'90 Day Fiancé': Alexei Brovarnik Shared a Photo of the '3.5 Squad'
Loren and Alexei Brovarnik have been known to bring the laughs in episodes of Pillow Talk. The popular couple became household names with their appearances in the 90 Day Fiancé franchise. Some fans can't get enough of the duo. Alexei recently shared a cute photo of himself and his family, and it's a must-see for their fans.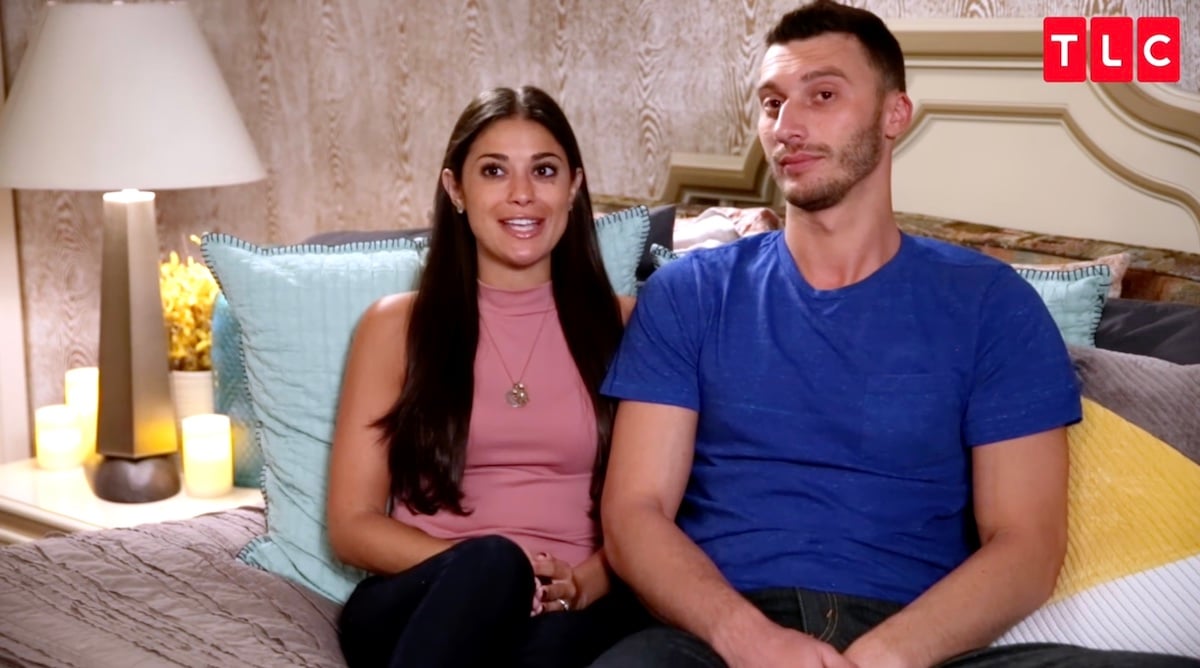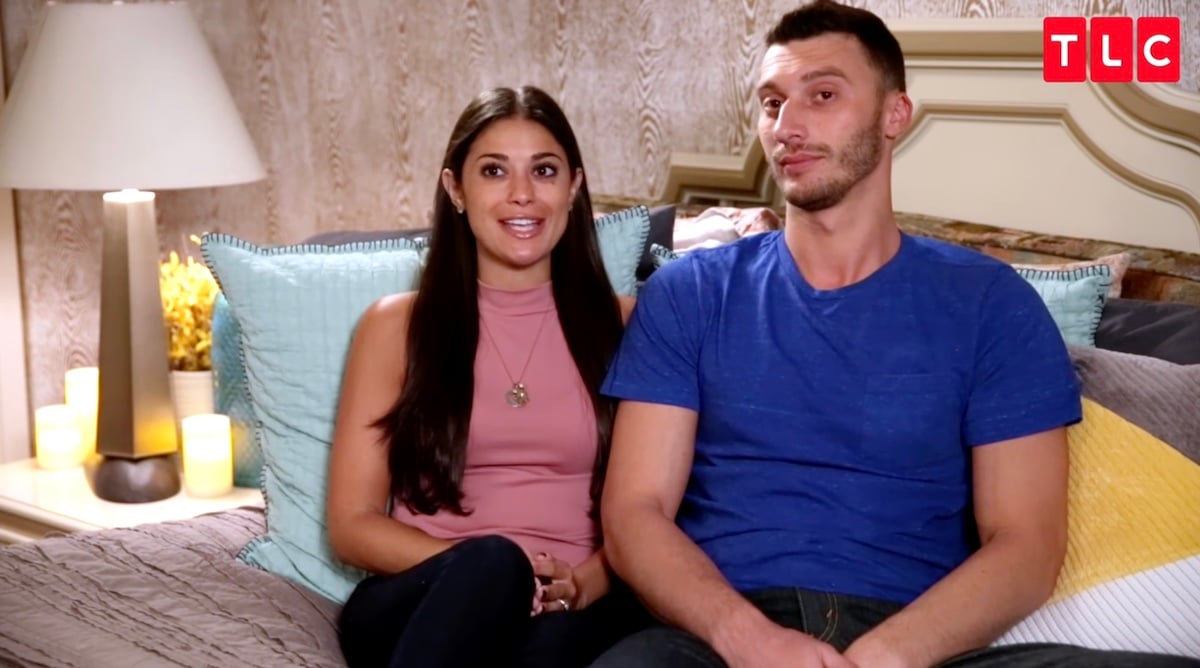 Loren and Alexei Brovarnik from the '90 Day Fiancé' franchise 
Loren and Alexei are both 32 years old, and they have a son together named Shai. He was born on April 14, 2020, and he just turned one, which is exciting news. But the little family is growing, as Loren is pregnant with another boy. They all currently live in Hollywood Beach, Florida.
Both Loren and Alexei have strong followings on social media. Loren has 1.2 million followers on Instagram, while her husband has an impressive 746,000 followers on the platform. Both of them have been known to share posts online of their growing family, which of course, fans can fully appreciate.
Alexei Brovarnik shared a photo of the '3.5 squad'
On June 15, 2021, Alexei shared a photo on Instagram of himself and his little family, using the hashtag "3.5 squad" in the post. It perfectly describes the little family. Shai is seated in a stroller looking at the camera as his father holds the camera and concrete surrounds them. Alexei's head is back slightly for the shot as he wears a dark-colored shirt. Loren stands nearby with a hand on her son's stroller and a hand on her hip with the other. She smiles for the camera while wearing sunglasses, and her growing baby bump can be seen. She also has on a grey top and white shorts and sneakers.
Alexei captioned the post: "#3.5squad #teambrovarnik #goodmorning." His wife also shared a version of the photo on her Instagram as well.
Loren Brovarnik shares a sweet photo with Shai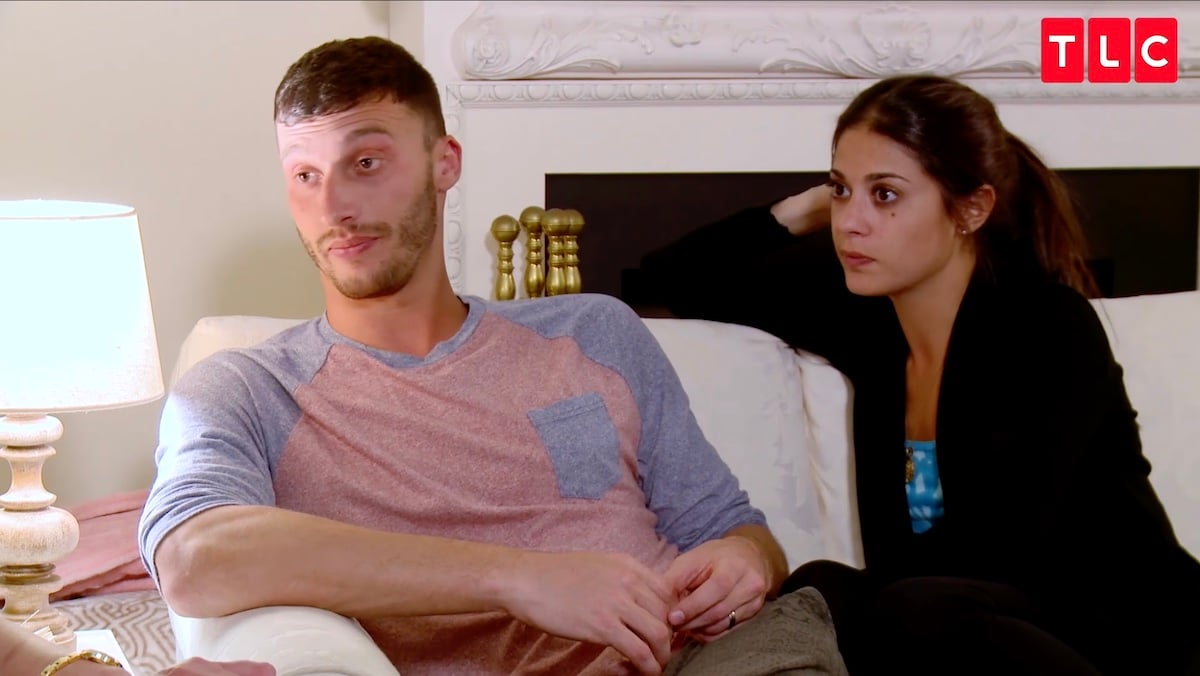 The day before, Loren shared a sweet photo on Instagram of herself and her son. In it, Shai lays on his mom with his eyes closed. They appear to be on some pillows, and Loren has on a grey shirt as she smiles for the camera with a hand on her head.
Loren captioned the post on Instagram: "Which Monday mood are you?! #babybrov #mamasboy #boymama."
What '90 Day Fiancé' shows can fans see Loren and Alexei Brovarnik in?
Loren and her husband, Alexei, can be seen in quite a few spinoffs in the 90 Day Fiancé franchise. Their first appearance was in season 3 of the original 90 Day Fiancé. From there, they've been in seasons 1 and 2 of 90 Day Fiancé: Happily Ever After. They can also be seen in episodes of What Now, and they had their own segment called Loren & Alexei's Baby Special. But that isn't all. If fans want to see more from these two, it's entirely possible. They are also in discovery+ exclusive series 90 Day Diaries and 90 Day: Foody Call.
It's always nice to see posts like the ones shared by Loren and Alexei. We'll have to see what they share next on social media.