'90 Day Fiancé': Alexei Brovarnik Shared a Sweet Tribute to His Wife, Loren Brovarnik, on Her 33rd Birthday
Loren Brovarnik, from the '90 Day Fiancé' franchise, recently turned 33. Her husband, Alexei Brovarnik, shared a sweet tribute to his wife.
There have been a number of fan-favorite cast members in the 90 Day Fiancé franchise over the years. Loren and Alexei Brovarnik are certainly counted among them for some viewers. Fans can stay up to date on the celebrity couple by following them on their respective social media accounts.
Loren turned 33 on June 30, 2021, which is an important time in anyone's life. Her husband, Alexei, recently shared a tribute post on the occasion that fans will want to see.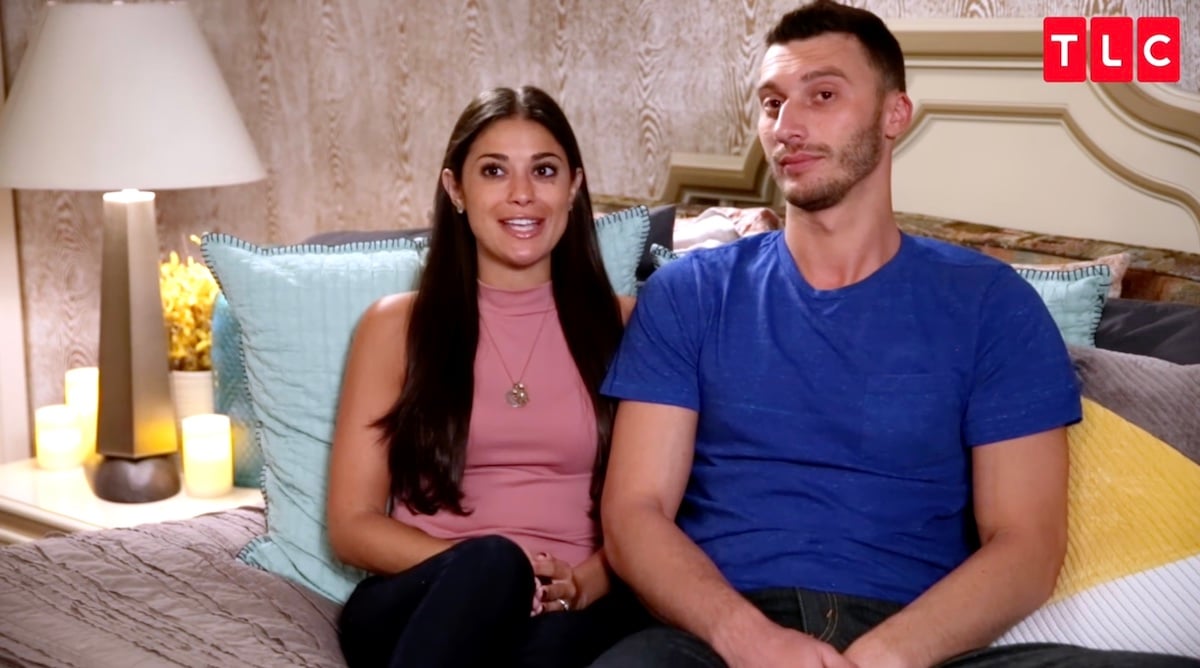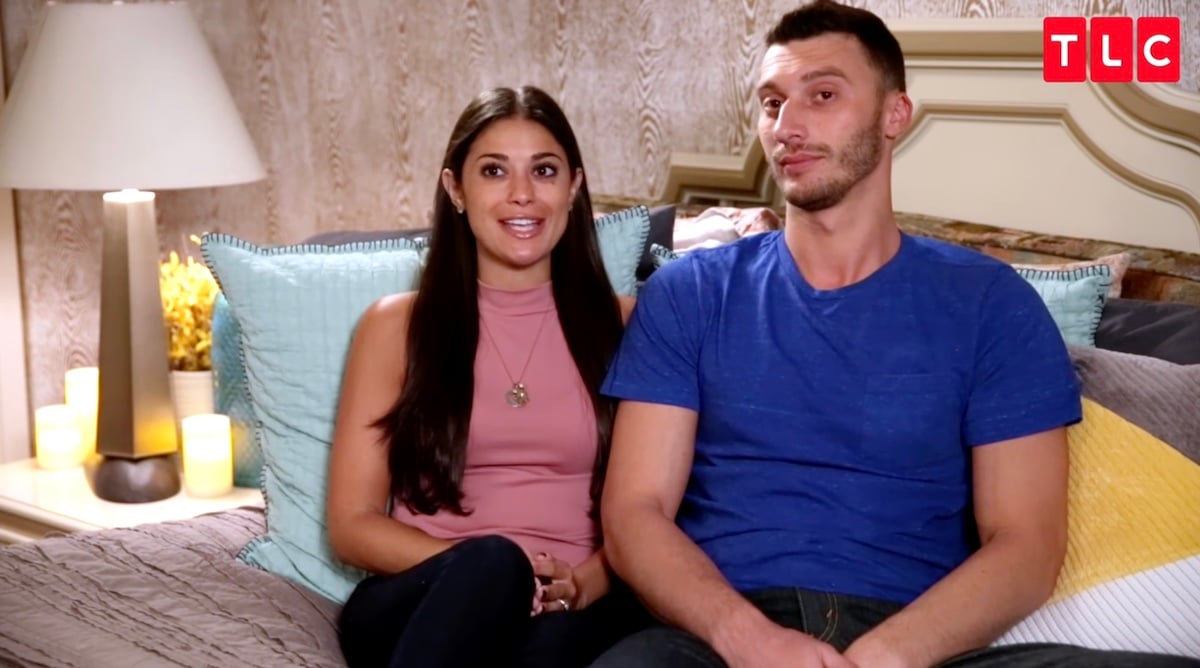 Loren and Alexei Brovarnik from the '90 Day Fiancé' franchise
Loren and her husband met back in 2013 when Loren traveled to Israel on a Birthright trip that she was staffing at the time. Alexei happened to be the medic of the group. The couple was married in the United States in 2015 and again in 2016. Loren is now 33 and her husband is 32. They have a one-year-old son together named Shai, and Loren is pregnant with another boy. They live in Hollywood Beach, Florida.
The couple has been in quite a few spinoffs in the franchise, including in episodes of Pillow Talk and the new discovery+ series 90 Day: Foody Call.
They also both have quite a large fan following on social media. Loren has an impressive 1.2 million followers on Instagram. Her husband has 751,000 followers, which is also a huge amount of followers as well. They've both been known to share posts of their little family, and fans certainly appreciate that.
Alexei Brovarnik recently shared a sweet tribute to Loren Brovarnik on her 33rd birthday
Loren's birthday was on June 30, and she turned 33. Her husband posted on Instagram on the day, and he added some sweet photos. In the first image shared, the couple is on a beach standing in the sand as they smile. Behind them is the ocean water and the remains of a sunset. Alexei, who wears a printed top and light-colored shorts, has a hand wrapped around his wife, who has a hand on her side overlapping with his as she wears a colorful printed dress.
Next up they are in the same outfits as they kiss. Alexei stands in the sand as his wife stands on some boards. Alexei has an arm around his wife as she holds her pregnant belly. In the background is the ocean water.
There's also a cute photo of Shai with food in front of him in his highchair as he smiles with food in his mouth as well. There's also a sweet photo of Loren smiling as her son lays on her chest.
In the final photo shared, Alexei and Shai are almost matching as Alexei wears a grey shirt with light-colored jeans on. He has a hand out to the side, and he holds Shai's hand with his other hand. Shai wears a dark grey shirt with jeans on as well.
Alexei Brovarnik captioned the photo with a sweet sentiment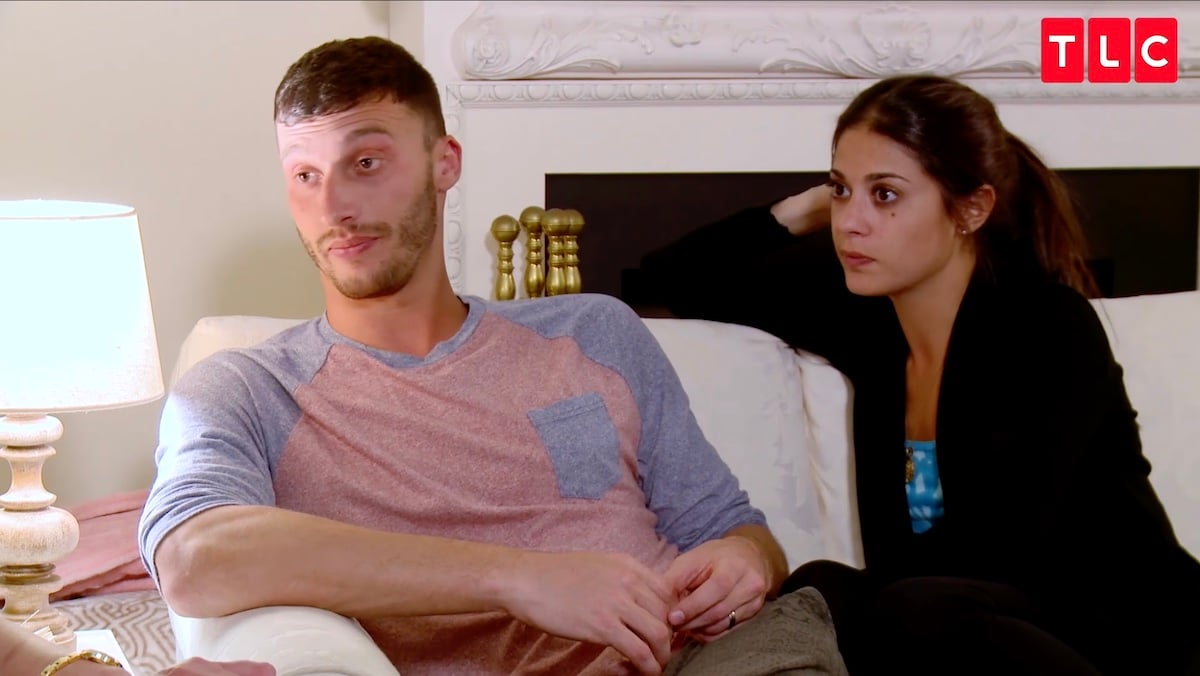 Alexei captioned the post while tagging his wife in the first image. He added a sweet sentiment: "Happy birthday to my soulmate, my partner in crime, my best friend, and the best mommy in the world we love you!!! ❤️ 🎉🎂🎁."
Over 50,000 people liked the post, and over 800 people commented on it.
It's always great to see memorable posts like this. Hopefully, Loren had a great birthday.