'90 Day Fiancé': Alina Asks Fans for Help With Self-Esteem on Instagram
90 Day Fiancé couple Steven and Alina have a unique storyline. The two met online via a language-learning app, and have since fallen hard. However, there are some red flags for Alina — Steven has asked to date other women. This, alongside some of Steven's other behaviors, have fans wondering if the two are going to be able to make it. Some of Alina's recent Instagram posts have fans feeling more dubious than ever about the state of their relationship. 
'90 Day Fiancé': Alina asks fans for advice on self-esteem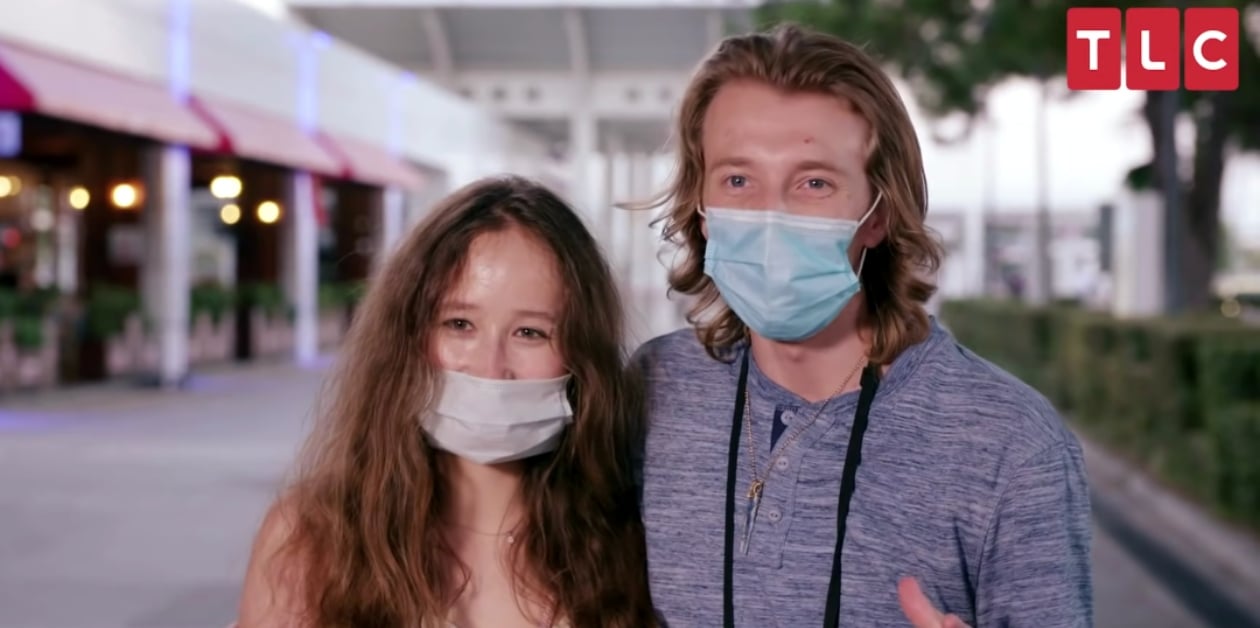 90 Day Fiancé star Alina got candid on her Instagram recently. She posted a photo of herself smiling into the camera along with a caption asking for help.
"What is the best advice for a person who is working on his/her self-esteem?" she wrote on the post. Alina received a variety of answers on her post from both other cast members and 90 Day Fiancé fans alike. 
"Be yourself!!! Live your life as YOU see fit," wrote fan-favorite Kenneth alongside a heart emoji. 
"Avoid reality TV at all costs," joked Ariela Danielle.
"Meditating on affirmations of self-love. Removing all negative self-talk. And when you do find your mind criticizing yourself, just acknowledge it and let it go without judgment. Changing confidence comes from consistent self-love. Just like the moon, no matter what phase you are in, you are whole," wrote one fan commenter. 
A post like this may leave fans wondering if everything is okay between Alina and Steven. Fans have been very curious about whether or not the couple is going to make it, in part due to Steven's perceived immaturity and strict Mormon upbringing.
Alina threw shade at Steven in a previous post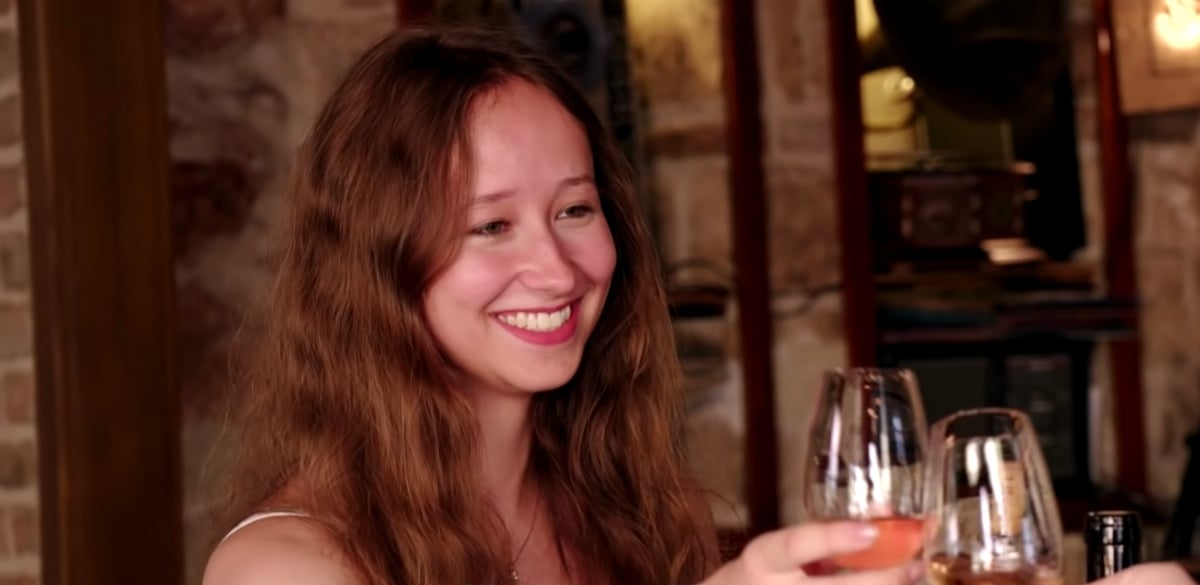 90 Day Fiancé fans may have an additional reason to suspect Steven could be the source of Alina's self-esteem question. In the post before her self-esteem question, Alina uploaded a photo of herself with unique makeup and accessories. 
"Somebody with a V didn't really like this photo. But I think I look good here and it took me a really long time to do this makeup. Girls, don't let a man decide if you look beautiful or not," Alina captioned the photo.
Clearly, she is referring to Steven. The fact that Alina openly discussed Steven giving her negative feedback on a glamour shot does leave some questions about how he affects Alina's self-esteem. 
She's putting Steven to the test
Alina encountered red flags when Steven asked her if she'd be alright with him dating other women. The 90 Day Fiancé star admitted that Steven's question really hurt her feelings. 
"When Steven asked me if he could date other girls, I just burst into tears because he's in relationship with me and he have to pay attention only on me," she told cameras.
"I already have reasons not to trust him because he see other girls, like, spend a lot of time with female friends. He asked me if he can go on dates. And now he wants so badly to live in separate apartments. I don't like it," Alina added.
Before moving to Turkey with Steven, Alina decided to put his faithfulness to the test. She had her friend Masha send him a private message on Facebook to see if he takes the bait. It remains to be seen how he will react.