'90 Day Fiancé': Alina Points Out 'Double Standards' After TLC Fired Her for Racist Posts but Not Mike
Shamed 90 Day Fiancé: Before the 90 Days Season 5 star Alina Kozhevnikova was fired midway through the season when racially charged social media posts from her past resurfaced online. The network scrambled to edit Alina and her boyfriend Caleb from the remaining episodes of the season, abruptly cutting her story short. However, now the Russian native is calling out TLC for their double standards regarding a similar situation with a fellow castmate.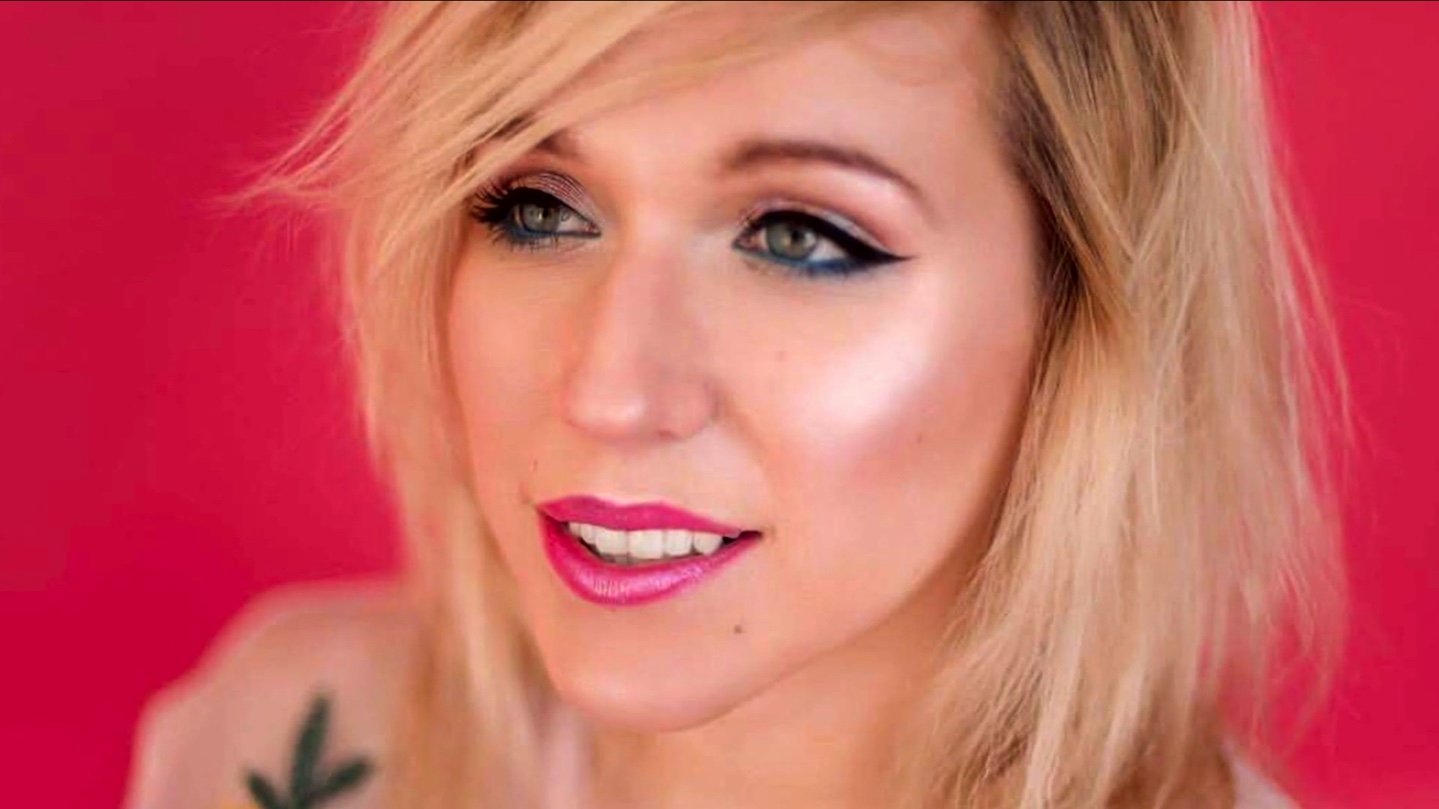 'Before the 90 Days' Season 5 stars Alina Kozhevnikova and Mike Berk posted racially derogatory comments and memes
On Jan. 11, the Before the 90 Days Season 5 star posted what she referred to as a "throwback photo" on her Instagram account. In the photo, she wore a red bandana tied around her head. Alina also used makeup to pencil in a dark beard on her face. The caption she used along with the picture caused fans to do a double-take.
She wrote, "Yo [expletive] gotta do sum [sic] gold diggin #gangsta #mymomwantedason #throwback #homecoming" Before long, negative comments began to roll in, and the 90 Day Fiancé: Before the 90 Days star deleted the post. It didn't take long before people found other racially insensitive posts.
Fans also discovered similar social media posts and memes from fellow 90 Days Season 5 star, Mike. Berk Mike posted the memes around 2013. They contained everything from racially charged language to "birther" conspiracies about former President Barack O'Bama.
One meme from the New York native read, "The government is shut down and n****s are making jokes 'til they try to swipe they food stamp card and Dora the Explorer pops out saying swiper no swiping!"
However, while TLC immediately fired Alina, Mike faced no repercussions.
RELATED: '90 Day Fiancé: Before the 90 Days': Fans Roast Ben's Fountain of Youth Program
Alina addressed TLC's 'double standards' in a YouTube video
Soon after TLC gave Alina the boot, the singer took to YouTube to apologize for her actions. Now, she's returned with some choice words for the television network.
Alina addressed her audience, "My old posts were discovered where I used derogatory words and constructions. These posts were culturally and racially insensitive. I made an apology video and a follow-up. And again my sincere apologies to those who were hurt by my actions and my words."
She continued, "Recently, my fellow castmate had a very similar situation. In short, his old racist posts were also found, as well as some other culturally insensitive ones and even transphobic ones. Surely, I got interested in how this situation will unfold because it's just so similar to mine. During all this time, I've been learning things about racism and I still feel like I have so much to learn and a lot to do. Although, I'm really grateful to people who were able to explain [to] me some things."
Alina went on to say that she felt like her "fellow castmate wasn't held to the same standards" like her. She also pointed out the importance of learning from her mistakes. Since her time on the show, the singer claimed she'd worked to do that. 
Alina feels like fellow 'Before the 90 Days' castmate Mike nor the network addressed his situation
The 27-year-old continued in the video, "My posts and my behavior were addressed, and the sanctions were put on me because of them, but nothing was addressed when the same thing happened to my castmate. He didn't do anything, nor the network."
Fans also faulted the network for its double standard with both Before the 90 Days Season 5 stars. One Redditor wrote, "It's been bugging me a lot TLC's massive double standard on what people can do and still stay on the show. Alina? Racist, fired from 90DF. Mike? Racist, but somehow still kicking."
As of now, TLC has only addressed Alina's removal from the show. Stay tuned to Showbiz Cheat Sheet for all your 90 Day Fiancé coverage!
RELATED: '90 Day Fiancé: Before the 90 Days' Star Ella Angers Fans With Selfish Behavior