'90 Day Fiancé': All the Proof That Deavan Clegg and Jihoon Lee Are Not Together
Despite being one of the couples on 90 Day Fiancé: The Other Way who has lived together before, Deavan Clegg and Jihoon Lee's relationship is not going as well as some of the others on the show. In fact, they have spent every episode of 90 Day Fiancé on the brink of a breakup. Things have gone downhill since the moment that Clegg landed in Korea and there have been signs that things didn't get any better.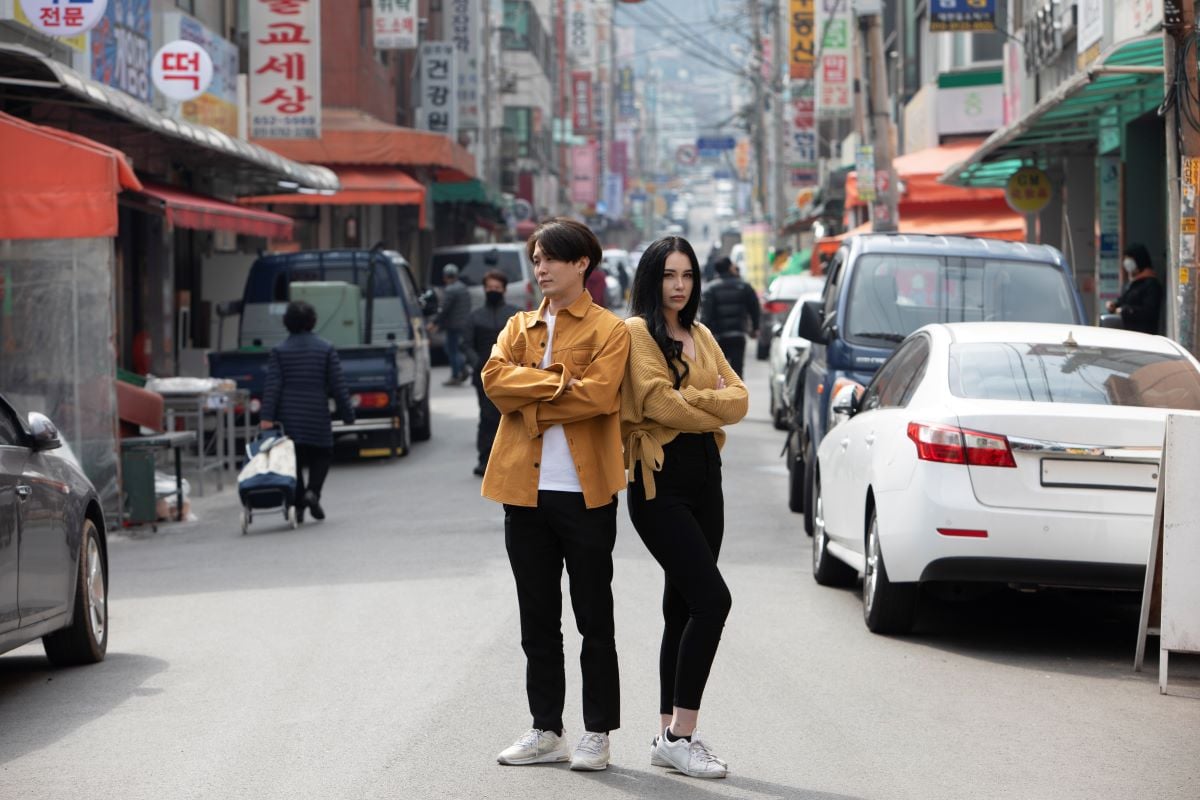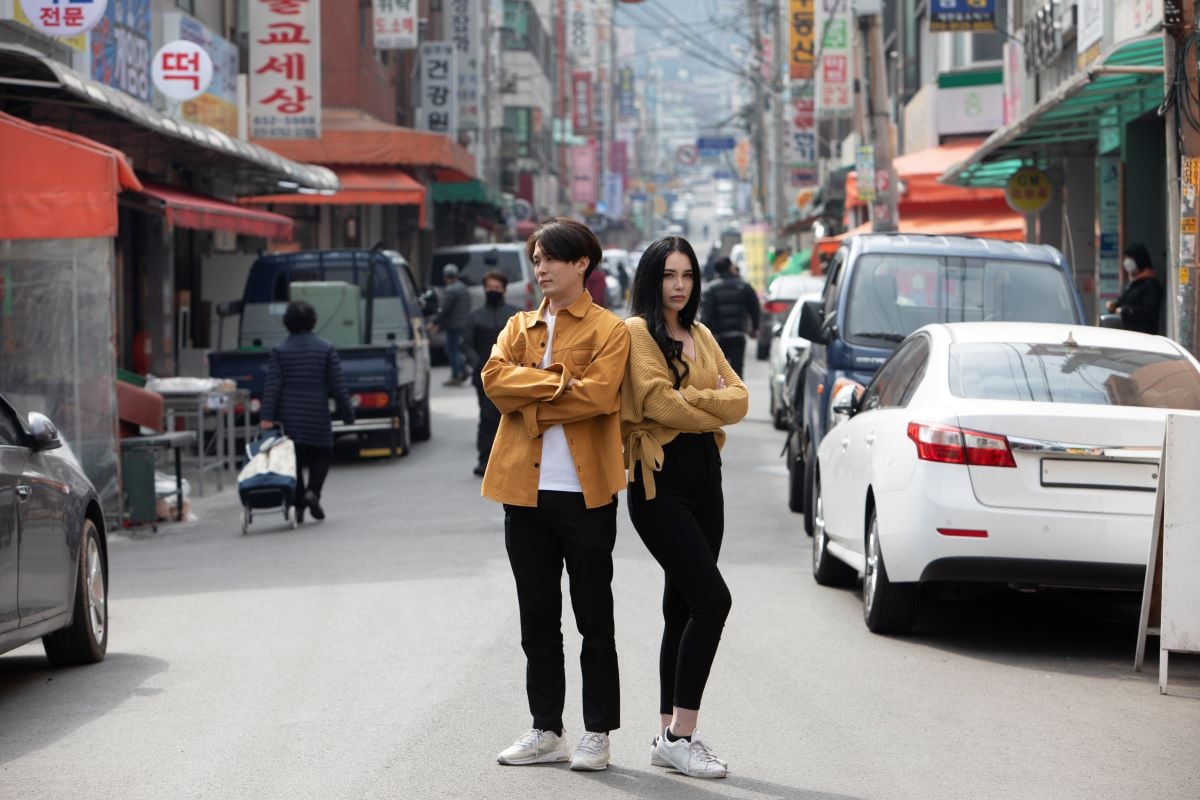 Jihoon lied about his job
The biggest problem that Clegg has had with Lee throughout this season is that he has not been truthful. Clegg did not want to move to Korea with her two children unless Lee was able to help her out with the bills. Knowing this, Lee lied to Clegg about his job and pretended to have full-time employment.
"I don't really have a job," he said on the show. "I have a side job doing deliveries. It goes by the hour and it's a part-time job. I lied to Deavan because if I have no money, Deavan's not [coming] to Korea."
Eventually, Lee had to come clean.
"Jihoon admitting that he's not financially ready for us to come to Korea is devastating because he told me everything was fine," Clegg said. "But he lied to trick me into coming and that's not OK."
Lee also revealed that he took a part-time job instead of looking for a more stable career so that he could rest when he wanted and work when he felt like it.
"I was very tired yet I was working 17 hours a day while taking care of the kids," Clegg told him when she found out about his laziness. "I am just shocked right now. For me to put in all of that time to make sure my family was OK while he took a part-time job just so he could take more naps is ridiculous."
Since then, Lee and Clegg have only continued to argue on the show. Lee even admitted that he didn't save any money because the distance between him and Clegg made him not take her seriously.
Signs that Jihoon and Deavan are not together
Filming has ended and things aren't looking too good for Clegg and Lee. There is no sign of Lee on Clegg's Instagram anymore. Lee deleted all the photos on his Instagram and unfollowed Clegg. He also recently posted," I'm done" on his Instagram stories without any explanation.
On last night's episode of the show, Lee's mother revealed that she doesn't necessarily support the relationship between Clegg and Lee. She admitted that she didn't think that Clegg loved her son as much as she should. As viewers have seen, Lee relies heavily on his mother, so not having her approval probably didn't bode too well for the relationship.
On top of all that, it has been confirmed that Clegg is currently in the U.S. Her mother claimed that Clegg was in America due to travel restrictions but did not mention whether Clegg and Lee were on good terms.
She did, however, reveal that the two have not gotten divorced. So they may be working things out or they could be separated.