'90 Day Fiancé': Amira Gets Detained After Landing in Mexico
90 Day Fiancé couple Andrew and Amira's K-1 journey started during the pandemic. The couple's visa was approved during a COVID-19 travel ban, so they decided to fly to Mexico before coming to the United States.
But upon arriving in Mexico, Amira was detained by the authorities. And a frustrated Andrew didn't know how to get in touch with her or where to find her.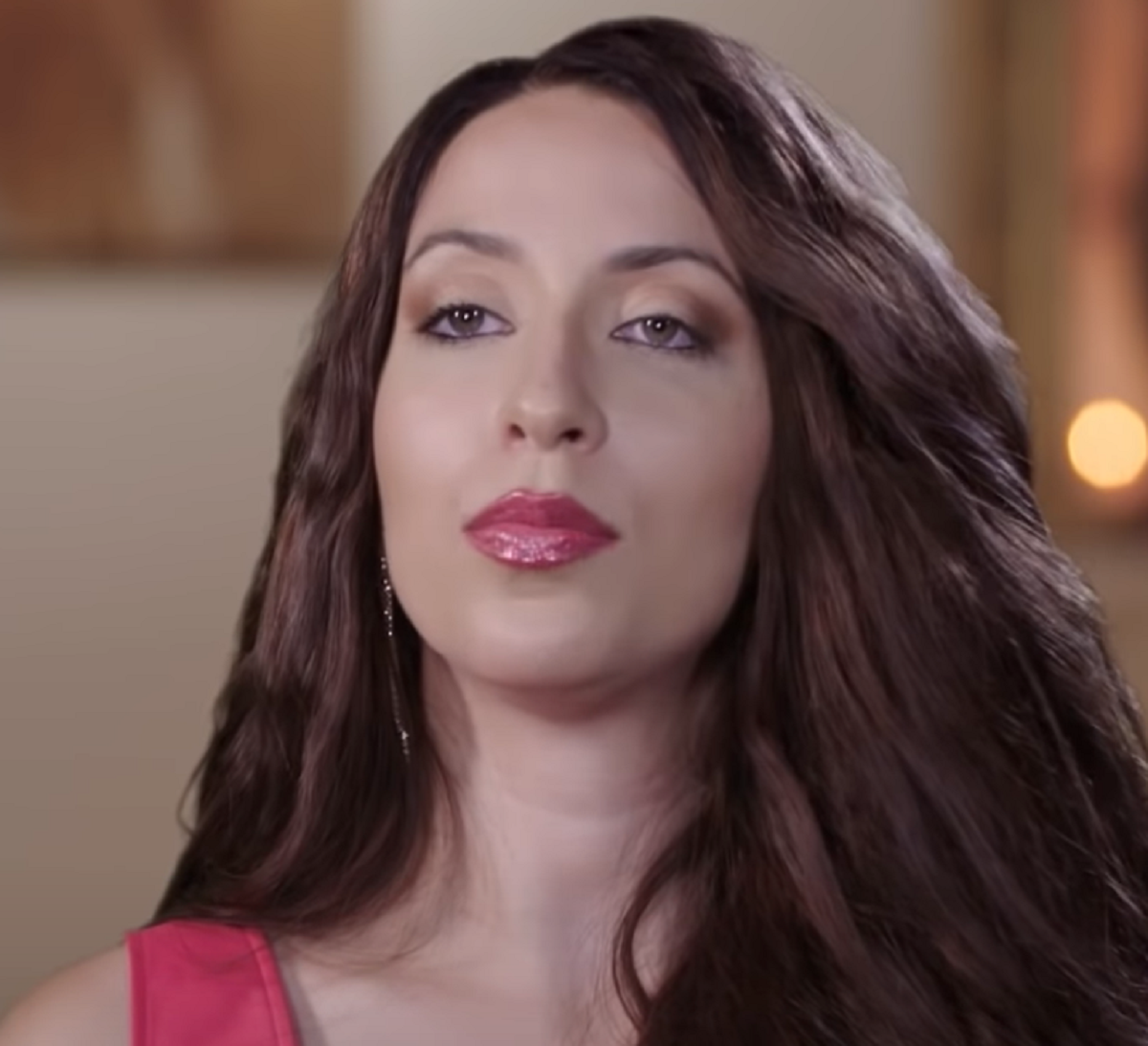 Amira's visa was approved during the COVID-19 pandemic
Andrew and Amira are the first 90 Day Fiancé couple to navigate their K-1 journey during the pandemic. The couple met nearly two years ago on a dating website and then vacationed together in Las Vegas, where they got engaged.
Andrew, who is from Rosevale, California, applied for Amira, a French citizen to come to the United States on a K-1 90-day fiance visa. The process was lengthy, but when Amira's visa was finally approved, the world's coronavirus chaos had already taken hold.
RELATED: '90 Day Fiancé': Julia Says She'll Go Home If Brandon Doesn't Confront His Mom
"I finally received my K-1 visa," Amira told producers. "And now that I have it, I can't even use it 'cause of the coronavirus — My visa is good for five months, but now we are running out of time. The same day I received my visa, President Trump set up a travel ban for anyone from a country that are in the European Union, like France. So, even though I could find a flight to go to the U.S., I would arrive in the American airport, and they would not accept me."
The '90 Day Fiancé' couple tries to get around the travel ban
Amira had a limited time frame in which to use her K-1 visa. But because of the European travel ban, she couldn't fly into the United States.
Andrew looked through online forums and discovered that others in their position were going to Mexico before entering the States. So he asked Amira to fly to Mexico and quarantine there for 14 days with him before flying to America.
But Amira and her father were understandably concerned about her traveling during the pandemic. And Amira also worried that things could go wrong when she lands at the airport. But she told her father that she had to fly to Mexico because Andrew was pressuring her to.
"He said that if I don't do the trip, he's going to resent me forever," Amira revealed.
Amira gets detained on '90 Day Fiancé'
On the recent episode of 90 Day Fiancé, Andrew and Amira traveled to Mexico hoping to meet up and quarantine. But a few moments after Andrew landed, he got a message from Amira's father revealing she was detained in Mexico City.
Andrew said he had no idea why Amira was detained. And with the French embassy closed for the weekend, he didn't know how to get her out. He decided to check in to his resort hotel room and then figure out a way to get Amira out.
Viewers will get to see how Amira and Andrew's story unfolds as this season of 90 Day Fiancé continues. New episodes air weekly, Sunday nights, on TLC.