'90 Day Fiancé': Amira Responds to Drama Between Andrew and David Toborowsky
90 Day Fiancé fans seem to be agreed on how they feel about Andrew. After watching his relationship with Amira go up in flames thanks to Andrew's behavior, they don't seem to love the reality star. Now, that's only gotten worse. Andrew said he wants to fight fan-favorite David Toborowsky after David and Annie recorded a Cameo for Amira. Amira, meanwhile, says Toborowsky is a role model.
'90 Day Fiancé': David and Annie record Cameo for Amira
RELATED: '90 Day Fiancé': Natalie Mordovtseva Says She's Writing a Tell-All Book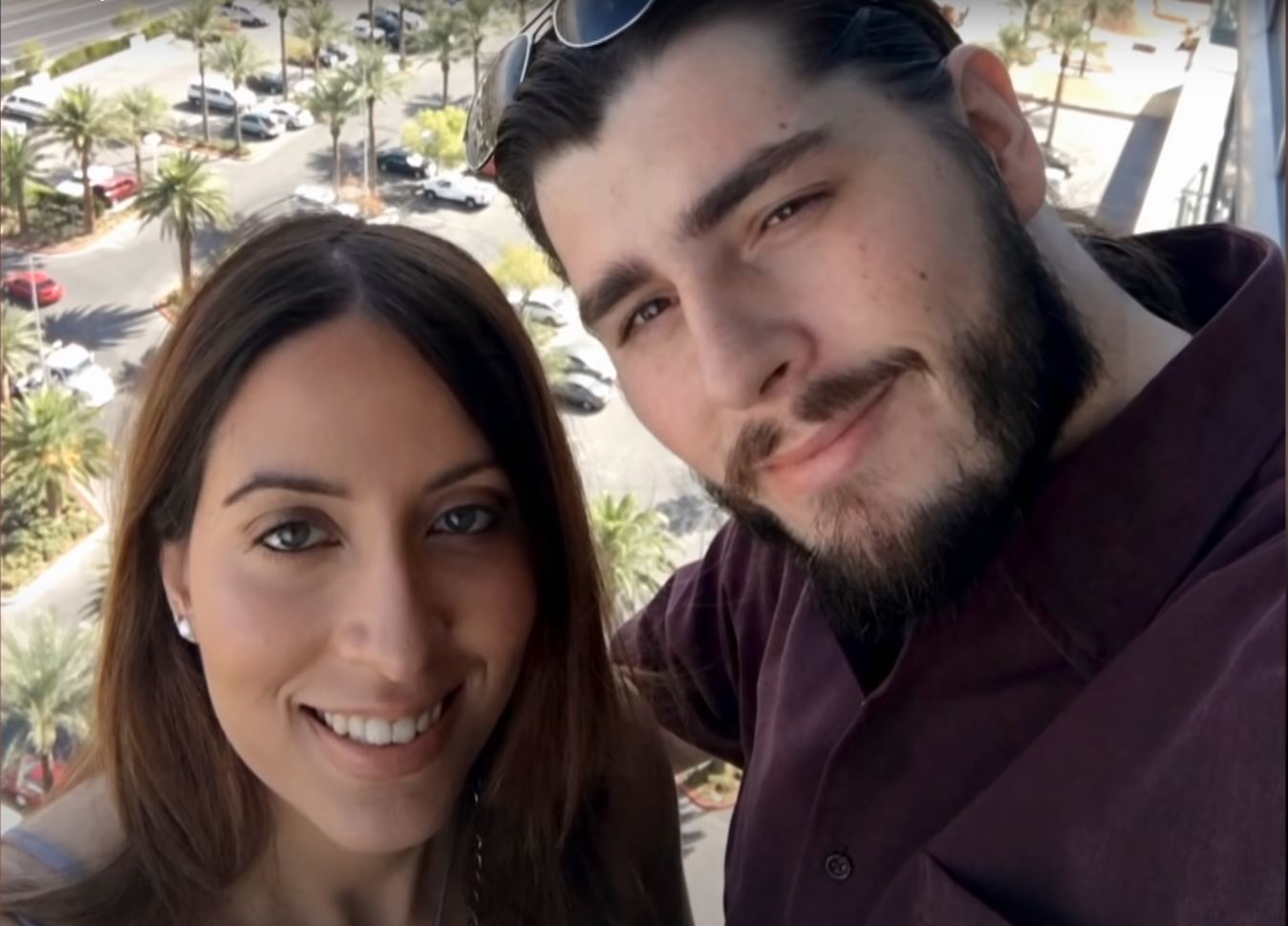 90 Day Fiancé couple Amira and Andrew weren't able to make it work. Then again, most viewers agree that in Amira's shoes, they wouldn't want to make it work either. Things took their turn for the worse when Amira and Andrew tried to circumvent COVID-19 travel restrictions in the United States.
Andrew had Amira fly to Mexico, where the two would quarantine for 14 days before heading to the U.S. Amira was detained by immigration officials, however. Andrew spent three days enjoying his vacation and making meagre efforts to help Amira. She was sent back home to France.
They tried the same plan another time in Serbia. This time, Andrew unleashed a barrage of manipulative texts at Amira, berating her and insulting her for not being on the same page as him. She decided to call off their plans, to the relief of 90 Day Fiancé fans.
David Toborowsky and Annie Suwan recorded a Cameo for Amira after the episode in which she and Andrew split aired.
"You know, look, I know how things can be. Sometimes people make bad decisions, Andrew. And I know that as well because I've made some bad decisions. … And you know even though sometimes people make bad decisions, just know Amira that many people in America love you," Toborowsky told the 90 Day Fiancé star.
"I'm not gonna make judgment about Andrew, that's not my place to do, that's only for you," said Toborowsky.
Andrew says he'd fight David Toborowsky
After David and Annie recorded their Cameo for their fellow 90 Day Fiancé star, things only got worse. Andrew took to social media to suggest he'd be interested in fighting David Toborowsky.
"If you could do an MMA fight with anyone from the [90 Day Fiancé] universe who and why?" one Instagram user asked him.
"Who would I go on? A couple of them have been talking sh*t about me, who has been talking sh*t about me? The one that looks like a ninja turtle penguin Batman-a** b*tch, I'll beat him down," said Andrew, referencing Toborowsky.
Amira says Annie Suwan's husband is a role model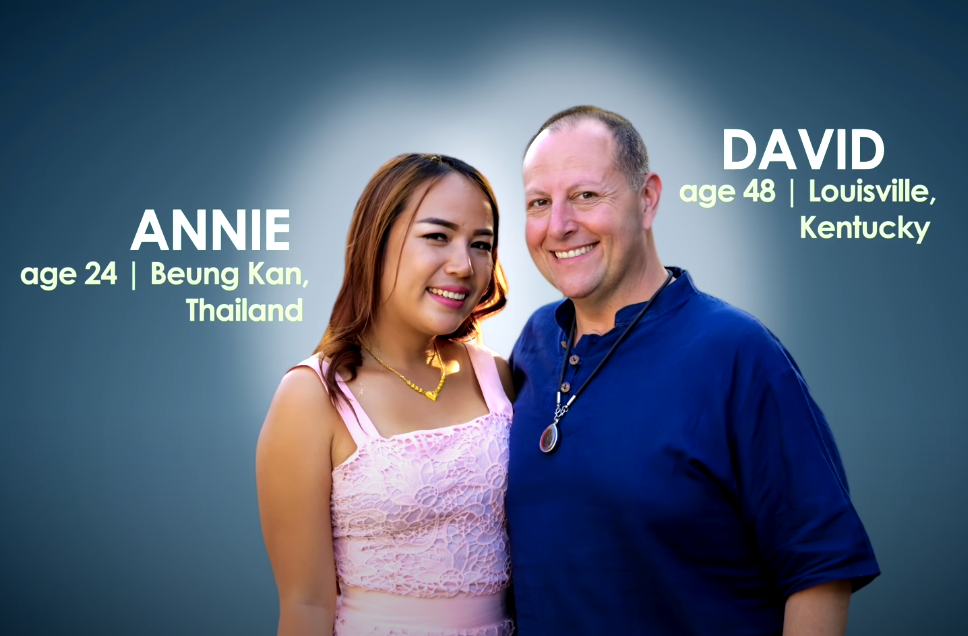 After ScreenRant ran an article about Andrew's threats towards David Toborowsky, Amira decided to speak up. The 90 Day Fiancé star had remained fairly quiet on the matter up until then.
She posted the article to her Instagram story, and captioned it with a comment praising David Toborowsky.
"A man who not only respects but also EMPOWERS women such as [David Toborowsky] is a man all men should look up to! A true role model!" wrote Amira.