'90 Day Fiance': An Instagram Account Found Proof That Yolanda's Boyfriend Williams Is a Catfish
There is a catfish on this season of '90 Day Fiance: Before the 90 Days." Fans immediately thought Williams was a catfish when he failed to videochat Yolanda. Now, there is proof.
Dating someone from another country is risky. Flying over to meet them when you've never seen them before is borderline insane. But that is exactly what Yolanda is planning to do on this season of 90 Day Fiance: Before the 90 days. As soon as Yolanda mentioned that her boyfriend Williams had yet to show her his face over video chat, fans were convinced that he was a catfish and now, someone has found evidence to prove that assumption.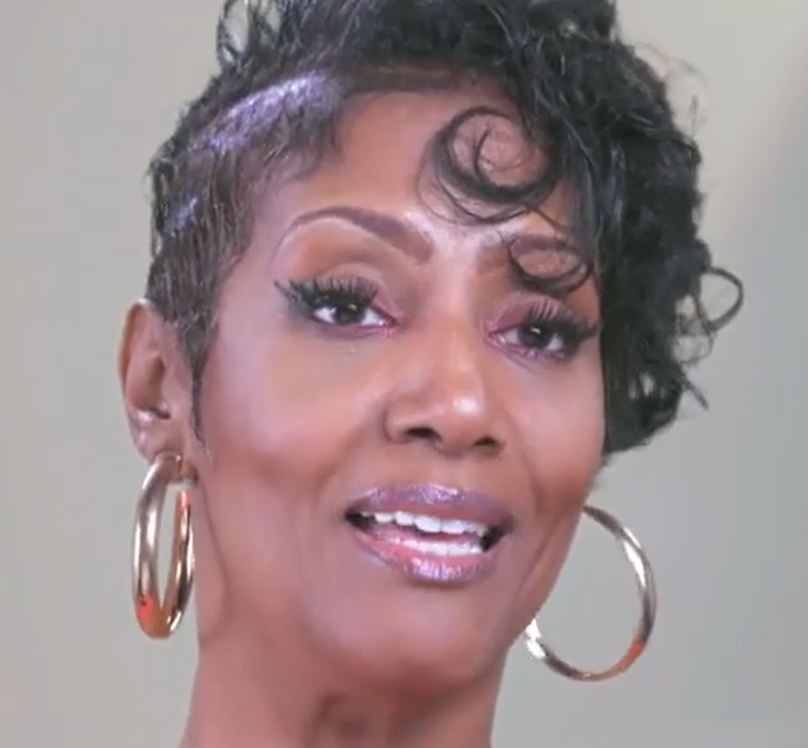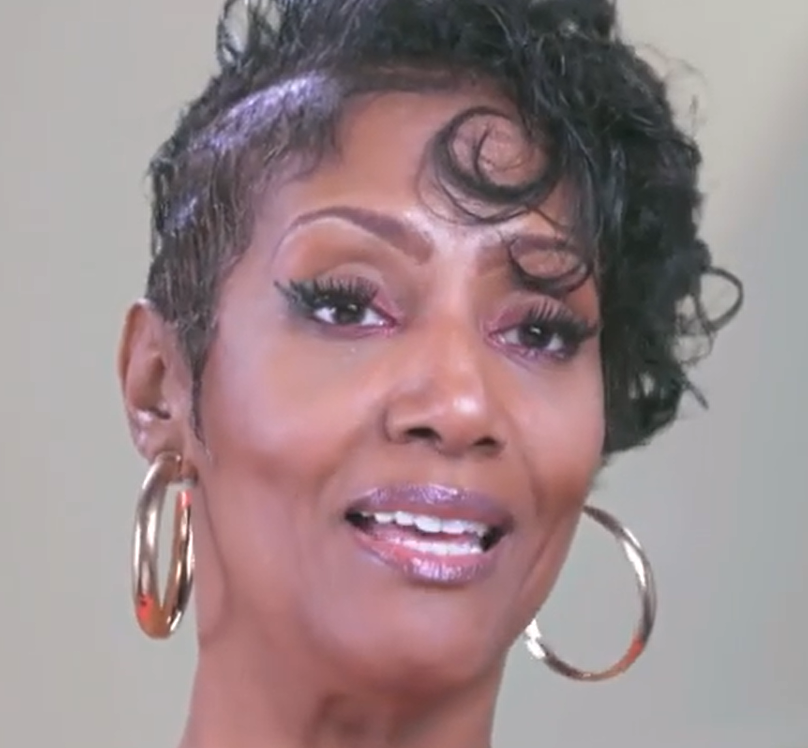 Yolanda's past
Yolanda is a single mother of six children. After her husband of 30 years passed away, Yolanda began focusing on herself and trying to get fit to avoid health problems.
"I've overcome a lot of struggles in my life, but the biggest hurdle was my weight," she revealed on Sunday night's premiere. "I was over 300 pounds."
During her weight loss journey, Williams slid into her dms. As Williams is 10 years younger than her, Yolanda didn't think that the relationship would turn into anything romantic. But soon the two started chatting four to five times a day and a romance blossomed.
Yolanda's kids think Williams is a catfish
Yolanda hid her relationship with Williams from all of her children except her oldest, Kara.
"I'm happy for my mom, but I just want to protect her and know if this guy is really truthful," Kara said during the episode.
"I love him so much, Kara," Yolanda told her daughter.
"You have not FaceTimed him!" Kara insisted. "You are delusional."
"He told me, 'Yolanda, I don't have a camera,'" Yolanda revealed.
Is Yolanda being catfished?
The biggest clue that someone is a catfish is that their camera somehow never works. When fans found out about Williams' camera, they immediately went into detective mode.
The Instagram fan account Frauded by TLC actually found the images that Williams was trying to pass off as his own.
"Oh Yolanda… Williams is catfishing you," the account captioned a collage of Williams' photos. "The team at #TheFraudcast found the stock photos and their owner in like, an hour. #sorrynotsorry, @tlc. Do better with the next storyline."
More sleuthing uncovered that the photos were actually those of a pretty famous Italian bodybuilder named Michele Di Lucchio and a lot of the images were stock photos from photographer Stefano Cavoretto, according to Starcasm.
The hosts of The Fraudcast actually reached out to Cavoretto to see if he knew about any of this.
"So this is the guy that's photo is being used to catfish poor Yolanda from this upcoming season of Before the 90 Days," host Hanekawa said in an Instagram post. "Truth is that the pics shown on the show are 4 years old and they are of Michele Di Luccio. He is a well-known bodybuilder and former fitness trainer in Italy. His social media says he is currently in a relationship, but he's been inactive since late 2019."
"In addition, I contacted the photographer that owns these stock images and he informed me that -to the best of his knowledge -Michele doesn't even know his pics have been used and are being shown globally for the purposes of the show."
The real reveal will come when Yolanda goes to visit Williams in the UK.