'90 Day Fiancé': Andrew Defends Himself, Suggests Amira Planned Mexico Trip
'90 Day Fiancé' star Andrew is defending himself , suggesting his fiancé, Amira planned the trip to Mexico and bought the ticket herself.
Andrew and Amira's love story took an unexpected turn on 90 Day Fiancé.  The French native was detained in Mexico City while her fiance checked into his Puerto Vallarta resort. After fans slammed Andrew for putting Amira in this situation, he defended himself and insisted she planned the trip herself.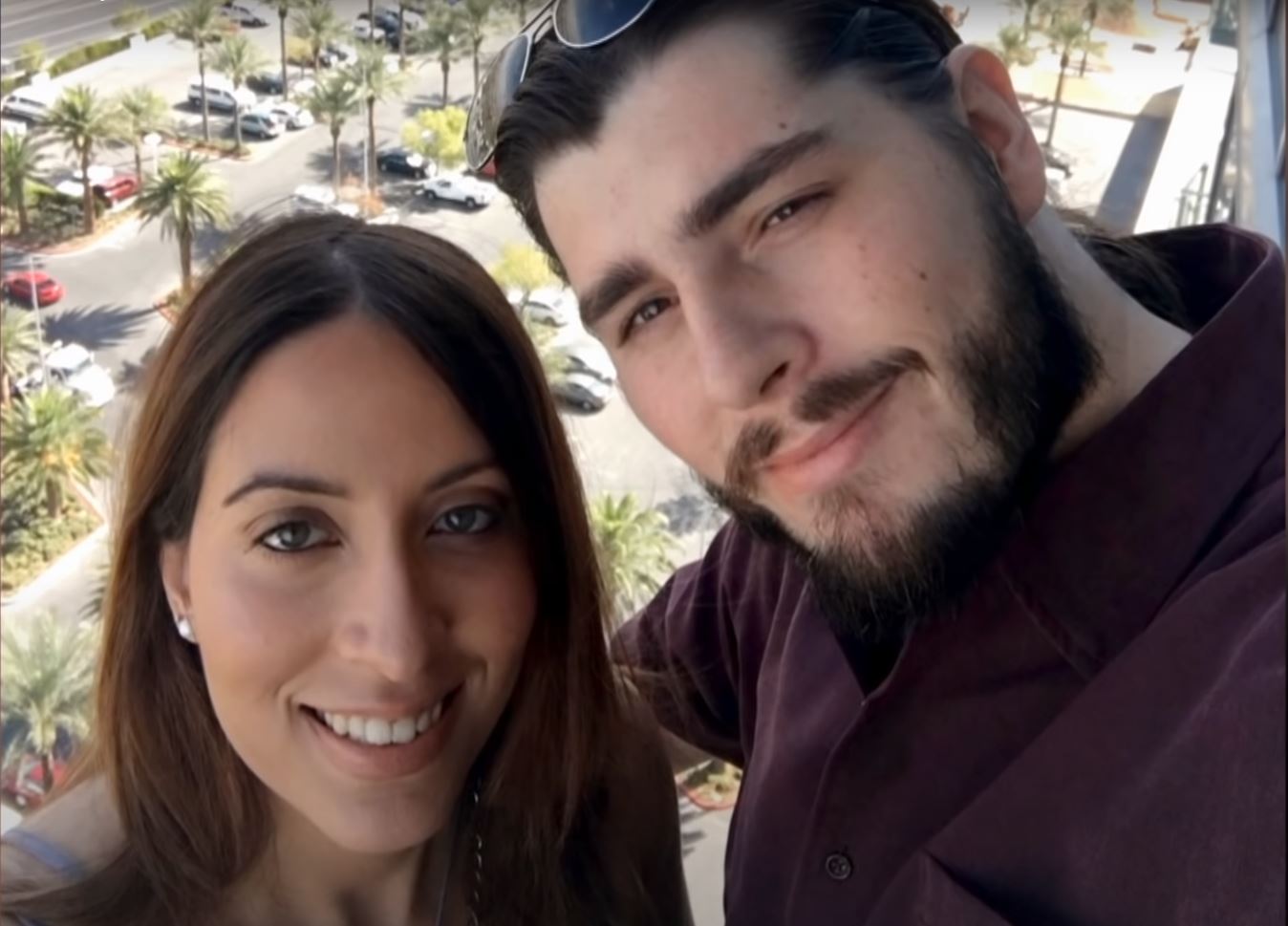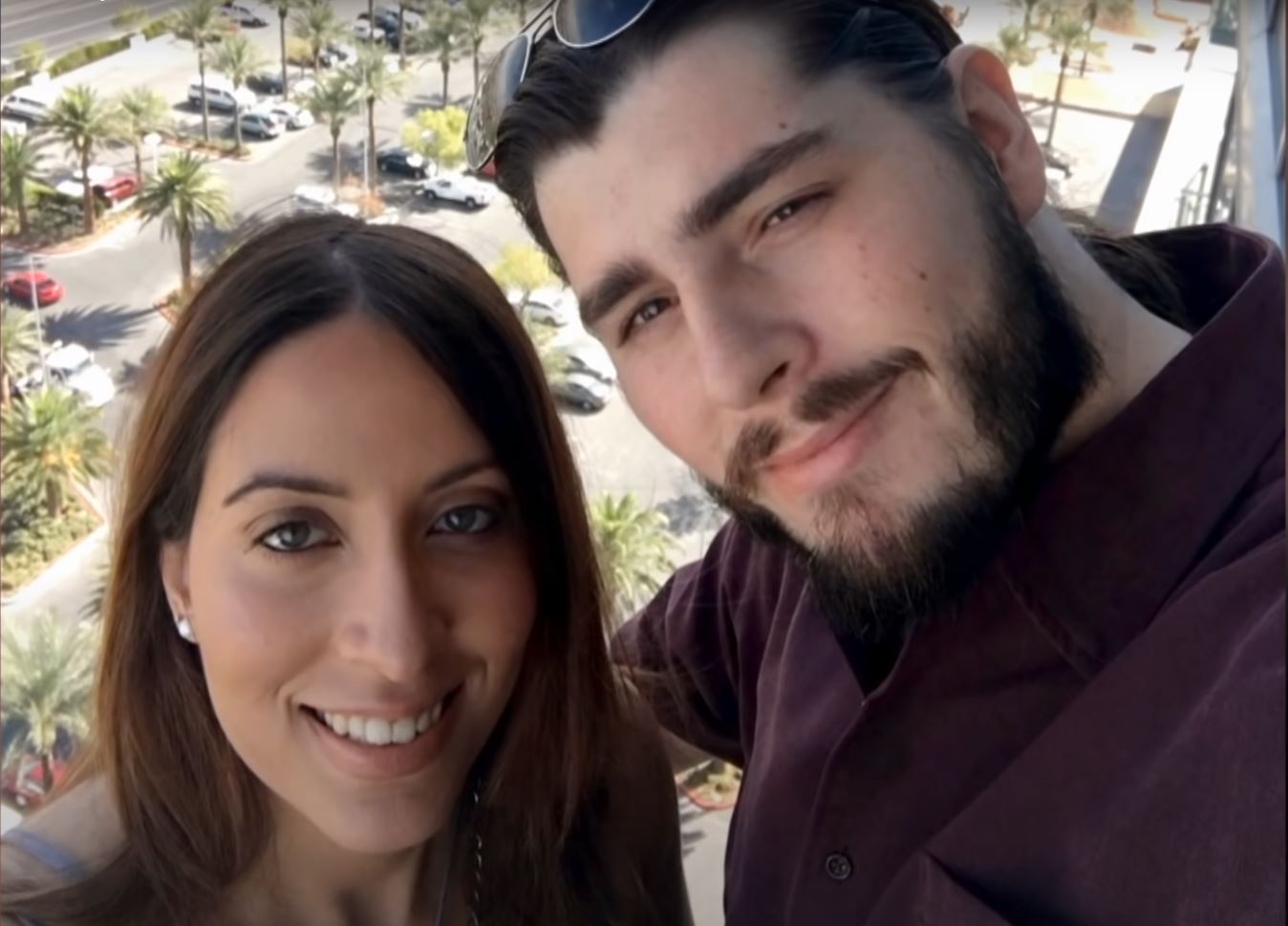 The '90 Day Fiancé' couple planned to meet in Mexico
As seen on 90 Day Fiancé, Andrew applied for Amira's K-1 visa after meeting in Las Vegas and got engaged. But her visa was approved in the early months of the COVID-19 pandemic. 
"I finally received my K-1 visa," Amira said in a confessional. "And now that I have it, I can't even use it 'cause of the coronavirus — My visa is good for five months, but now we are running out of time. The same day I received my visa, President Trump set up a travel ban for anyone from a country that are in the European Union, like France. So, even though I could find a flight to go to the U.S., I would arrive in the American airport, and they would not accept me."
To get around U.S. travel restrictions, the couple decided to meet in Mexico. Amira told producers that she was hesitant about traveling to the country during the pandemic. But she said Andrew had pressured her into taking the trip.
"He said that if I don't do the trip, he's going to resent me forever," she revealed.
On '90 Day Fiancé,' Amira is detained in Mexico City
Amira flew from France to Mexico City and was detained upon arrival. Andrew, who landed in Puerto Vallarta, was shocked to hear of her detention. He checked into his resort hotel, hoping to find a way to get her out. 
On the latest episode of 90 Day Fiancé, Andrew called Amira's father, Hamidi, and apologized for the situation. But Hamidi shared his reluctance about the Mexico trip and suggested Andrew pressured her into it. 
"I wasn't sure about Mexico," Hamidi told Andrew. "You know, you are pushing Amira to come."
"I'm sorry sir," Andrew replied. "I'm really sorry."  
Andrew suggests Amira planned the trip
After the last episode of 90 Day Fiancé aired, Andrew felt the need to defend himself. On Instagram, he shared screenshots of text messages, suggesting Amira decided to come to Mexico and bought the ticket herself. 
"Here is the truth," he wrote in the Instagram story. "Amira was the one to make the decision, she was on the forum, she bought the ticket, chose the date and much more."
He also suggested Amira was a "fame hungry liar" and insinuated there was something off about her detention, adding, "Want to see something interesting? Ask for her detention paperwork."
Soon after Andrew wrote the post, Amira shared a screenshot of her detention papers, refuting any doubt that it was real. "As you can see, nothing is staged," she shared on Instagram.
According to the detention papers, it looks like Amira may have been deported back to France shortly after arriving in Mexico. Fans will get to see how things played out as this season continues.