'90 Day Fiancé': Andrew Gives Amira an 'Ultimatum' and Amira Gets Detained on Season 8
90 Day Fiancé is slated to return to TLC for season 8 on Sun., Dec. 6 at 8 p.m. EST. This season will feature seven international couples' stories as they go through the difficult K-1 visa process and try to make their love go the distance.
One of the four new couples this season is Amira, a 28-year-old from France, and Andrew, 32, from Roseville, CA. On TLC's recently released trailer for 90 Day Fiancé season 8, Amira voiced doubts about her upcoming marriage to Andrew – and even ended up in a detention center at one point, seemingly due to visa complications.
Who are Andrew and Amira?
Andrew and Amira met on a dating app after Andrew decided it was finally time for him to settle down, get married, and raise a family, according to Nicki Swift.
The couple met up in Las Vegas for a week and enjoyed a whirlwind romance. Like many 90 Day Fiancé couples, they got engaged quickly – with Andrew popping the question on that very first trip together.
They applied for a K-1 visa, and Amira planned to move to the U.S. as soon as possible so they could tie the knot. Andrew was especially eager to bring his bride-to-be to his home country so they could start trying to have children.
But – as is the case with so many of the pairs on 90 Day Fiancé – their love story quickly got a lot more complicated.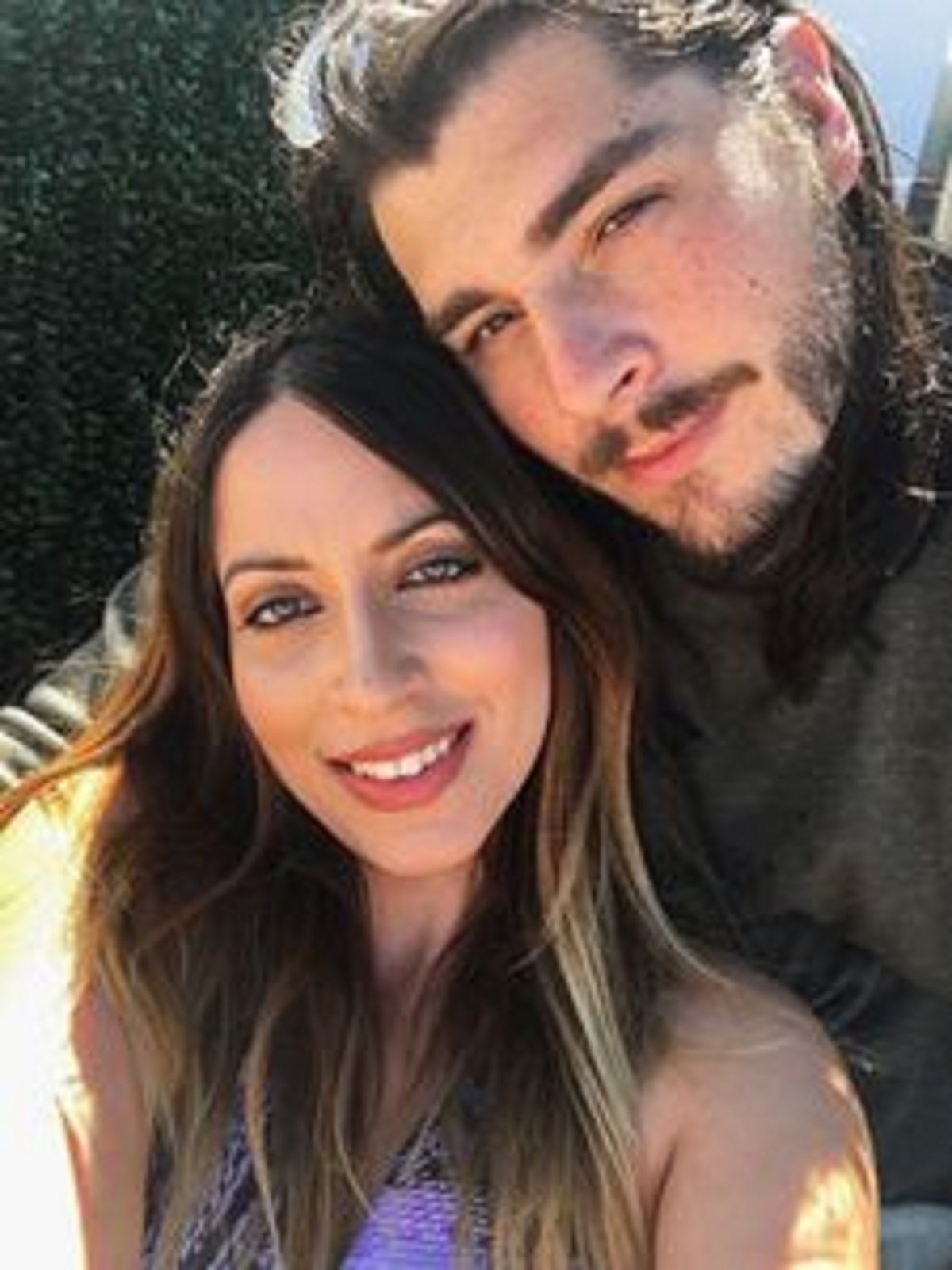 RELATED: '90 Day Fiancé': Which '90 Day Fiancé' Cast Members Have the Most Instagram Followers?
Amira complained about 'pressure' from Andrew
The 90 Day Fiancé season 8 preview revealed a troubled Amira and Andrew arguing about their relationship. Amira felt rushed by her fiancé, while Andrew seemed to want his future wife to be "all in" or "all out."
"I don't think Andrew realizes how much pressure he puts on my shoulders," Amira told TLC producers sadly in the trailer.
Later in the preview, Amira opened up to a family member (possibly her father) about that "pressure."
"He gave me an ultimatum," Amira told him tearfully.
"This is not love," the 90 Day Fiancé star's family member asserted, warning her: "This is a big mistake in your life."
RELATED: '90 Day Fiancé': Hazel Searches For a Girlfriend With Tarik, Comes Out as Bisexual on Season 8
The couple seemed to be in dire straits when Amira was detained
At the core of many of Andrew and Amira's relationship issues? The COVID-19 crisis, which delayed their visa process and left them in a legal tangle, with just a few days left for Amira to move to the U.S. for good.
"We only have 30 days left on our visa," a panicked Andrew reminded Amira in the 90 Day Fiancé supertease.
"But I don't want to go there," Amira said, seeming doubtful about the whole process – and possibly even her decision to marry Andrew in the first place.
Later, Amira even appeared to be detained by immigration. "Amira is stuck in a detention center," Andrew told TLC producers.
"Nobody deserves to go through that," Amira cried, looking devastated. "Nobody."
Andrew and Amira's future together is uncertain, to say the least. But curious fans will get to see how their story plays out when 90 Day Fiancé returns for the holiday season.