'90 Day Fiancé': Andrew Throws a Tantrum Before Leaving Tell-All Set
90 Day Fiancé fans would probably count Andrew and Amira among the least successful couples of the current season. Viewers have been unimpressed with Andrew and his behavior, especially when Amira was detained in Mexico. They were also turned off by the texts he sent Amira, which many felt were manipulative. The cherry on top was the Tell-All episode, during which Andrew stormed off set. Here's why the 90 Day Fiancé villain decided to leave.
What went down between Andrew and Amira?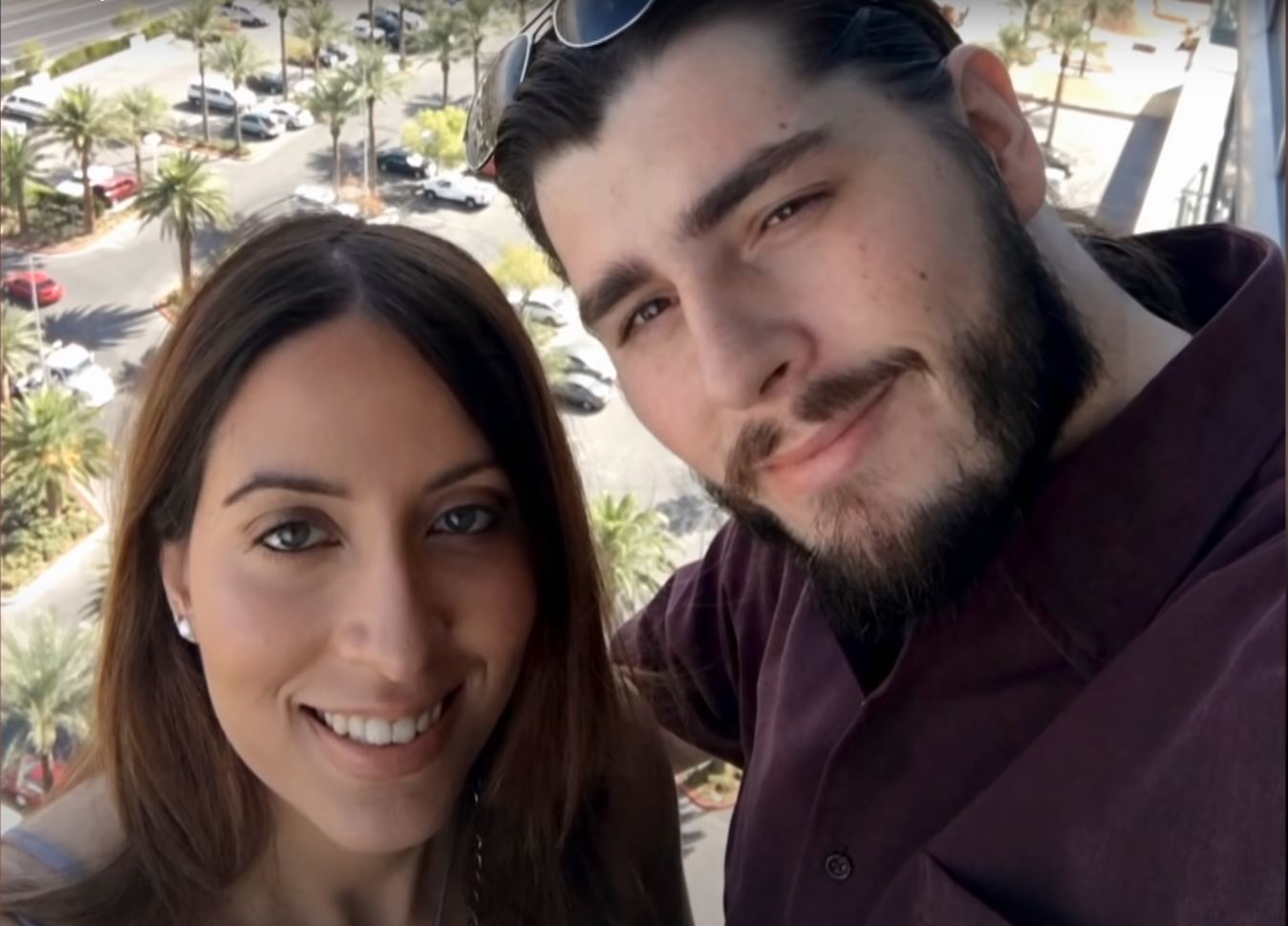 RELATED: '90 Day Fiancé': Are Kyle and Noon Still Together?
Andrew and Amira of 90 Day Fiancé had a challenging relationship, one that left many viewers feeling disgusted by Andrew. The pair decided to try and circumvent the U.S. COVID-19 travel ban by meeting up in Mexico.
The plan was to quarantine for two weeks, and then fly back to the U.S. Unfortunately, Amira was detained by immigration. Instead of being there for Amira during a stressful situation, Andrew made a few lackadaisical calls and spent the rest of his time eating and soaking up the sun.
The couple decided to give the strategy another shot, this time using Serbia as the quarantine point. Unfortunately, things soon spiraled out of control. Andrew, who runs a daycare, said he wants to have children as soon as possible.
Amira wasn't ready for that sort of commitment, and intimated as much. She soon received a barrage of manipulative and hurtful messages from Andrew. She decided she'd had enough, and flew back to France instead of meeting up with Andrew.
Andrew threatened David Toborowsky on Instagram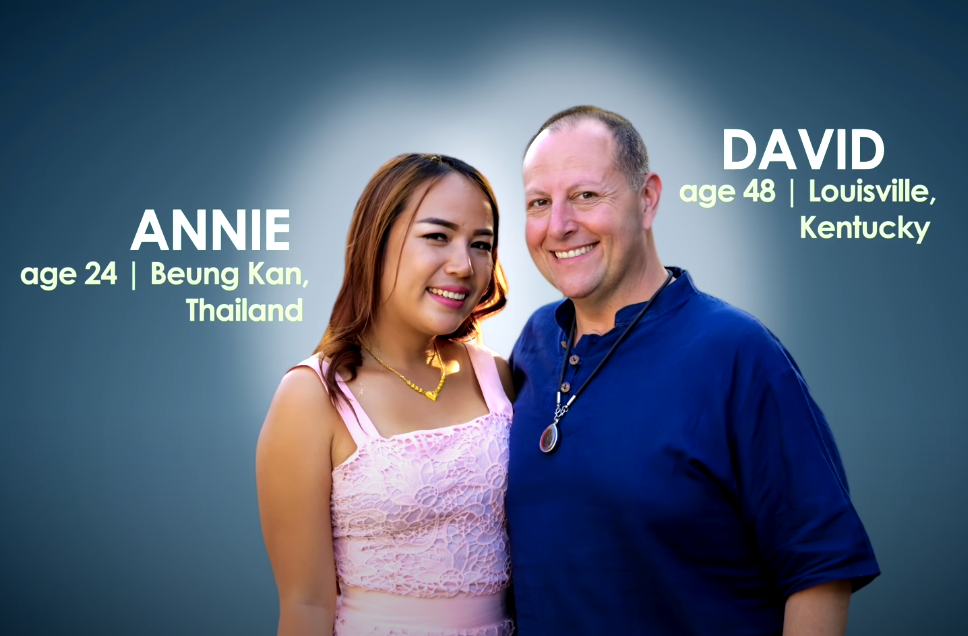 90 Day Fiancé fans were roundly disgusted by how Andrew talked to Amira, especially when it came to his texts in Serbia. David Toborowsky and Annie Suwan were asked to record a Cameo for Amira after the situation aired on television.
"You know, look, I know how things can be. Sometimes people make bad decisions, Andrew. And I know that as well because I've made some bad decisions. … And you know even though sometimes people make bad decisions, just know Amira that many people in America love you," Toborowsky told the 90 Day Fiancé star via his Cameo.
"I'm not gonna make judgment about Andrew, that's not my place to do, that's only for you," added Toborowsky.
"Annie and I just wish you the best, and no matter what outcomes may come, just know that there are people thinking of you today, and sending you positive energy. We wish you the best," he concluded.
'90 Day Fiancé' star storms off set during Tell-All
When it came time for the 90 Day Fiancé Tell-All episode, Amira informed producers that she had no intention of appearing on the show if she had to interact with Andrew. When Andrew arrived and saw Amira wasn't present, he threw a temper tantrum and stormed off the set.
"I'm just gonna go home. Like I don't understand why I am not allowed to simply engage in a conversation. People have had to face really difficult conversations with people who are adversarial to them. I've literally come here for the conversation," Andrew complained, sounding like every "nice guy" who ever insistently wanted to "debate" someone.
"That's exactly what we're gonna do, is allow each of you to tell your side of the story with the group, with the same treatment equally," a producer told Andrew.
"The same treatment equally feels like if we're both here equally. I'm gonna go home guys, I'm sorry, this is not acceptable to me and it's unfair," he complained before walking off set.
"This is not a fair agreement at all. Nah man, I'm out dude. I want my ride. … I'm not going in there unless me and Amira are on the same stage talking to each other," he told producers outside.