'90 Day Fiancé': Anfisa Nava Reveals New Boyfriend, Fans React
90 Day Fiancé fans have been wondering for some time now what's going on between Anfisa Nava and Jorge Nava. Now, it seems as if they can stop wondering. Anfisa Nava went official on Instagram with her new boyfriend, seemingly making it clear that she and Jorge Nava are finished. However, it remains unclear whether or not Jorge and Anfisa are actually divorced as of yet. Here's what we know so far about Anfisa Nava's new boyfriend.
Anfisa Nava may have been spotted on Bumble
90 Day Fiancé fans were surprised late last year to see that Anfisa Nava may have been trolling her area for new relationships. While it has never been proven to be real, a 90 Day Fiancé fan supposedly matched with Anfisa Nava on Bumble in December of 2019.
Instagram account 187anonymousgossip uploaded a screenshot of the Bumble account. The profile is named "Anna" as opposed to Anfisa. However, Soap Dirt reported that Bumble doesn't allow for a "passport" function. That could lend the profile some credence. 
Soap Dirt explained, "So the person that created the profile had to either be in Irvine California (close to Anfisa) or have the tech skills to spoof their geo-location on their phone."
Soap Dirt also pointed out that the image the dating profile used on Bumble appears to be a larger version of Anfisa Nava's Twitter image. That is to say, it's a more zoomed out version of the photo. That could be proof that the account is real, because the Bumble photo shows more than the Twitter photo, meaning it wasn't simply copied from her Twitter account.
Anfisa Nava reveals she's dating a new man
Now, it seems as if Anfisa Nava is finished keeping mum about her relationship status. The 90 Day Fiancé star recently took to Instagram, and made her new relationship official in the public eye. 
Nava posted a photo of herself and a man to Instagram. In the photo, Nava and the man are holding each other in front of the ocean. Nava captioned the photo, "Quarantine and chill?"
Blasting News reports that the man in the photo is Leo Assaf, and that he previously worked as the manager of a gentleman's club in Los Angeles. Assaf has appeared on several of Nava's photos and videos in the past, but Nava chose to remain quiet about their relationship status at the time. 
As of now, it remains unclear whether or not Jorge Nava and Anfisa Nava have divorced, or are working on formally separating. In fact, it's not clear of Jorge Nava is even aware of Anfisa's new relationship or not.
'90 Day Fiancé' fans react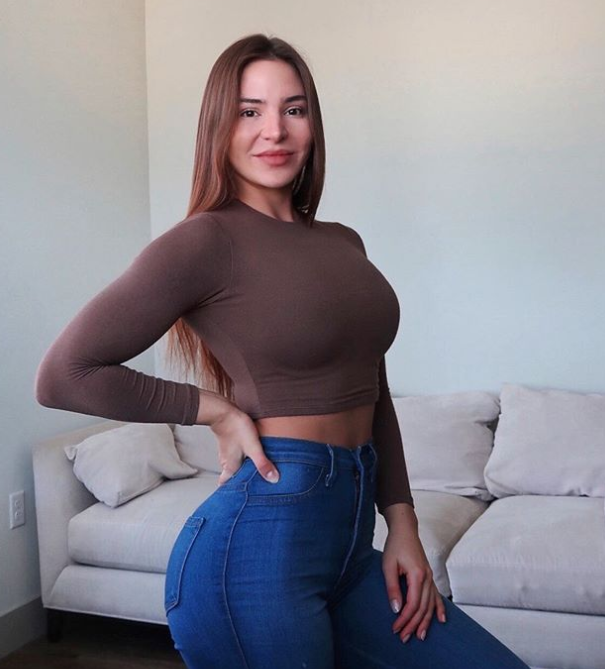 Fan reactions to the news have been mixed. Some 90 Day Fiancé fans just seem happy to see Anfisa Nava happy, but others feel as if she's betraying Jorge Nava. 
One Instagram user commented on the photo with, "Y'all are so nosy and annoying! Yes it would imply she isn't dating the guy from the tlc show 3+ years ago who went to jail… she doesn't need to be crucified for that."
As for Jorge Nava, one Instagram user commented, "Georgy boy doesn't have that money and he's locked up. She moved on. I'm pretty sure this dude is loaded."
"There are people that are legally married, but aren't together in a relationship. So what's the big deal?" asked a Redditor. 
"Anfisa and Jorge are married but not together. So she dates other men. Is she supposed to wait around for Jorge to get out? He went to see a divorce lawyer with his sister. That marriage is over. They both need to move on. She did," added another user.