'90 Day Fiancé': Anfisa Nava Explains University Choice as Jorge Nava Announces Return to California
Anfisa Nava, the controversial star of 90 Day Fiancé, is working on her education. The Russian-born TV personality had told her fans she had been accepted to different colleges all over California and was deciding which one to attend. After weeks of processing the her best options, she decided to stay locally in Orange County and opted for the University of California, Irvine to continue her education. All this happened as her estranged husband revealed that he was traveling back to California after being released from prison.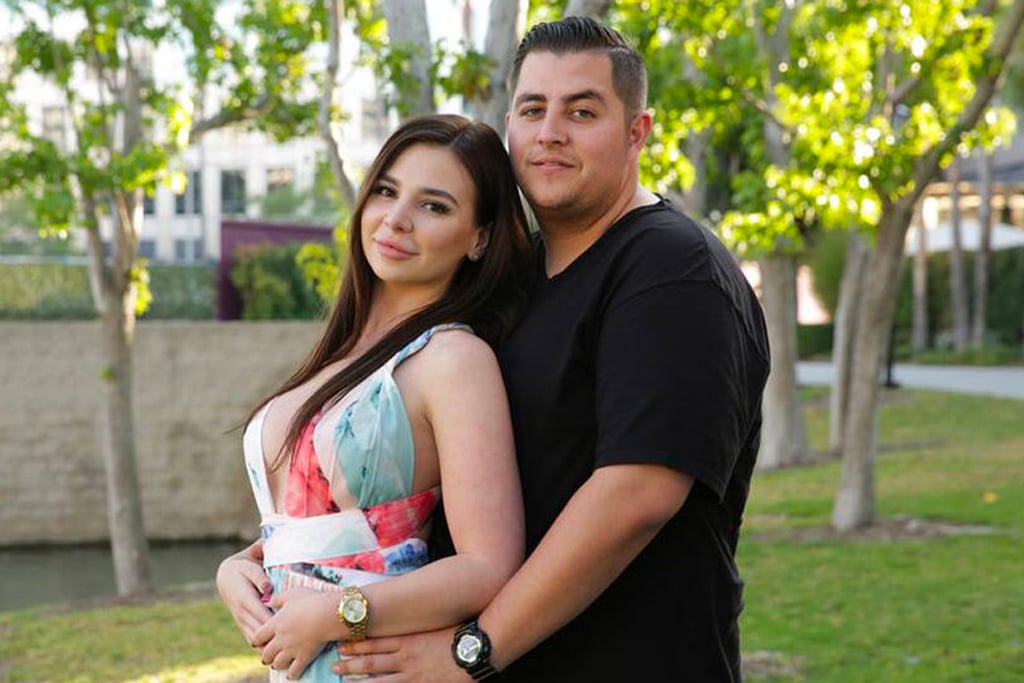 Anfisa Nava's college journey
Nava came into the spotlight after starring in different iterations of 90 Day Fiancé. Her relationship with Jorge Nava was documented on the TLC show for a few years showcasing their ups and downs. The couple ultimately broke up as Jorge went to prison.
Still married to Jorge, Nava decided to focus on her education and recently went down memory lane on Instagram to share her journey.
"In January 2018 I enrolled in [a] community college with a goal of getting an Associate's Degree in business administration and then possibly transferring to a 4-year university to get a Bachelor's degree," she posted.
Nava told fans she had graduated from the community college she attended and explained that she had a "great experience."
"I will not get tired of praising [the] community college system, which gives everyone a chance of pursuing education in the US," she added. "I had great professors and even managed to make a few friends."
It was back in November 2019 that Nava applied to 9 different higher-education universities and was accepted to the majority.
"I got accepted to all schools except UC Berkeley which rejected me and UCLA which waitlisted me," she explained. "My top choice was UCI and that's where I am going to go this fall. Huge thanks to everyone who keeps supporting me in my journey."
Why did Anfisa Nava choose UCI as her school?
The congratulatory messages for Nava quickly poured in on her post. Her fans were excited that the reality star was able to complete college and graduate to her next education goal. However, when a fan advised her to avoid Irvine and pick UC San Diego instead, Nava summed up why she chose that school.
"It's all about what you make out of it," she replied. "Riverside would always be my last choice and UCSD doesn't have a business school."
Nava's goal is to get a degree in Business Administration and that is why UCI was the way to go for her. She told another follower that she got accepted to the International Business program at UCSD.
"That's the major that I got accepted to at UCSD, but my heart is set on Business Administration with [an] emphasis in Finance at UCI," she clarified.
She also revealed that her GPA at her community college was a 4.0, meaning she got straight A's and a smart cookie. When another fan asked if she was going to take out a student loan to pay for the university she said she was "not planning on taking out loans."
The future is bright for the former 90 Day Fiancé star. Her dedication to school and graduating with a Finance degree is to be admired as she continues to live the American dream.