'90 Day Fiancé': Angela Claims Michael Can't Stop Looking at Other Women on the Tell-All
Angela Deem opened up about her insecurities about Michael Ilesanmi's attractions to younger women on Part 1 of the Sept. 27 '90 Day Fiancé: Happily Ever After' Tell-All on TLC.
Angela Deem and Michael Ilesanmi finally got married in Michael's home country of Nigeria on the fifth season of TLC's 90 Day Fiancé: Happily Ever After. But, instead of newly wedded bliss, it seemed tying the knot only amplified their ongoing marital issues.
On Part 1 of TLC's 90 Day Fiancé: Happily Ever After Tell-All on Sept. 27, Angela opened up to host Shaun Robinson about her insecurities about her age and looks—especially after the couple's infamous visit to a strip club for a joint bachelor/ette party before their wedding.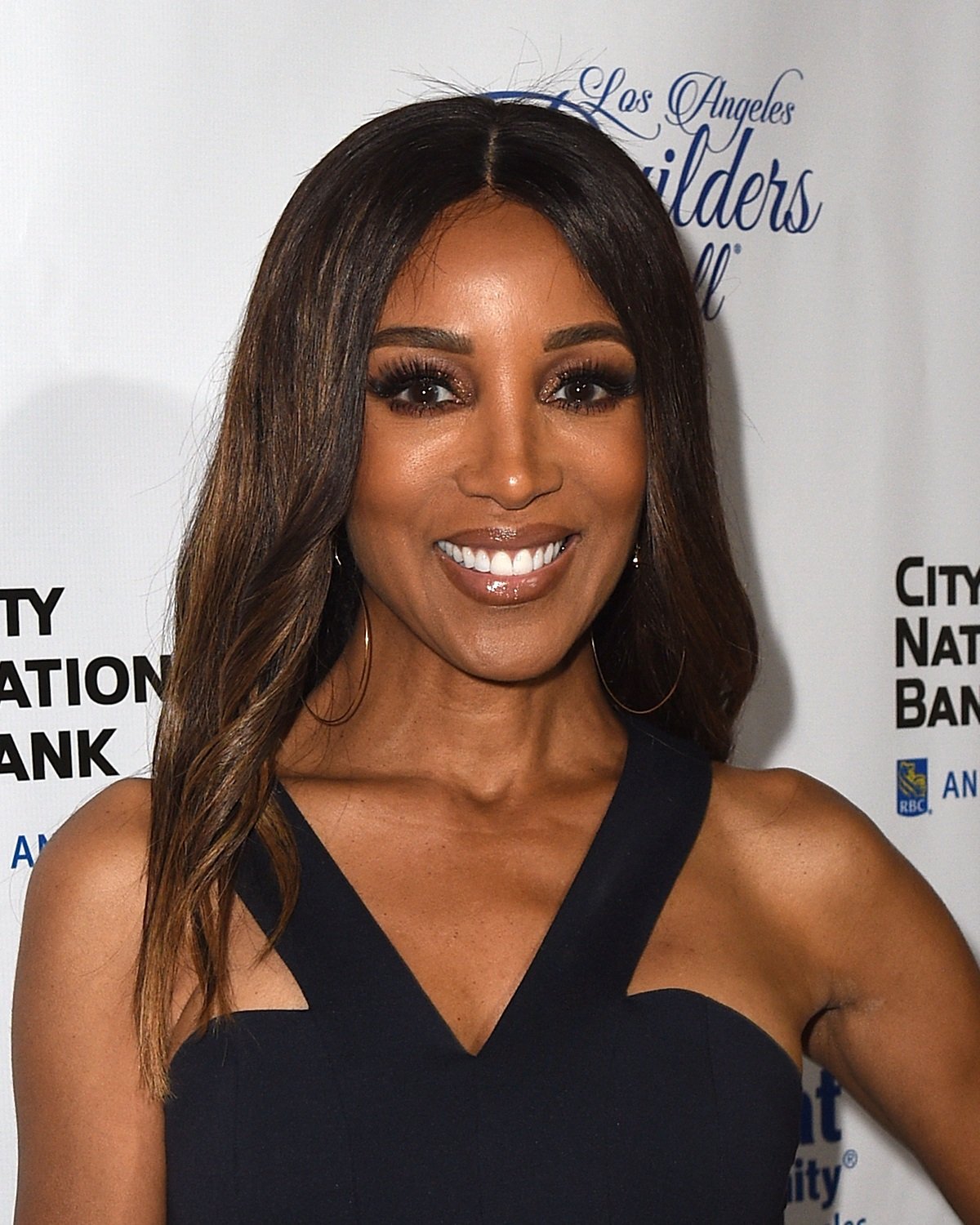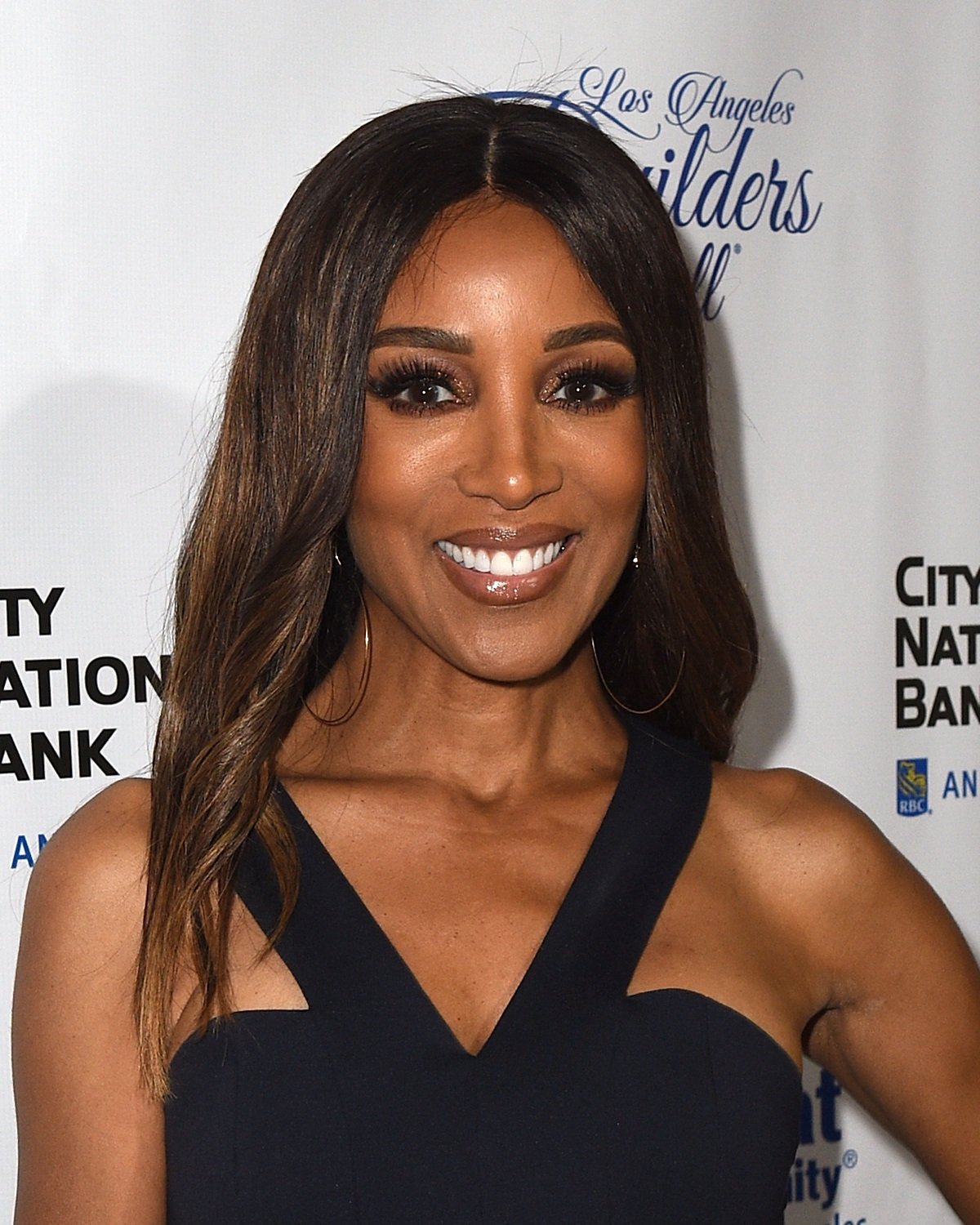 Angela worried that her age would always pose a problem in her marriage
On the 90 Day Fiancé Tell-All, Robinson broached the subject of the strip club outing, which Angela stormed out of angrily. The host asked Angela, a grandmother of six, why her age difference with Michael bothered her so much.
Angela admitted that Michael's tendency to look at other women often left her feeling hurt and insecure. She even sometimes felt that she couldn't trust her husband around younger ladies.
"Because I'm already 54, gonna marry a 32-year-old man," the 90 Day Fiancé star explained, "and for you to look at other, younger women in my presence, it makes me feel like maybe everybody's right. Maybe I shouldn't be marrying a younger man."
Growing increasingly emotional about what was clearly a sensitive subject for her, Angela complained, "Obviously, he can't even look at me in public instead of looking at other women."
Michael's behavior—which allegedly involved watching another woman twerk at the club—made her "feel like s*it" just before their wedding, Angela claimed.
The '90 Day Fiancé' star said her plan to make Michael jealous ended up backfiring
Angela went on to accuse her younger husband of staring at another woman right in front of herself and her friend, JoJo, who came to Nigeria to serve as a witness at their wedding.
"Michael looks between me and Jo, watching the girl," the 90 Day Fiancé star told Robinson. "I mean, he doesn't know that we see him?"
Michael looked sheepish and embarrassed by the conversation. But Angela's castmate, Colt Johnson, took the chance to argue that Michael should have done more to make his wife feel secure. Colt insisted that Michael should have "defended Angela's honor" and suggested they go home instead of continuing their night out.
Angela even said that she'd tried to "get [Michael's] attention one way or another" by dancing suggestively with his "good-looking friend," Dre.
"I said, 'Yup, I'm gonna make Michael jealous,'" Angela revealed of her motives that night.
But Angela claimed her husband had been more interested in the chance to look at a younger woman than her antics with another man. "He was too busy enjoying me dancing with his friend, so he could get a glare out of his eye at the girl's cooter," the 90 Day Fiancé star exclaimed angrily. "Son of a b*tch."
As for Michael, he finally spoke up after Angela's story, claiming that the whole evening had been innocent on his end. He wasn't offended by Angela's behavior with Dre, because he trusted both his wife and his buddy.
"It's nothing, because I trust my friend," Michael told Robinson. "It's nothing, because I trust both of them."
Michael's family wanted Angela to allow Michael to have a baby with another woman
Angela's age may well turn out to pose a problem in their marriage after all—but not necessarily due to her appearance.
In later segments of the 90 Day Fiancé Tell-All, Michael's aunt appears to argue that her nephew should have a baby with another woman if Angela turned out to be infertile.
"Angela can allow him to get a child from another woman," Michael's aunt said in one preview.
When Michael appeared to agree with his aunt, Angela screamed angrily, "What did you just f*cking say? The other f*cking way? Are you talking about another woman? I don't want to hear this s*it no more!"
The 90 Day Fiancé star slammed down her computer in response as Robinson, Michael, and other cast members begged Angela to calm down.