'90 Day Fiancé': Angela Deem Tells Natalie Mordovtseva to 'Take Her Mother—— Self Home'
90 Day Fiancé couple Mike and Natalie were a poor match — something that's become increasingly apparent as they spend time together on the show. Now, the two are finally through, and Natalie Mordovtseva has moved to a different state entirely. However, Angela Deem and Julia Trubkina don't understand why Natalie is remaining in the United States if her relationship failed. In fact, they both suggest that Natalie should return to Ukraine — though not very kindly.
'90 Day Fiancé Mike and Natalie split, she leaves the rat
Mike and Natalie called it quits during a recent episode of 90 Day Fiancé. It featured Natalie Mordovtseva sitting down with Mike Youngquist to explain that she intends to move out, and into her friend Juliana's house.
"Juliana offered me to stay with her because we fight. And I said okay, and I need to take some clothes," Natalie told Mike. "I just feel like we came to the point where it's terrible. I'm suffering a lot, I don't want us to fight anymore, I'm tired to prove anything, and I cannot be here."
Natalie added that she felt as if she had no one to support her in Sequim.
"Apparently not even me, huh," Mike shot back. Natalie then baby-talked to the couple's pet rat, Pulya without replying to Mike.
"Whatever, get your sh–. I don't care, whatever," Mike finally added. For the record, Mike still has their pet rat — apparently, Natalie left her fuzzy friend behind. Mike recently posted a video with the rat on Instagram. 
Julia Trubkina and Angela Deem tell her to go back to Ukraine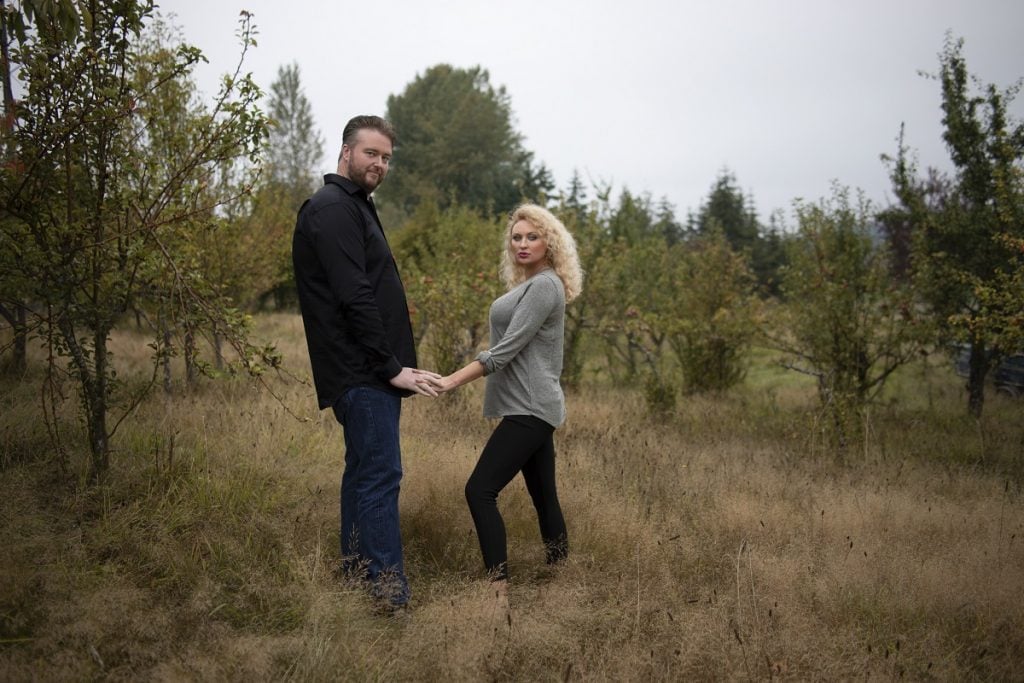 The 90 Day Fiancé Tell-All episode featured Natalie and Mike sitting in separate chairs, looking miserable. Natalie Mordovtseva explained that she had moved to Florida from Washington.
"We're not together. I left. I'm not in Washington anymore, I'm in Florida," Natalie told Shaun Robinson.
"Why she didn't go f—— take her a– back to her country?" Julia wondered to Brandon when she heard Natalie's comment.
Later, when Trish and Natalie were facing off with Mike watching, Angela Deem decided she'd had enough of Natalie's comments as well.
"I'm sick of hearing her be the victim, man. You don't like Mike, Mike don't want you, take your mother——- a– home. If you don't love him get the f— out of here," Angela said.
"Natalie if you guys divorce, you go back Ukraine yes? Visa K1, this is people who married. This is why we fight for our process so f—— long time. And people like you come to the country for live here, why not do a different visa?" Julia pressed Natalie.
"You used Mike for green card," Julia added. Jovi chimed in with his agreement.
Natalie Mordovtseva was using Mike's bank card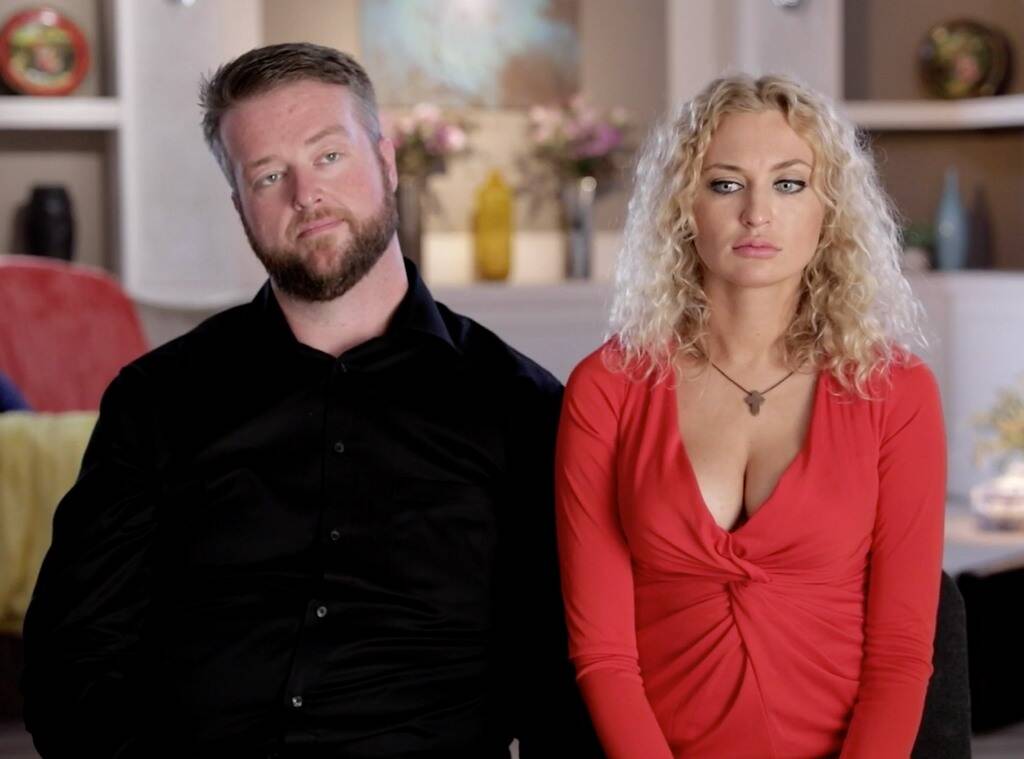 The rest of the 90 Day Fiancé couples were shocked when Mike and Natalie went on to reveal that Mike still pays for her lifestyle.
"How you live? You now working now, legal, you not have money? How you live right now without Mike? Mike support you? For you pay, for apartment, for clothes, for food, you pay for yourself?" Julia Trubkina asked.
Mike and Natalie went back and forth on who should answer. Mike finally explained the situation.
"I know the answer," replied Mike. "Yes. She has, she has my bank card. Still to this day."
When Ronald, Jovi, and Asuelu all expressed surprise, Mike explained that he'd be canceling the card.
"After today you are blocked from the card. I am deactivating that card," Mike said.
RELATED: '90 Day Fiancé' Fans Spot Confederate Flag in Mike's Home, Roast Him