'90 Day Fiancé': Angela Deem's Surgeon, Dr. Obeng, Clarifies Arrest Claims
90 Day Fiancé star Angela Deem had several surgeries recently, as seen on the current season of Happily Ever After. Angela was very enamored of one of her doctors, Dr. Obeng — so much so that her inappropriate behavior had some fans feeling annoyed. Now, Dr. Obeng is back, this time in a secret Angela had been hiding from Michael Ilesanmi — but also because of claims that he's recently been arrested in Ghana. Dr. Obeng has since come forward to debunk those claims. 
Dr. Obeng says he was not arrested in Ghana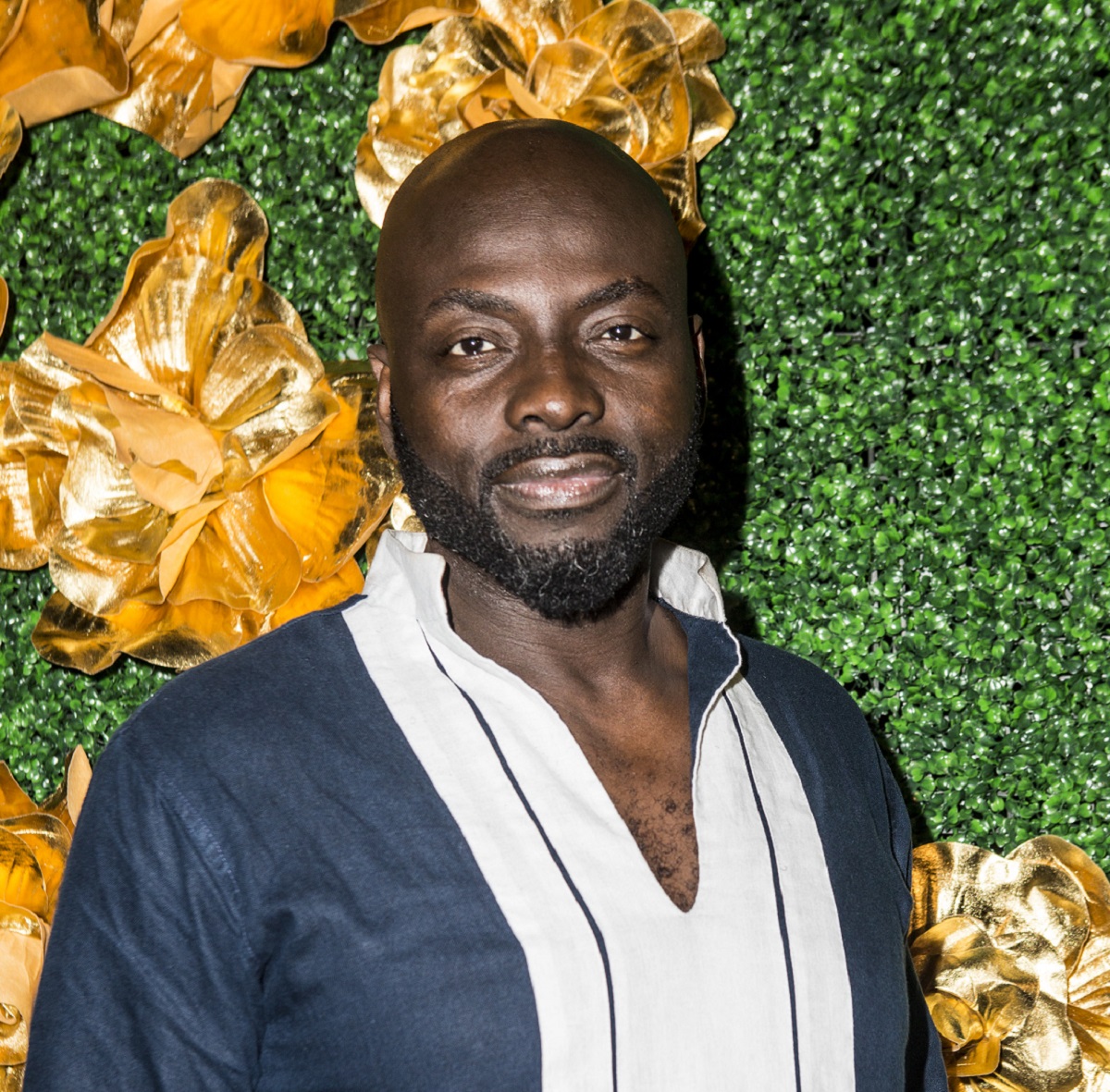 On August 5, Business Insider Africa reported that Dr. Michael K. Obeng, who appeared on 90 Day Fiancé alongside Angela Deem, had been arrested in Ghana. 
The publication echoed details from The Daily Graphic claiming that Obeng had been arrested as part of a sting against 18 quack doctors in Ghana. Dr. Obeng has since clarified the matter, explaining that he was not arrested in Ghana, and calling on publications to retract these claims. 
"In the past 24 hours, I have been overwhelmed by calls from friends, family, patients, and well-wishers expressing concern about reports in the Ghana media regarding my alleged arrest," Dr. Obeng wrote in a statement, as reported by Pulse. 
"I have never performed surgery in Ghana for money. And this time around I did not perform surgery for money, this is not the reason why I come to Ghana. I have been traveling to Ghana with my team of doctors and volunteers for the past 14 years to perform free reconstructive surgeries," he added. 
Dr. Obeng went on to explain that he had been asked by a potential patient to have an evaluation outside of the Beverly Hills office during a trip to Ghana. Dr. Obeng acquiesced in lieu of a virtual evaluation and asked the patient to pay via credit card. The man claimed he didn't have one. When the evaluation ended the patient was charged the evaluation fee. 
"An hour later he returned with some other people claiming to be from the Ghana Medical and Dental Council and the Ghana Police CID Department. Subsequent inquiries have revealed that the Medical and Dental Council were not aware of this individual and his activities, neither had they given any such instructions," Dr. Obeng added. Ultimately, he was not arrested.
Angela Deem was enamored of Dr. Obeng 
90 Day Fiancé star Angela Deem had a moment with Dr. Obeng — one that fans will not be quick to forget. Angela visited the doctor to prepare for a variety of surgeries and was smitten by him. Her behavior did not sit well with fans. 
She told Dr. Obeng that he smelled good and made a variety of unsubtle intimations about having her breasts examined by a handsome doctor. 
"You're too handsome to be my doctor," Angela Deem told him at one point. Later, when showing him her chest, he told him, "you're going to remember these."
90 Day Fiancé fans were quick to point out that this could be considered harassment, while others noted that Angela would not be happy if Michael Ilesanmi behaved similarly. 
The '90 Day Fiancé' star went to his birthday party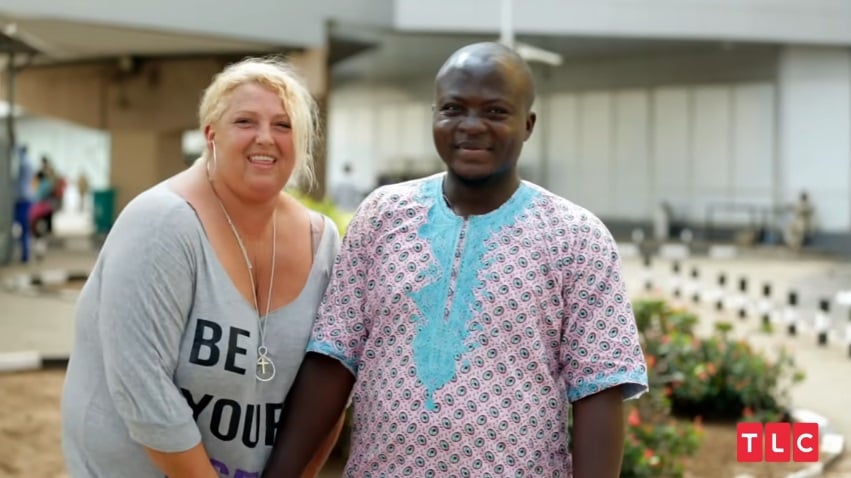 Dr. Obeng will be back as a topic of discussion among 90 Day Fiancé fans soon. The tell-all episode preview, as shared by Entertainment Tonight, features Angela Deem admitting that she'd seen the doctor outside of his office. 
"Now Angela, have you only seen. Dr. Obeng at the office?" host Shaun Robinson asks. 
"Answer now," Michael Ilesanmi demands.
"I went to his birthday party," Angela Deem reveals, eliciting an "oof" from Asuelu as the other couples watch on. 
"Why didn't you tell me this before?" Michael asks, and a squabble quickly breaks out. Unfortunately, it culminates in Angela Deem flashing the camera.