'90 Day Fiancé': Annie Suwan Praises David Tobrowsky Amid Andrew Drama
90 Day Fiancé couple David Toborowsky and Annie Suwan are a fan favorite. The two had their fair share of ups and downs during their season on the show, but David has since mended his ways. Now David and Annie are living it up and putting on a clinic when it comes to supportive marriage. With all the current drama going on with Andrew, Annie Suwan is there to back up David Toborowsky. 
What went down between Amira and Andrew?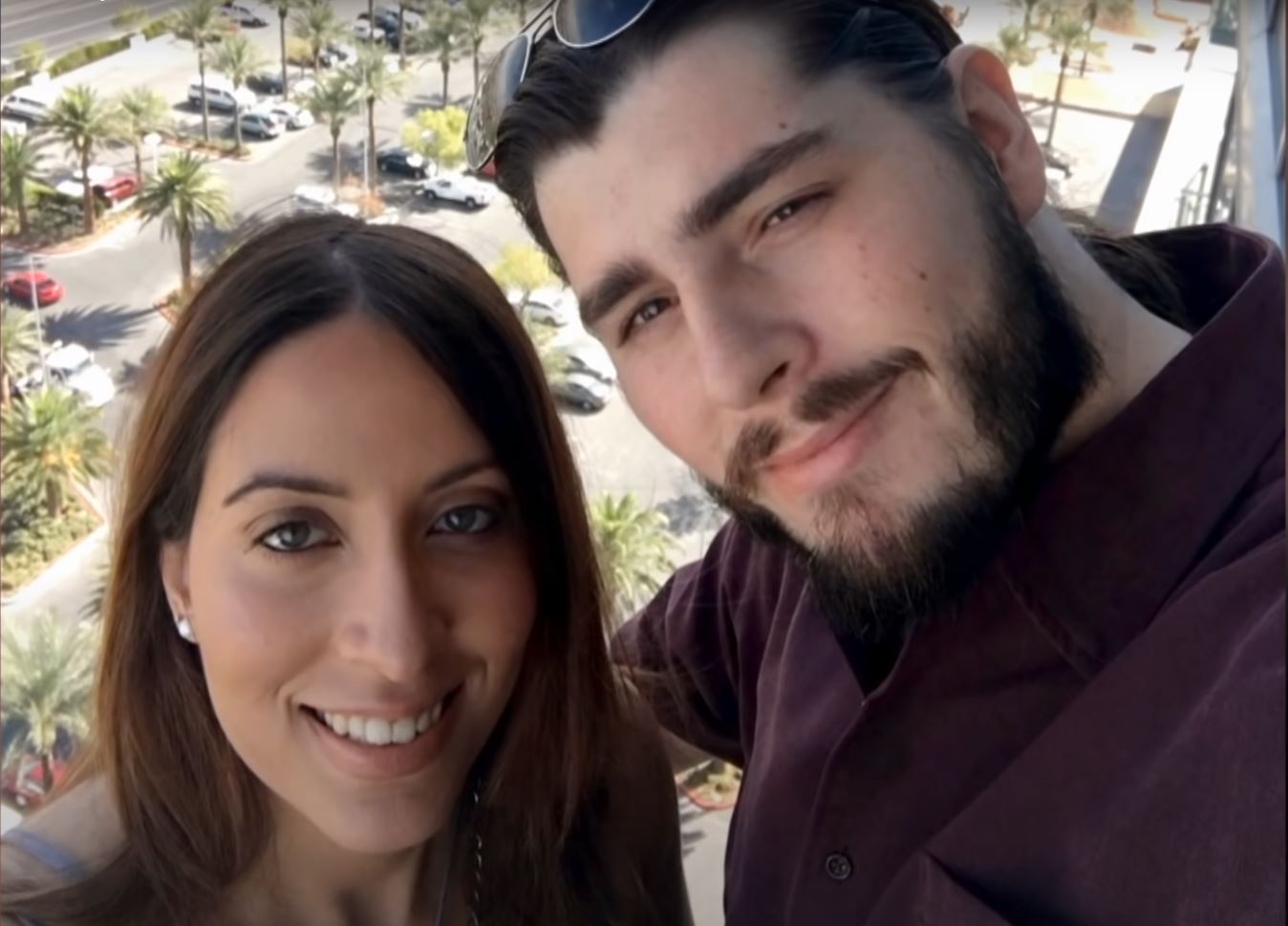 90 Day Fiancé couple Amira and Andrew have not had a good season together. Andrew and Amira were already struggling to get together in person thanks to the COVID-19 travel restrictions in the U.S. 
In order to circumvent this, the two hatched a scheme to meet up in Mexico, where they would quarantine for two weeks. When they were confirmed safe, they would fly back to the U.S. together. 
Unfortunately, Amira was detained by immigration in Mexico. She was kept for three days before being sent back to France. During this time, Andrew did very little to assist her, and instead spent his time living it up in Mexico with good food and plenty of time in the sun. 
The two then tried a similar strategy involving Serbia. However, Amira received a bevy of manipulative and demeaning messages from Andrew. Amira revealed that Andrew was pushing to have children as soon as possible, and that he was displeased with her for not being able to commit to that so quickly. 
Amira decided to pack her bags and fly home to France instead of the U.S. 
David Toborowsky of '90 Day Fiancé' records Cameo, receives a threat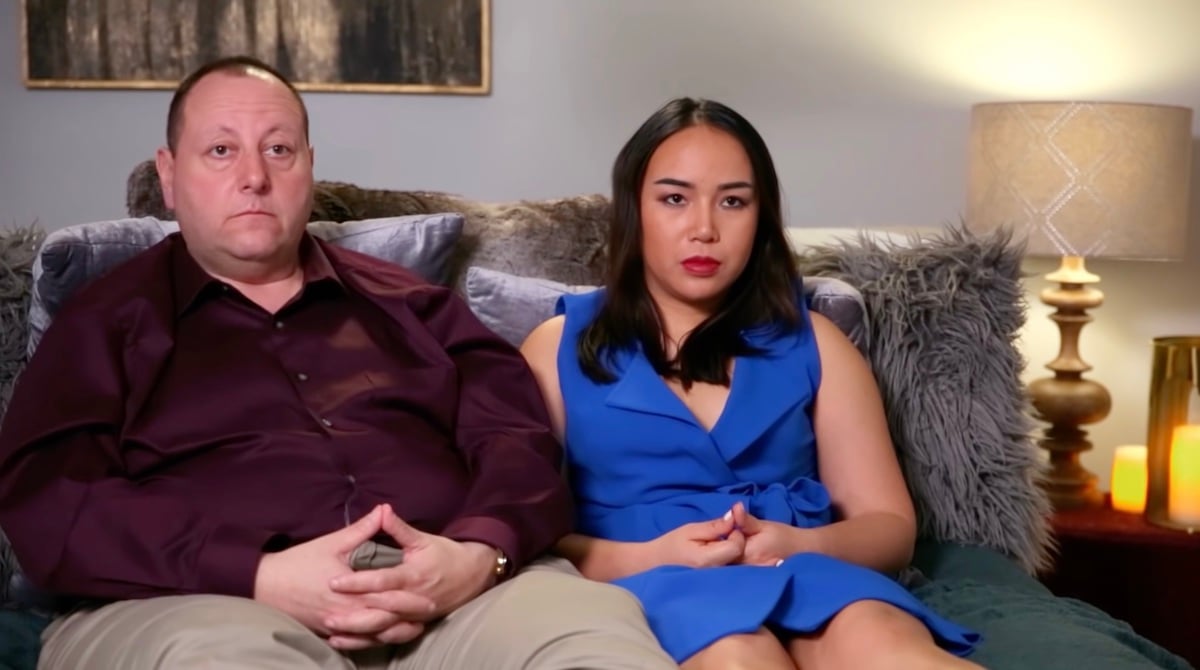 Many 90 Day Fiancé fans were feeling sympathy for Amira, who they felt had been treated poorly by Andrew throughout the season. Amira received a Cameo request, fulfilled by David Toborowsky and Annie Suwan. 
The two recorded a video in which they expressed sympathy for Amira, and told her that she has fans across the country rooting for her. 
"You know, look, I know how things can be. Sometimes people make bad decisions, Andrew. And I know that as well because I've made some bad decisions," said David.
"And you know even though sometimes people make bad decisions, just know Amira that many people in America love you," he added.
An Instagram user later asked Andrew who he would fight from the cast, if he could fight anyone. He replied that it would be David Toborowsky, however he used a variety of insults to describe the star. 
'90 Day Fiancé' star Annie Suwan praises David Toborowsky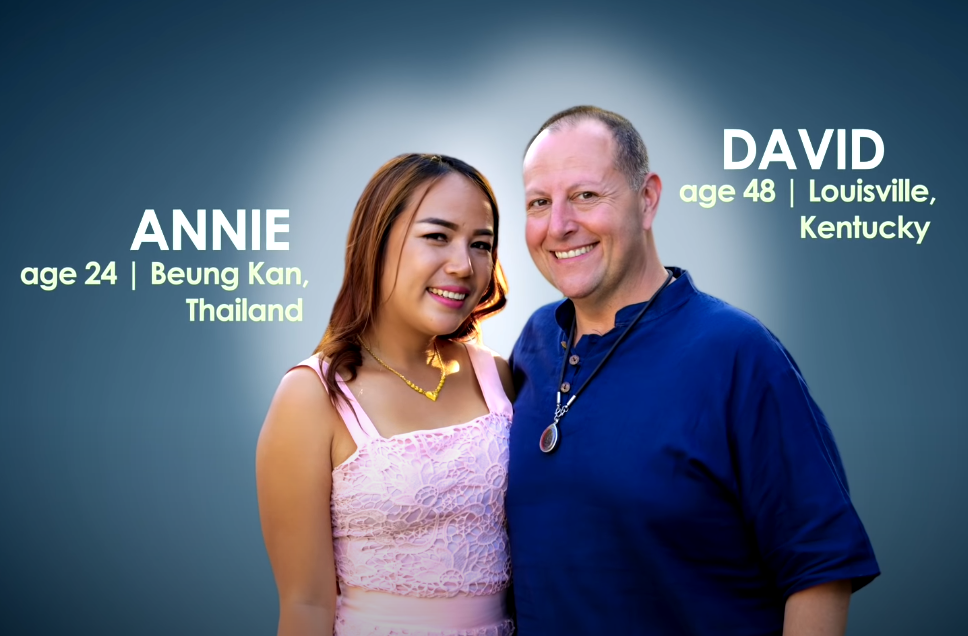 Annie Suwan of 90 Day Fiancé fame took to Instagram to praise her husband amidst the drama with Andrew. She posted a photo of her legs in fishnets resting on David.
"When I want something David [gets] me everything and then some," she wrote. "Some people talk but doesn't do… I do but don't talk."
"I love my wife. She is the most amazing person I have ever met and that includes 4 Presidents," Toborowsky commented on the post.