'90 Day Fiancé': See Annie Suwan Toborowsky With 'Cute' Curly Hair
Annie Suwan Toborowsky and her husband, David Toborowsky, have become household names with their appearances in the 90 Day Fiancé franchise. They are fan favorites to many fans who can't seem to get enough of the couple that's been known to bring major laughs on episodes of Pillow Talk.
Annie recently shared an image of herself with curly hair, and it's definitely a good look for her.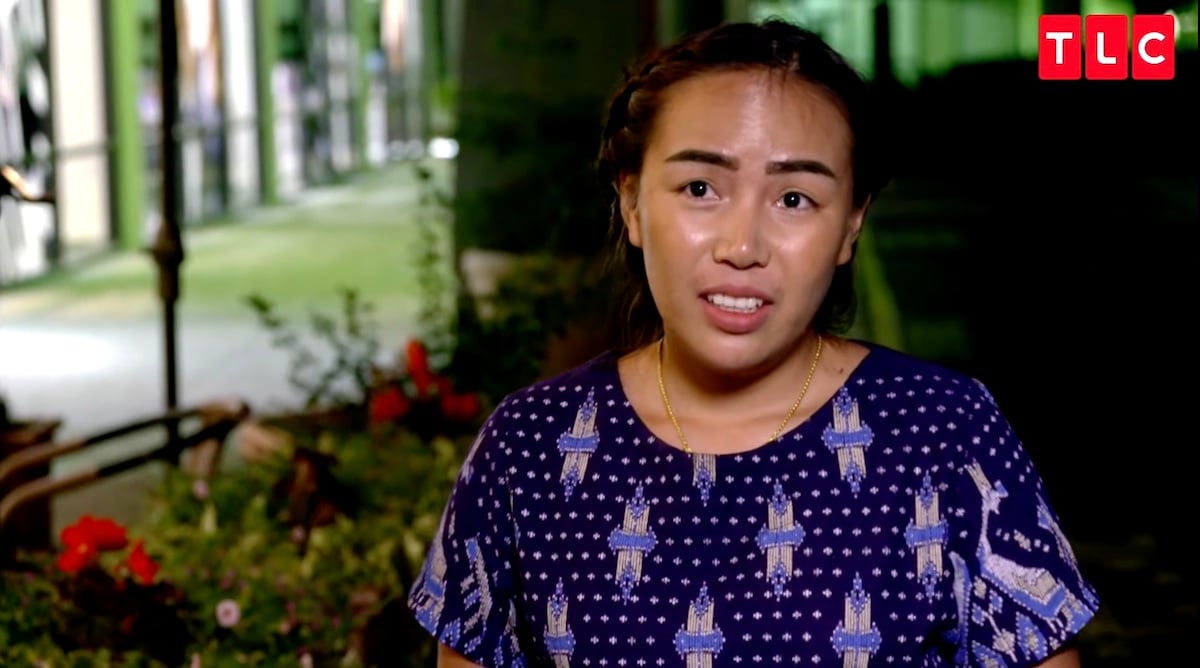 Annie Suwan Toborowsky and David Toborowsky in the '90 Day Fiancé' franchise
Annie, who is 28, and her husband, who is 53, met when David went on a trip to Thailand that came after he went through a divorce and had a stroke as well. He went to a karaoke bar, and it's there that he heard Annie singing. Just 10 days later, and the happy couple was engaged. From there, they were married on November 1, 2017, after Annie came to the United States on the K-1 visa. Since then, they've settled in Arizona together.
See Annie Suwan Toborowsky with 'cute' curly hair
On June 12, 2021, Annie shared a picture of herself on Instagram with curly hair. She mentions in the caption that her "hairstyle looks cute" in the photo. It's a close-up shot of the celebrity as she wears a pair of sunglasses. She is touching her face with her hand as she smiles in the shot while wearing a white ensemble. Her nails are done, and she wears rings on her hand. It appears her phone can be seen in the reflection from her glasses as well.
Her hair really steals the show, as it's voluminous and curly. It's in a shade of brown with blonde highlights, adding to the look. Her curls accentuate her face in the frame-worthy post.
Annie captioned the post: "My hairstyle looks cute in this picture. 😍🥰🥰🥰🥰." Over 27,000 people liked the post, and over 600 commented on it.
David wrote in the comments saying, "You are beautiful in every way."
David Toborowsky recently shared a sweet photo of himself and his wife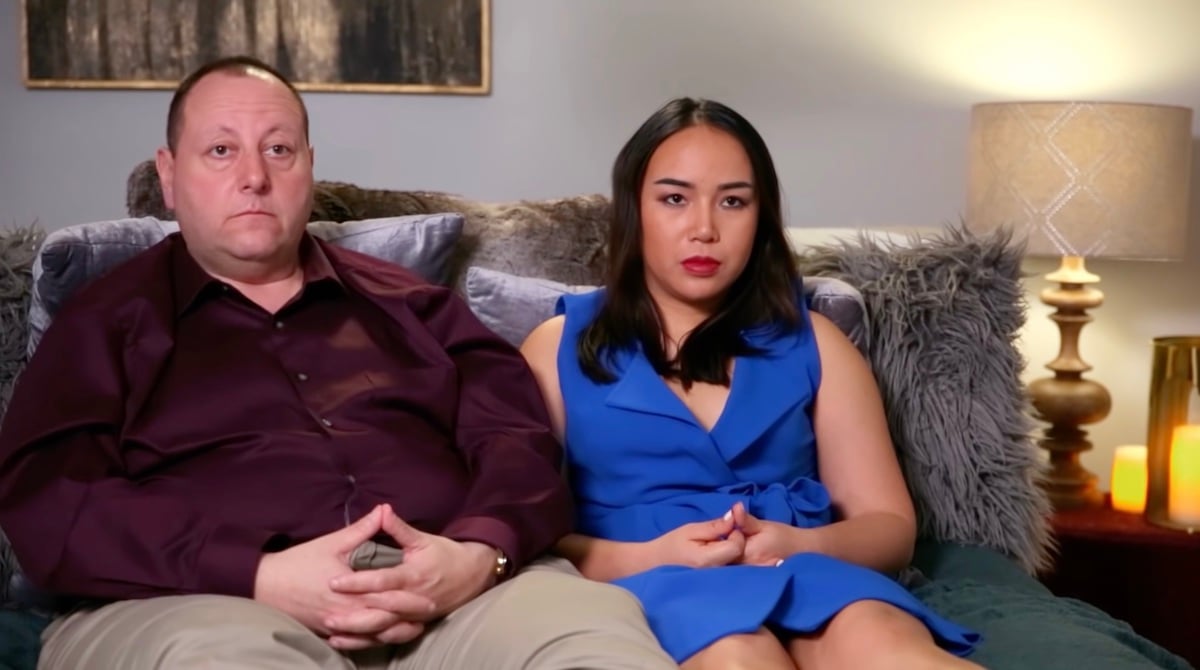 On June 10, David shared an image on Instagram alongside his wife. In it, the couple appears to be sitting down as Annie is in the majority of the shot. David appears by her side in the background with a smile on his face. Annie wears a flowery ensemble with a hand on her jaw. Her hair has some curls in it near the ends as well.
David captioned the post: "We were just wanting to wish everyone a happy end of the week, and thank you all so much for always including us in your lives with comments, messages, likes, and feedback. We just feel so blessed to have you all in our life. We love you guys." He also included a number of hashtags as well. Over 12,000 people liked the post, and over 800 people commented.
Annie responded in the comments by saying, "❤️❤️❤️❤️ love and appreciate all ❤️❤️❤️."
David wrote back tagging his wife and adding, "❤️❤️❤️❤️❤️."
It's always nice to see posts like this from our favorite 90 Day Fiancé cast members.