'90 Day Fiancé': Annie Suwan Toborowsky Shares Frame-Worthy Photo of Herself
There are many favorites in the 90 Day Fiancé franchise, and Annie Suwan Toborowsky and her husband, David Toborowsky, are certainly counted among them. They've been known to bring the laughs on episodes of Pillow Talk, and they've become household names. Annie recently shared a frame-worthy image of herself. We have all the details.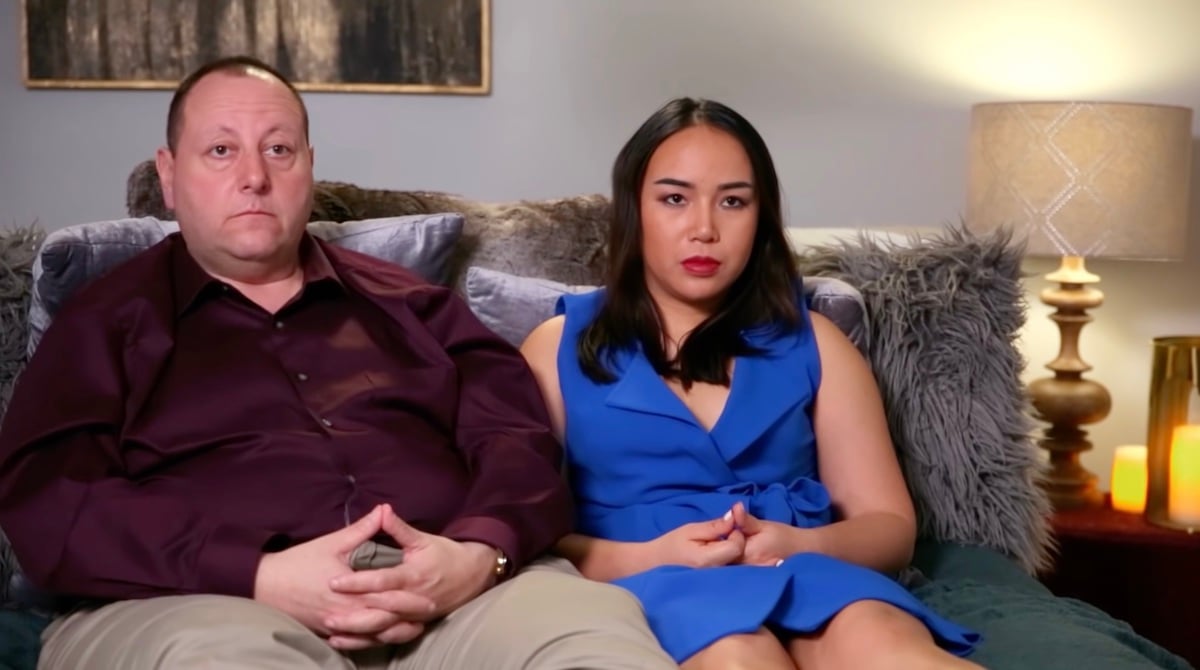 Annie Suwan Toborowsky and David Toborowsky from the '90 Day Fiancé' franchise
How did Annie and David meet? It actually happened in a surprising set of circumstances when David went on a trip to Thailand after he had gone through a divorce and also had a stroke. He went to a karaoke bar, and it's there that he heard Annie singing. Only 10 days later, and the couple was engaged.
They were married on November 1, 2017, after Annie came to the United States on the K-1 visa. David, who is 52, and his wife, who is 28, currently live in Arizona, and they've settled into a nice life together.
Fans can see Annie and David in a variety of spinoffs in the franchise. Their first appearance was in season 5 of the original 90 Day Fiancé. Since then, they've been in shows like Happily Ever After, Self-Quarantined, and What Now. They are also in discovery+ exclusive series, including 90 Day Diaries, 90 Day Bares All, and 90 Day Fiancé: Loves Games. They also received their own series on Facebook Watch called Spice it Up with David & Annie. They will be a part of a new spinoff on discovery+ called 90 Day: Foody Call, premiering on Saturday, May 29, 2021.
Annie Suwan Toborowsky shares a frame-worthy photo of herself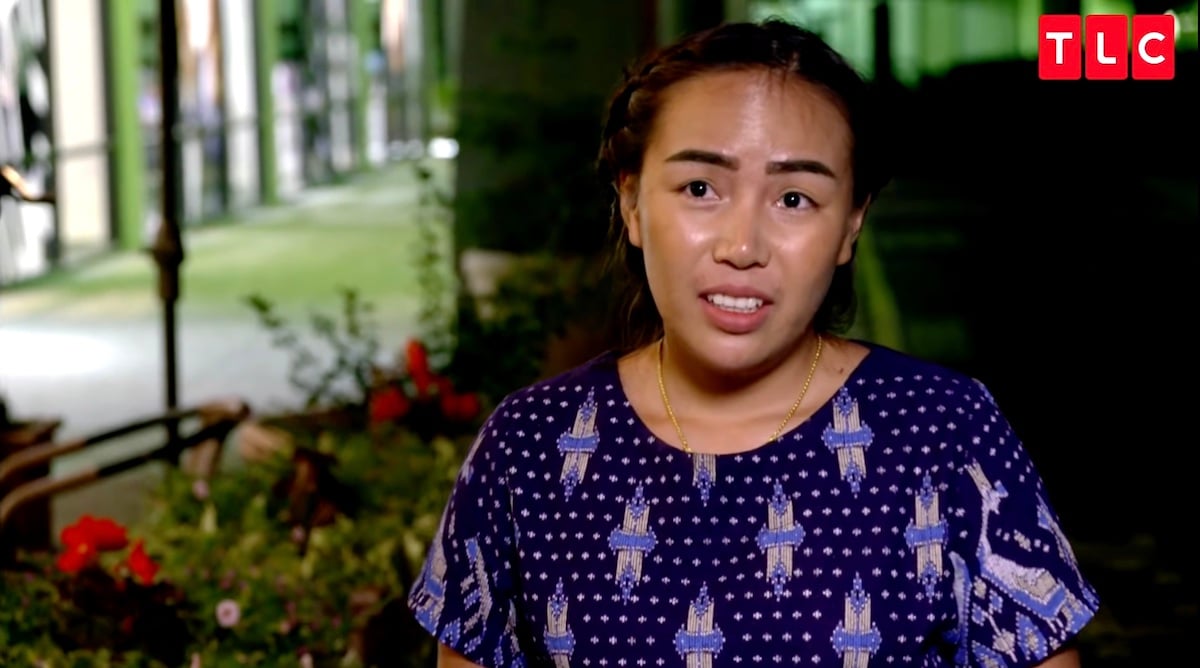 RELATED: '90 Day Fiancé': David and Annie Joke About Her Infamous Dowry in Preview for Their New Show
On April 4, 2021, Annie shared a frame-worthy image of herself on social media, and it's a must-see for fans. In it, Annie wears a light peach-colored ensemble with a white pattern as she has a hand to a glass of champagne that is close to her lips. Annie smiles for the photo as she can be seen in front of a body of water with buildings behind her on the other shore. Above her is an overhang, possibly from a boat. The sun perfectly hits Annie as she poses for the picture. It's a bright and sunny day that would make anyone jealous. It's unclear where Annie is, but it's safe to say many fans would love to be there with her.
Annie tagged herself in Scottsdale, Arizona, and she captioned the post on Instagram: "Let's me drink you like a Champagne 🍾@toborowsky_david 🤪🤪🤪🤪🤪 #90dayfiancepillowtalk #90dayfiance #90dayfiancehappilyeverafter #90dayfiancetheotherway #90dayfiancebeforethe90days #spicyitupwhitdavidandannie #tlc."
Annie's husband responded in the comments, saying, "You always have the sweetest words ❤️." Annie replied to him by tagging him and writing, "❤️❤️❤️."
It's always nice to see images like this from our favorite 90 Day Fiancé cast members. It looks like she was having a lovely time in the frame-worthy shot. It's safe to say fans appreciated it. We'll have to see what Annie Suwan Toborowsky posts next.