'90 Day Fiancé': Annie Suwan Toborowsky Wished Her Husband, David Toborowsky, a Happy Birthday in Sweet Tribute
There are numerous fan-favorite couples in the 90 Day Fiancé franchise. David Toborowsky and Annie Suwan Toborowsky can certainly be counted among them. David recently celebrated his 53rd birthday, and Annie shared a sweet post on the occasion while wishing her husband a happy birthday. We have all the details fans will want to know.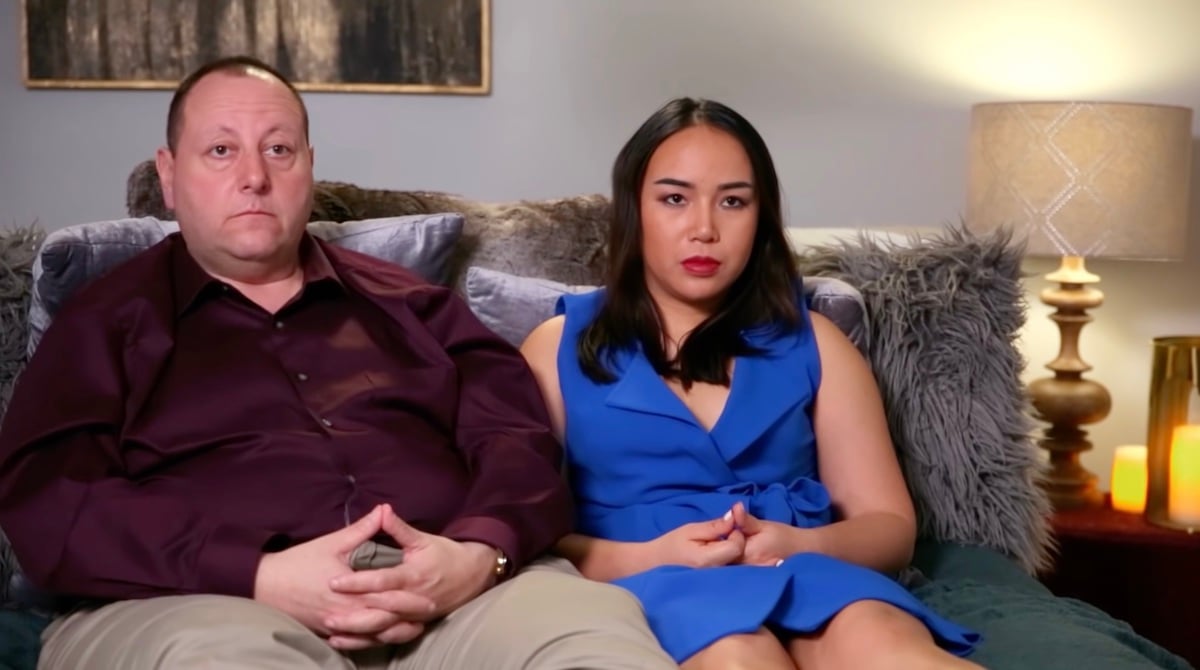 David Toborowsky and Annie Suwan Toborowsky in the '90 Day Fiancé' franchise
How did David and Annie meet? It happened when David went on a trip to Thailand after he went through a divorce and also had a stroke. He went to a karaoke bar where he heard his future wife singing. Only 10 days later, and David and Annie were engaged.
The couple married on November 1, 2017, after Annie came to the United States on the K-1 visa. David, who is 53, and his wife, who is 28, currently live in Arizona.
Which '90 Day Fiancé' shows can fans watch David Toborowsky and Annie Suwan Toborowsky in?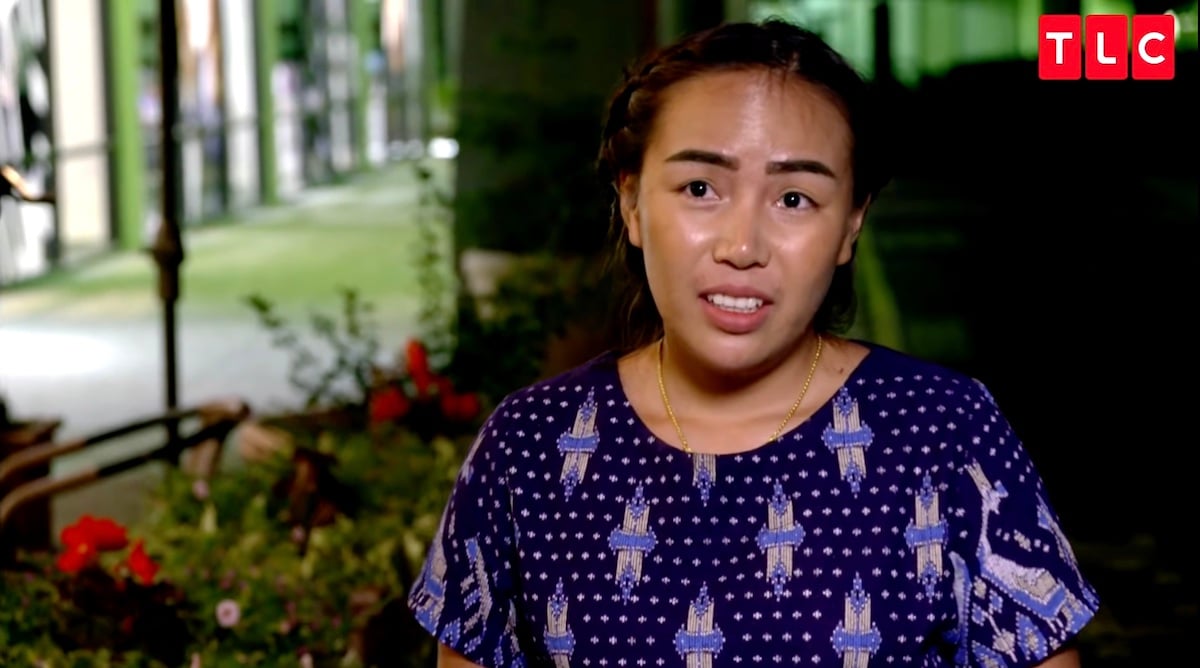 RELATED: '90 Day Fiancé': See the New Trailer for Upcoming Spinoff '90 Day: Foody Call'
David and Annie are in quite a few spinoffs in the franchise. Their first appearance was in season 5 of the original 90 Day Fiancé. Since then, they've been in episodes of other shows, including Happily Ever After, Self-Quarantined, and What Now, as well as Pillow Talk.
The couple is also in discovery+ exclusive series as well that include 90 Day Diaries, 90 Day Bares All, and 90 Day Fiancé: Loves Games. Plus, they received their own series on Facebook Watch called Spice it Up with David & Annie. They'll also be in a new discovery+ series called 90 Day: Foody Call, premiering on Saturday, May 29, 2021.
Annie Suwan Toborowsky wished her husband, David Toborowsky, a happy birthday in a sweet tribute
On May 21, 2021, David turned 53. On the occasion, his wife shared an image of the two of them, tagging her husband. In the photo, they stand in front of an elevator as David wears a light blue polo and black pants and his gold watch and ring. With a smile on his face, he's joined by his wife at his side, who takes the mirror selfie. Annie wears a colorful dress with black sandals on while she wears a shawl and carries a white purse. She smiles while looking at the camera with her hair down.
The image is tagged in Fountain Hills, Arizona, and Annie captioned the post while wishing her husband a happy birthday in the sweetest way: "Happy Birthday to my sweet potato king! I am so happy to celebrate another year around the sun with you. I love you more and more. May you have all the happiness, health and win the lottery. I love to the moon and back 😘😘🥰🥰🥰 #90dayfiance #90dayfiancepillowtalk #90dayfiancehappilyeverafter #90dayfiancebeforethe90days #90dayfiancetheotherway #TLC #spicyitupwhitdavidandannie #discoveryplus."
David commented on the post saying, "Awww thank you my Queen. I love you more.❤️❤️," to which Annie commented back while tagging her husband, "❤️❤️ love you❤️❤️."
In another post on his birthday on Instagram, Annie took a selfie with her husband while tagging the post at Bourbon Steakhouse. "Celebrating my king Birthday!!!" she added in the comments along with some hashtags.
It's always nice to see touching moments like this in the lives of our favorite 90 Day Fiancé cast members. Hopefully David had an excellent birthday.