'90 Day Fiancé': Are Angela Deem and Michael Ilesanmi Still Together After She 'Canceled' Their Wedding
90 Day Fiancé: Happily Ever After? star Angela Deem's anger issues are getting the better of her. In the latest episode, Angela and her fiancé, Michael Ilesanmi, got into another major fight, prompting her to cancel their wedding plans. Are Angela and Michael still together following their latest explosive row?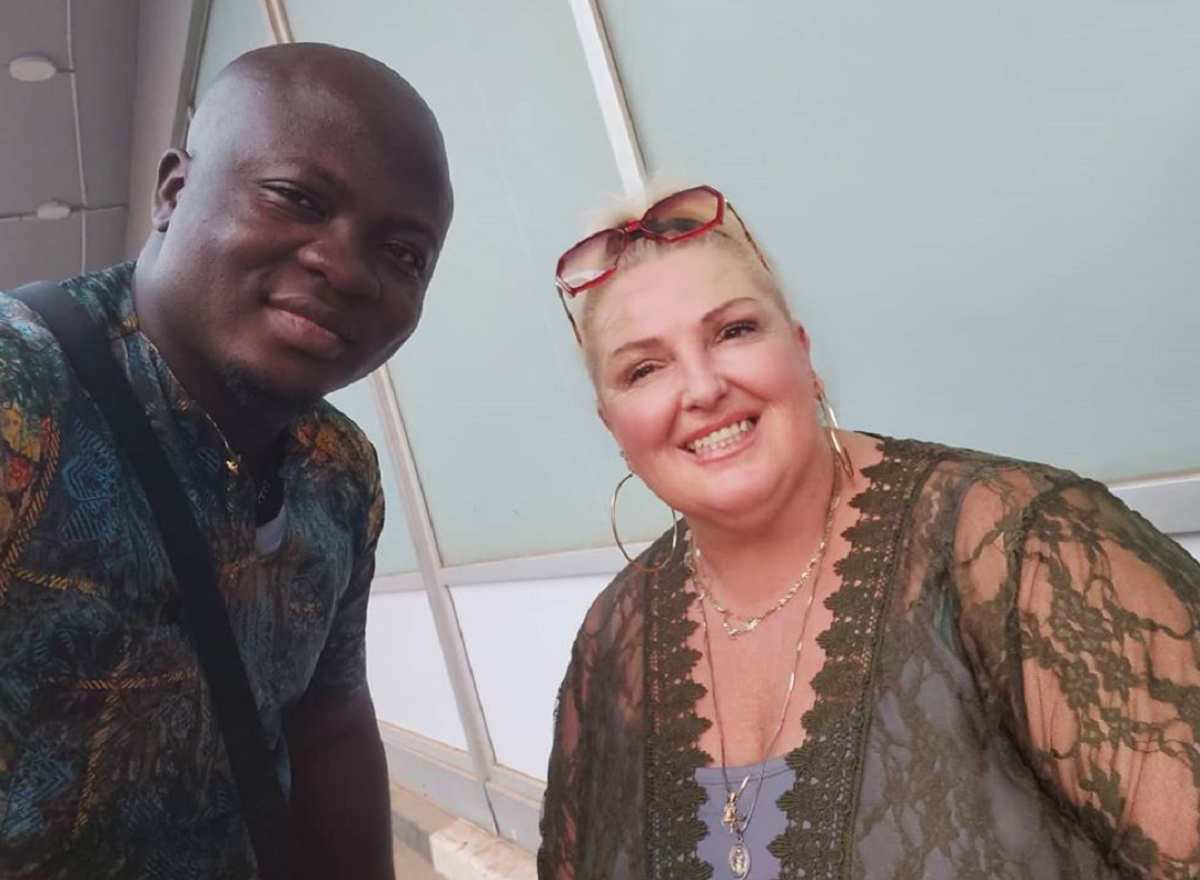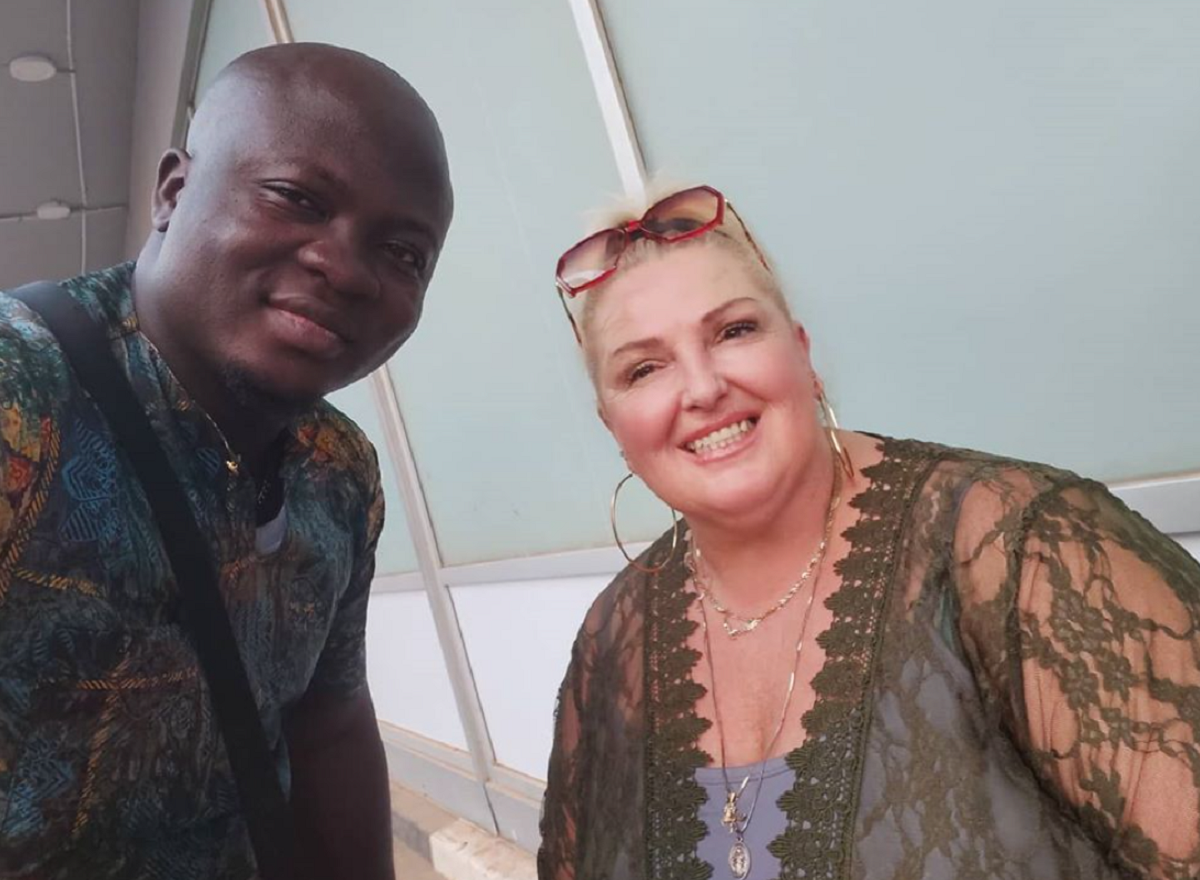 Angela and Michael butt heads on '90 Day Fiancé: Happily Ever After?'
Despite some serious hesitation,Angela flew to Nigeria to tie the knot with Michael. After the US government denied Michael a visa, he convinced Angela to come to Nigeria by herself so they could wed, a move that would give him better chances of obtaining a visa.
Angela, who is very close to her mom, did not want to leave her behind in Georgia. But with their relationship on the line, Angelina finally agreed to travel to Nigeria without her mother, who has serious health issues.
In the latest episode of 90 Day Fiancé: Happily Ever After?, Angelina was clearly stressed out planning her wedding without her mom. Although Michael shared an emotional moment with her when she presented him with his suit, things quickly took a turn for the worse.
As fans will recall, Michael's three friends, who used to live in the US, have told him that it is difficult to establish a new life overseas. They have also cautioned him about starting a family with Angela, who likely cannot have children due to her age.
Michael wanted Angela to meet his friends in the hopes that they could convince her that staying in Nigeria was a better plan. Needless to say, Angela assured him that staying in Nigeria was not going to be an option. That's when things really began to unravel.
Angela calls off the wedding
When Angela and Michael arrived at the restaurant to meet his friends, she was surprised to discover that they were all women. Angela shook each of their hands but quickly left the scene.
She and Michael immediately got into a fight, with Angela saying, "That's a wrap, Michael. I'm done," seemingly calling off their wedding.
The fighting continued in the car. Angela got very angry at the fact that Michael was hanging out with other women when she wasn't around. After telling him to "go to hell," she slammed him for never taking her advice.
She then got upset with the 90 Day Fiancé camera crew before saying that she needed to spend some time away from Michael. Angela proceeded to question their plans to get hitched and voiced some serious concerns about their union.
"You know, I don't think Michael realizes how hard it was for me to come back to Nigeria at this time. Does he really know what's going on with me as a person at home with my mom's health? I might not see my mother again. This trip here is really to see if Michael's ready to be a husband, my husband. And right at this moment, I don't see it."
Are Angela and Michael still together?
Despite all of the hurdles they have faced so far, 90 Day Fiancé fans can breathe a sigh of relief knowing that Angela and Michael got married. According to Screen Rant, the couple exchanged vows back in January.
TLC cameras were on hand to document the ceremony, which will be featured on the current season of 90 Day Fiancé: Happily Ever After?.
In a recent interview with ET, Angela opened up about the struggles she and Michael have faced this season and revealed that only true love got them through the drama.
"Getting rid of him is not easy," she joked. "Because that's real love, you know? Let's face it, being on the show four times, he could've moved on a while back. I've learned that he really truly does love me."
Angela noted that she does not have any regrets about marrying Michael. She also stated that she has learned a lot about controlling her temper and thanked Michael for sticking by her side no matter how angry she gets.
Things may be reaching a tipping point for Angela and Michael on the show, but it sounds like they'll work out their differences by the end of the season.
Fans can watch all the drama unfold when new episodes of 90 Day Fiancé: Happily Ever After? air Sunday nights on TLC.