'90 Day Fiancé': Are Ariela and Biniyam Still Together? Here Are All the Clues
 90 Day Fiancé: The Other Way may be on hiatus, but that doesn't mean that fans have stopped thinking about this season's couples. Some of them, like Deavan Clegg and Jihoon Lee, have broken up while the show has been on a break and others have been better about keeping their relationship status under wraps. So, what about Ariela Weinberg and Biniyam Shibre? Are the two still going strong or have they already called it quits?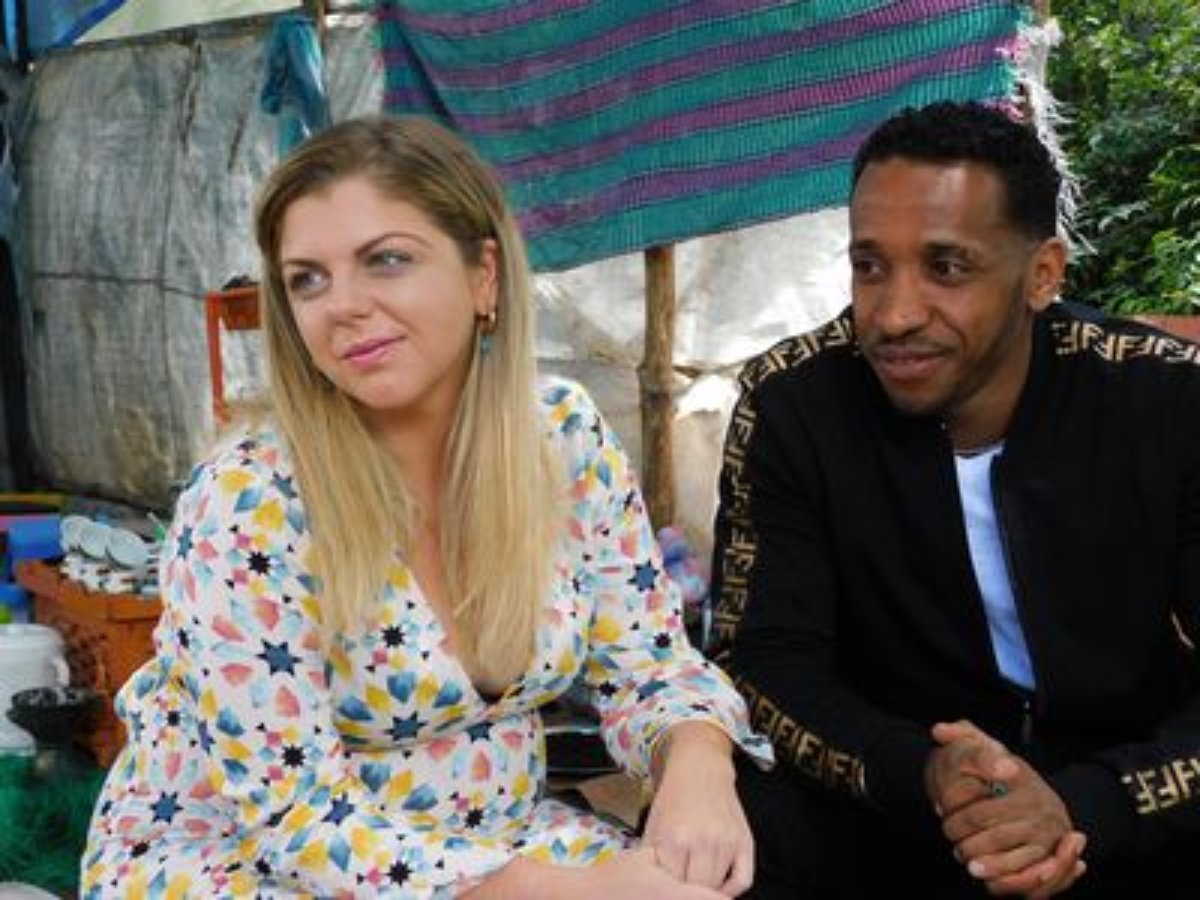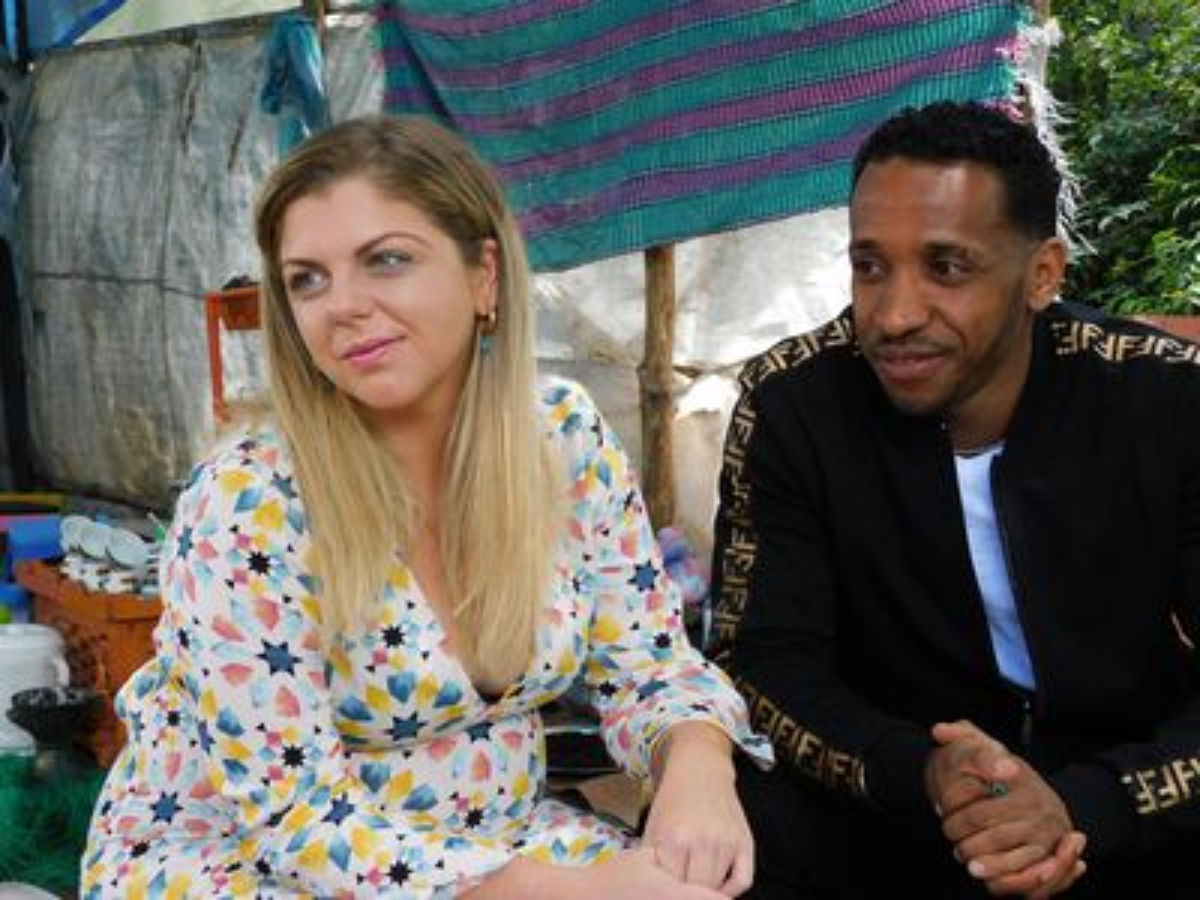 Biniyam and Ariela's relationship
Weinberg and Shibre got together after Weinberg finalized the divorce from her first marriage. She found cheap tickets to Ethiophia and flew there on a whim. While there, she met Shibre.
"I was waiting for a taxi outside a local hotel and I saw a very attractive guy. I yelled out, 'Don't I know you from somewhere?' and it actually worked," Weinberg told the cameras.
The two began dating and Weinberg got pregnant. Since it would be difficult for Shibre to come to America, Weinberg decided to have her baby in Ethiopia. Unfortunately, since she has been in Ethiopia, Weinberg has had trouble adjusting to her new living conditions. At the end of the first half of the season, Weinberg was considering moving back to America.
Clues that Ariela and Binyam are still together
Though Weinberg has been good about not breaking TLC's rules and revealing her relationship status, there have been a few signs that she and Shibre are still together. First, each of them has the other's Instagram handle in their bios.
But the most obvious clue came recently when Weinberg posted a video of herself and her mom, Janice, to Instagram, announcing that her mom was now on Cameo.
"Surprise surprise! The positive gangster is doing cameos now!" Weinberg captioned the video. "So many people have reached out to her and I in appreciation of our mother daughter friendship! And a lot of people have asked her for mom advice!"
"Hi, it's Ariela's mom from '90 day Fiancé," Janice said in the video. "Many of you have asked me to be your mom so Ariela has invited me to be on Cameo with her so if you'd like to book a Cameo with me for whatever advice or conversation you need, please book it through Ariela's Cameo."
The video, which was posted on Sep. 13, was tagged as being filmed in Ehtiopia, which would mean that Weinberg and her mom were just there, which is a pretty good indication that she and Shibre are still together.
What has Ariela Weinberg said about the relationship?
Weinberg has been pretty private about her current relationship status. She did, however, speak with  Entertainment Tonight about how she has no regrets about the relationship, no matter how it turns out.
"The first thing I'll say is, I got a baby boy out of it, so, it didn't go too bad," she said. "The other thing I'll say is, you know, in relationships, whether you end up with the person forever or not, you definitely learn something from them and you grow as a person and you learn something about yourself, so, I don't think it's a loss either way."