'90 Day Fiancé': Are Brittany and Yazan Still Together After Her Latest Round Of Shocking Claims?
Brittany Banks and Yazan Abo Horira might be the first couple to call it quits in season 2 of 90 Day Fiancé: The Other Way. The two have already experienced some serious ups and downs, including a blowout fight after Brittany brought alcohol with her to Jordan. In light of Brittany's latest round of shocking claims on social media, 90 Day Fiancé fans are wondering if the two are even still together.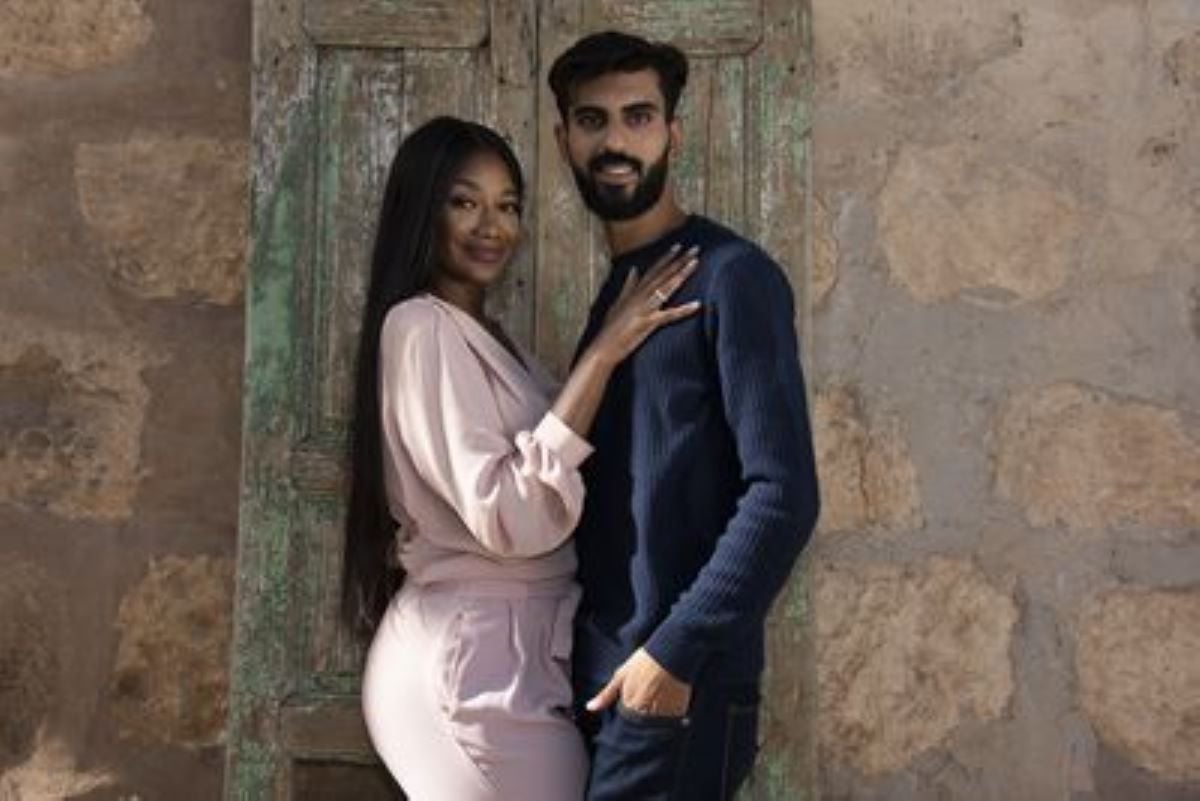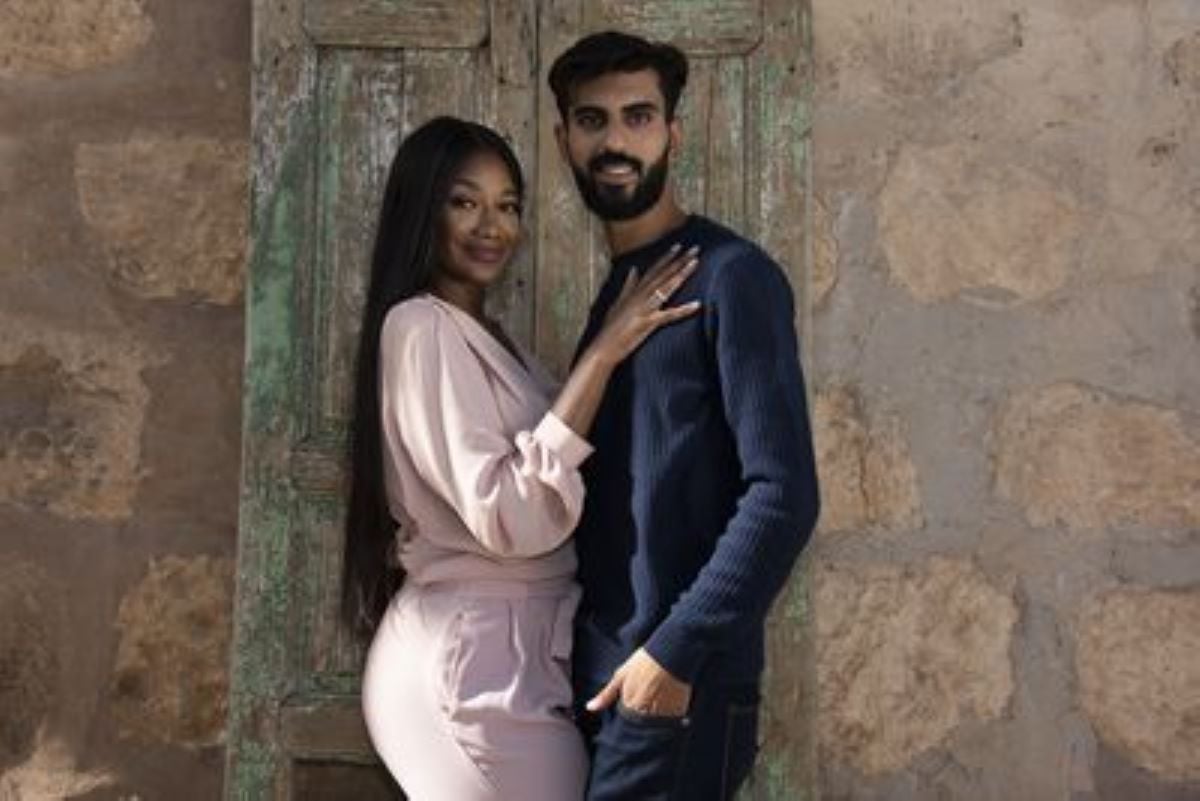 Inside Brittany and Yazan's drama on '90 Day Fiancé: The Other Way'
Brittany and Yazan got off on the wrong foot after some questions were raised about her previous marriage. Brittany got a divorce late last year, which is around the same time season 2 of 90 Day Fiancé: The Other Way started filming.
On the show, Yazan said that Brittany told him about her previous marriage and claimed that his family was okay about the whole situation. But scenes from recent episodes of the show cast doubt on those claims.
Yazan's family, for instance, asked if they could see Brittany's divorce documents just to make sure she wasn't married. He agreed to show them the papers, yet the series makes it seem as though Brittany was still married when she flew out to Jordan.
The questions surrounding Brittany's previous marriage are just the start of their relationship woes. The drama really heated up when Brittany bought some alcohol upon her arrival in Jordan.
Yazan and Brittany get into a major fight over booze
When Brittany flew to Jordan to meet Yazan for the first time, she decided to make a quick stop at the duty-free shop to pick up some Patron. Needless to say, Yazan was not okay with her decision to booze it up.
As a Muslim country, Jordan leans more on the liberal side. The laws allow people to drink in public, though it is not accepted to get drunk outside of the home. Instead, people encourage drinking in moderation.
Although drinking booze is not out of ordinary in Jordan, Yazan flew off the handle when he discovered that Brittany purchased alcohol. The couple's ensuing fight shocked many 90 Day Fiancé: The Other Way fans, but Brittany's tirade on social media took things to the next level.
Brittany slams Yazan for drinking
Taking to social media, Brittany openly blasted Yazan for being a hypocrite following their row on the show. The 90 Day Fiancé star quickly deleted the post, but not before fans grabbed a screenshot.
Not only did Brittany reveal that Yazan is an avid drinker himself, but she also slammed him for treating women poorly and cheating on her with 90 Day Fiancé fans.
"Fun facts about us," Brittany wrote. "Yazans favorite drink is Jack Daniels Yazzan loves hashish, tramadol, and gaslighting women. He also loves to cheat with 90 day fiance fans. He's on his third one. His favorite pastime is blaming others for his actions. Enjoy."
This clearly goes against Yazan's claims that he is a strict Muslim. Although we cannot confirm the allegations, a woman has come forward to seemingly back up Brittany's post.
A Canadian woman named Shadi claims that she flirted with Yazan on Snapchat. She also has audio of Yazan making threats to her if she ever goes public with their conservation. It is unclear if Shadi, who is living in Morocco, had any contact with Yazan, but this definitely puts a different spin on the situation.
Are Brittany and Yazan still together?
Based on all the drama that has unfolded so far, many 90 Day Fiancé fans are left wondering if Brittany and Yazan are still together. According to Soap Dirt, the two have already called it quits, though Yazan has not given up on the romance just yet.
Brittany is currently living in the United States and has been keeping a low profile amid the coronavirus pandemic. Yazan, meanwhile, is in Jordan with his family and recently told fans on social media that he is "deeply in love with Brittany."
Yazan also requested that fans take down Brittany's recent post on social media and stop with all of the hateful comments.
New episodes of 90 Day Fiancé: The Other Way air Monday nights on TLC.