'90 Day Fiancé': Are Colt Johnson and Jess Caroline Already Split Up? Caroline Posts Photo With Another Man
[Warning: possible spoilers ahead.] 90 Day Fiancé star Colt Johnson has had many ups and downs during his time on the show. Fans will recall that Johnson and Larissa Dos Santos Lima had a volatile relationship that resulted in physical assault and frequent fighting. Now, Colt Johnson is coming back to the franchise with his new Brazilian love, Jess Caroline. However, it seems as if things aren't panning out. Caroline has accused Johnson of leaking revenge porn of her, and now it seems as if she might be with another man entirely. 
Jess Caroline calls out Colt Johnson for revenge porn 
90 Day Fiancé: Happily Ever After? sees the return of franchise alum Colt Johnson, as well as his new Brazilian lover, Jess Caroline. However, it looks like things between the two didn't work out. In fact, according to Caroline, things spiraled out of control rapidly after their breakup. 
Caroline took to her Instagram to out Colt Johnson for his behavior during and after their relationship. In a post to her story captured by John Yates, she wrote, "I am tired of all the abuse I had in my old relationship and I still have it! Enough, I can't take it anymore! I'll tell you the whole truth no woman needs to go through this."
She then added, "Hello everyone, I am really nervous right now about a DM I just received by a guy who says he is [Colt's] friend my ex boyfriend, a guy who uses women to stay relevant on the 90 Day Fiancé show. He is the only person who I trusted to sending private pictures while we were dating long distance. Now I just got this DM from his friend and he told me [Colt] sent it to him. Everyone already knows [Colt] loves to leak pictures of his small penis. But I never could imagine he could get that far and leak images that I trusted on him."
"I know [revenge] porn is a crime and I need some legal guidance. If you are an attorney or law enforcement please tell me how I can proceed to make this sicko stop. I am located in New York. Thank you," Caroline concluded.
Larissa Dos Santos Lima backs up her '90 Day Fiancé' castmate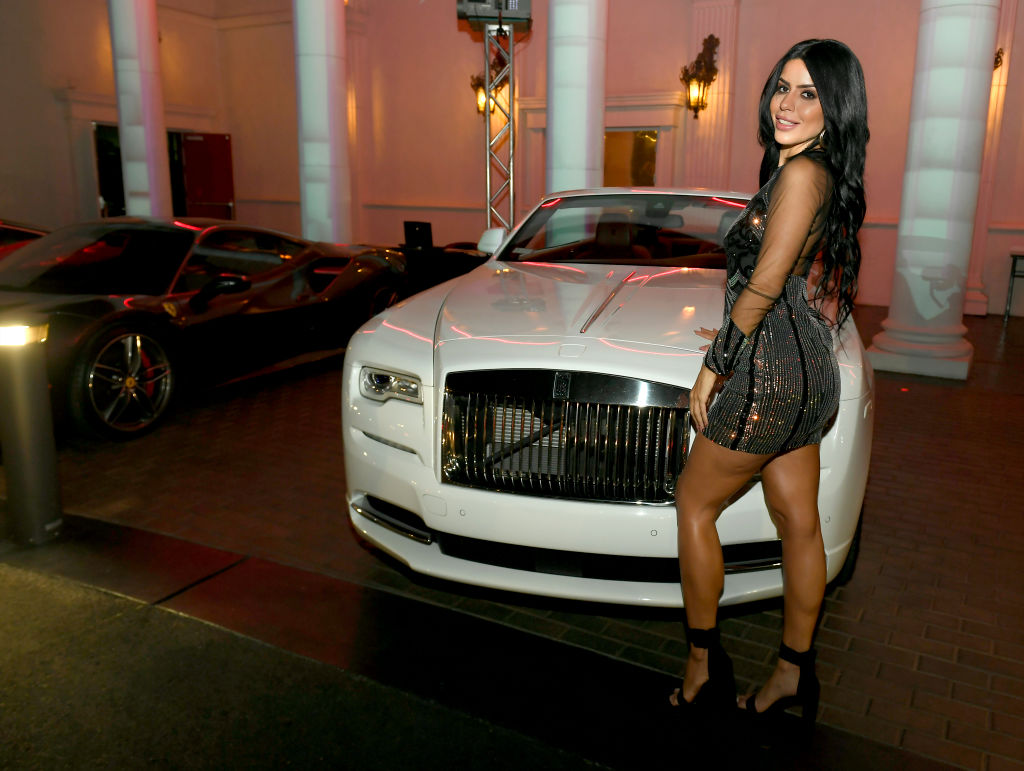 Larissa Dos Santos Lima, who has had her fair share of negative experiences with Colt Johnson, weighed in to back up Jess Caroline. 
The 90 Day Fiancé star replied to Caroline's story, writing, "Sorry sis to been trough a revenge porn [sic]." 
Lima also took a screenshot of one of Caroline's stories, and added to it, "He abuses women in every way, he has [to] stop! I will fight for me and for all women! I won't shut up."
She went on to add that she's done interacting with Johnson or his mother. She wrote, in part, "I left that home with only $38 to rebuild my life from scratch. I want to leave the past behind and not be part of a plot twist for a storyline that is as boring as watching paint dry. … My ex, my ex mother in law, are the past. Once, they were family, but it is done. In an episode of 90 Day Quarantine I'm discussed between the two, while they are not spoken of in my home."
Is Jess Caroline with another man?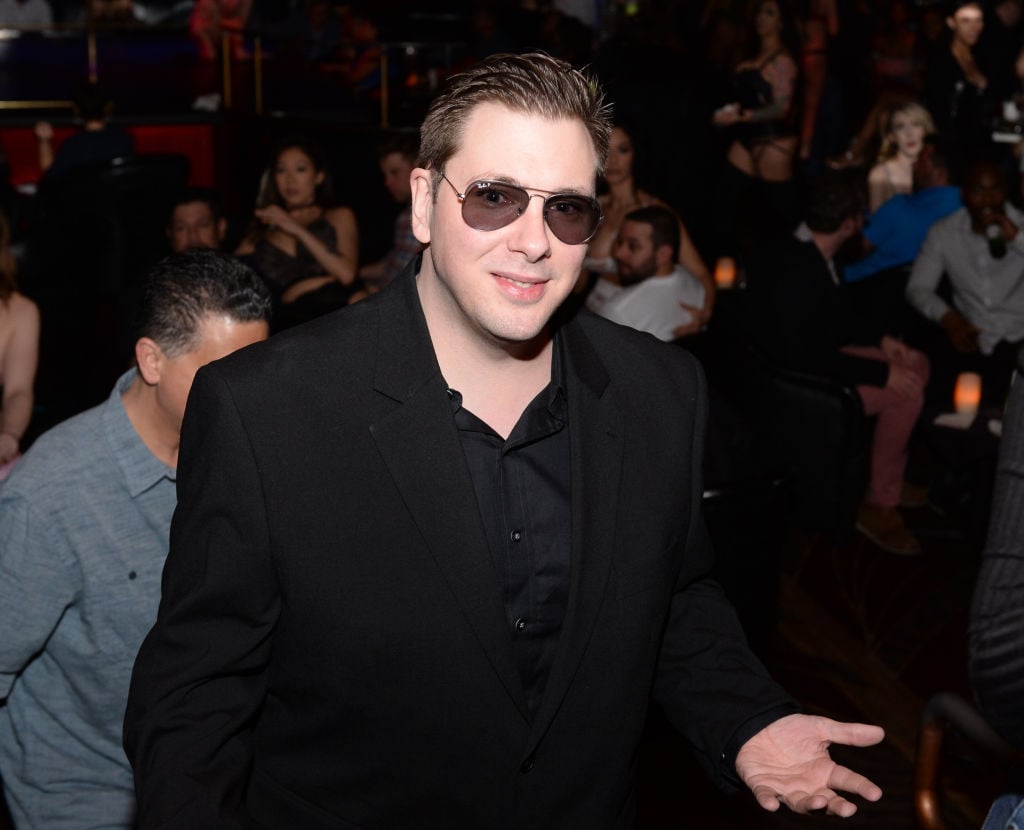 Now, if Jess Caroline's Instagram story is anything to go by, it seems as if she may have found a new love to replace Colt Johnson.
The 90 Day Fiancé star posted a Boomerang of her and a man that is certainly not Johnson. The man is kissing the top of her head while she looks up, and the caption reads, "Happy Brazilian Valentine Day bb."
It may come as no surprise to longtime fans of the show that Colt Johnson's second 90 Day Fiancé relationship fell through. It seems as if many of the same behaviors that troubled Johnson's relationship with Lima are still present, and Johnson's relationship with his mother seems to be a possible point of contention for most women in his life.