'90 Day Fiancé': Are Colt Johnson and Vanessa Guerra Filming for TLC? Guerra's Ex Spills the Beans
90 Day Fiancé star Colt Johnson is generally reviled as one of the most infamous men on the show. The reality star has had two failed relationships, both of which included reprehensible behavior on his part. He stands accused not only of cheating, but also of leaking revenge porn of both of his exes. Now, after failing to make it work with Jess Caroline, and revealing that he'd been seeing another woman, Vanessa Guerra, it seems he's making moves to return to TLC. And this time, Guerra might be in tow, if her ex-husband is to be believed.
Colt Johnson revealed he lied to Jess Caroline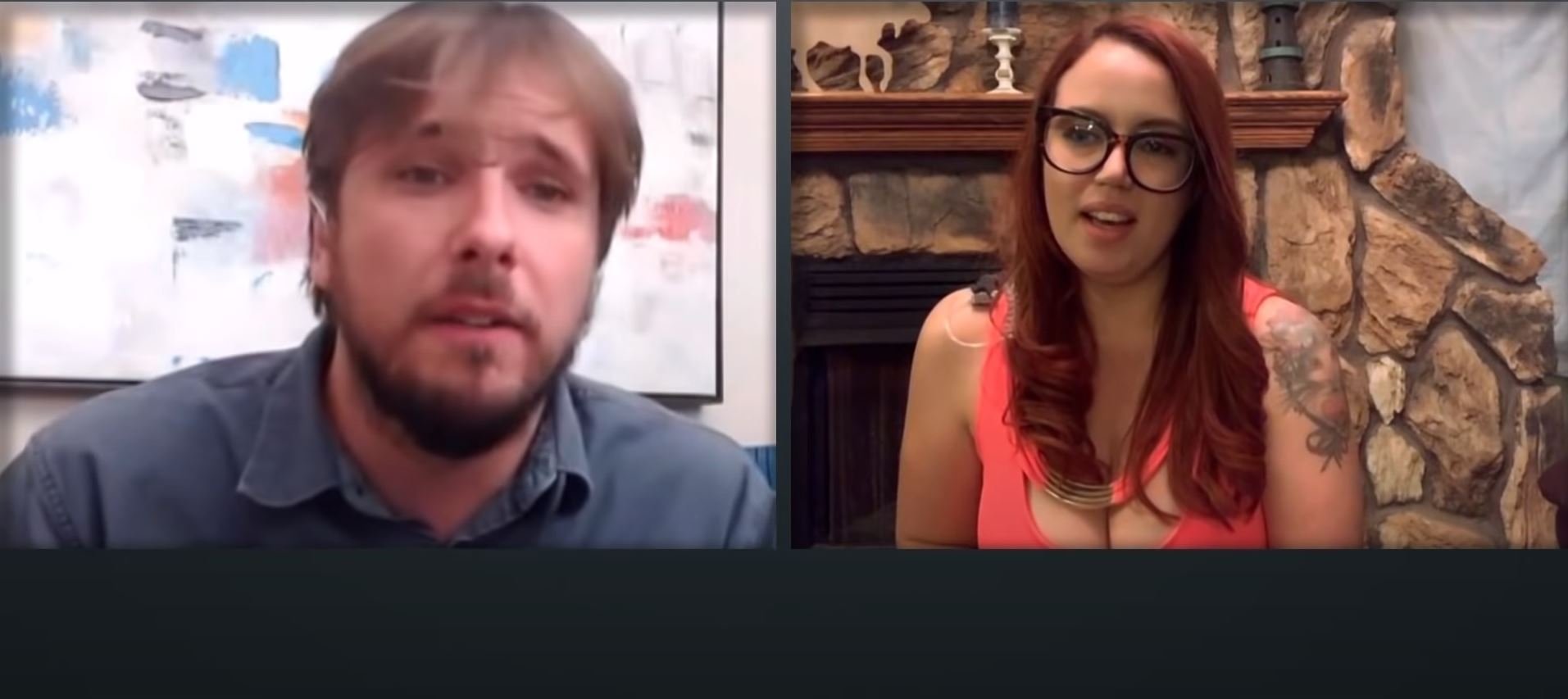 RELATED: '90 Day Fiancé': Vanessa Says Colt Johnson Keeps Nudes of All His Exes on His Phone – 'That's His Whole Gallery'
90 Day Fiancé star Colt Johnson was not entirely faithful to Jess Caroline. This did not come as a major surprise to fans of the show who have watched Johnson previously.
Jess Caroline confronted Johnson about text messages he'd been sending to other women. Specifically, she claimed to have screenshots of eight conversations with other women in which Johnson sent nude photos. When confronted, Johnson didn't do much to deny the accusations.
Sadly for Caroline, things only got worse from there. During the tell-all episode, Johnson revealed that he had been lying to Caroline about the nature of his relationship with Vanessa Guerra. He'd previously told her that he and Guerra were just friends, and had no sexual relationship at all.
"Jess, I lied to you about Vanessa okay. Before I met you Jess, we slept together. And then after we broke up, I slept with her some more," he told Caroline during the tell all.
"OK, after I came back from Brazil, I cheated on Jess with Vanessa. I'm sorry Jess," he later added. For whatever reason, he then uploaded the clip of him admitting his lies to his Instagram, and even tagged Guerra in the post.
He later told Caroline that she was a summer fling, and he only dated her because Guerra turned him down.
"Because Vanessa said no, and if she said yes, I would have dated her in a second. I'm sorry that you were in a s***** relationship with me. Like, it was a summer fling at best," he said.
Vanessa Guerra's ex wants to teach him a lesson
Meanwhile, Vanessa Guerra's ex-husband, True Lamaun says he wants to teach Colt Johnson a lesson. During a chat with 90 Day Fiancé blogger John Yates, Lamaun revealed that Guerra cheated on him with Johnson.
"And apparently this is a thing he's done — he doesn't care if they're married or not, you know, and he really doesn't care. He doesn't care who he hurts, whose lives he interferes with. He's all about the show," said Lamaun.
"I think this dude is a total scumbag, that's my opinion of him," he added. "I think he treats people the way he does because he's never had his a** whooped. Sometimes people need, some people are respectful and some people need to be taught respect. I think he needs a lesson. I'd be happy to give it to him."
Colt Johnson possibly filming for '90 Day Fiancé' again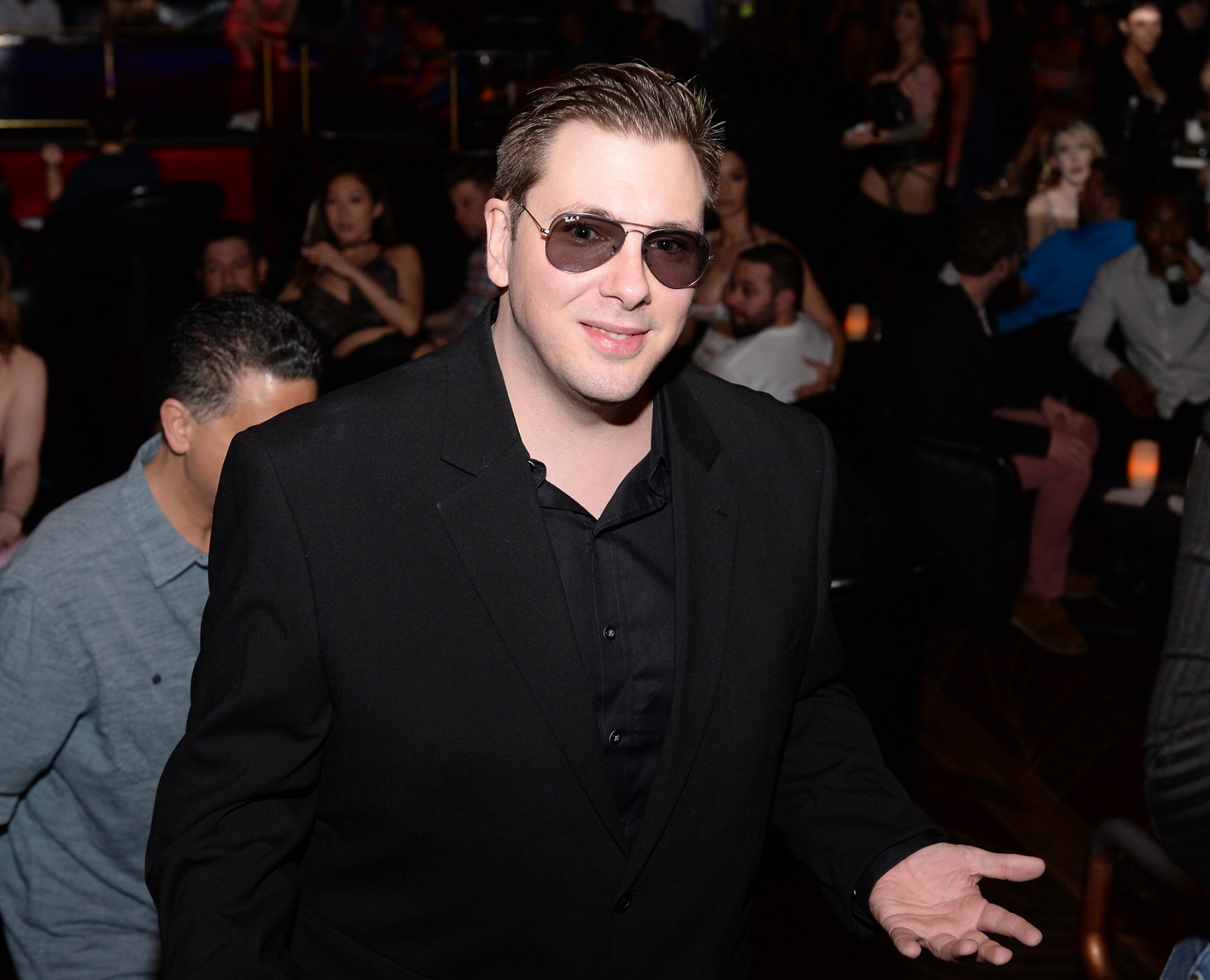 Now, according to Lamaun, Colt Johnson and Vanessa Guerra may be filming together for TLC. John Yates uploaded a live from Lamaun in which he claimed that Guerra and Johnson are filming together for the network, though he's not entirely sure if it's for 90 Day Fiancé or some other spinoff.
"I have no contract with TLC. I can say whatever the f*ck I want. So I think I just said it. I don't know what they're gonna be on," he explained, and went on to say that he does know they are filming.
"I've mentioned this before but Colt and Vanessa are filming again per Vanessa's ex," Yates captioned the video.