'90 Day Fiancé': Are Geoffrey and Varya Still Together?
90 Day Fiancé fans wonder if Geoffrey and Varya are still together following the conclusion of their season together on the hit TLC show. The two wound up entangled in a love triangle including a friend-turned-lover of Geoffrey's named Mary. The two didn't show up for the tell-all episode of their 90 Day Fiancé season, leaving many wondering where the two stand today. 
Where did '90 Day Fiancé' leave Geoffrey and Varya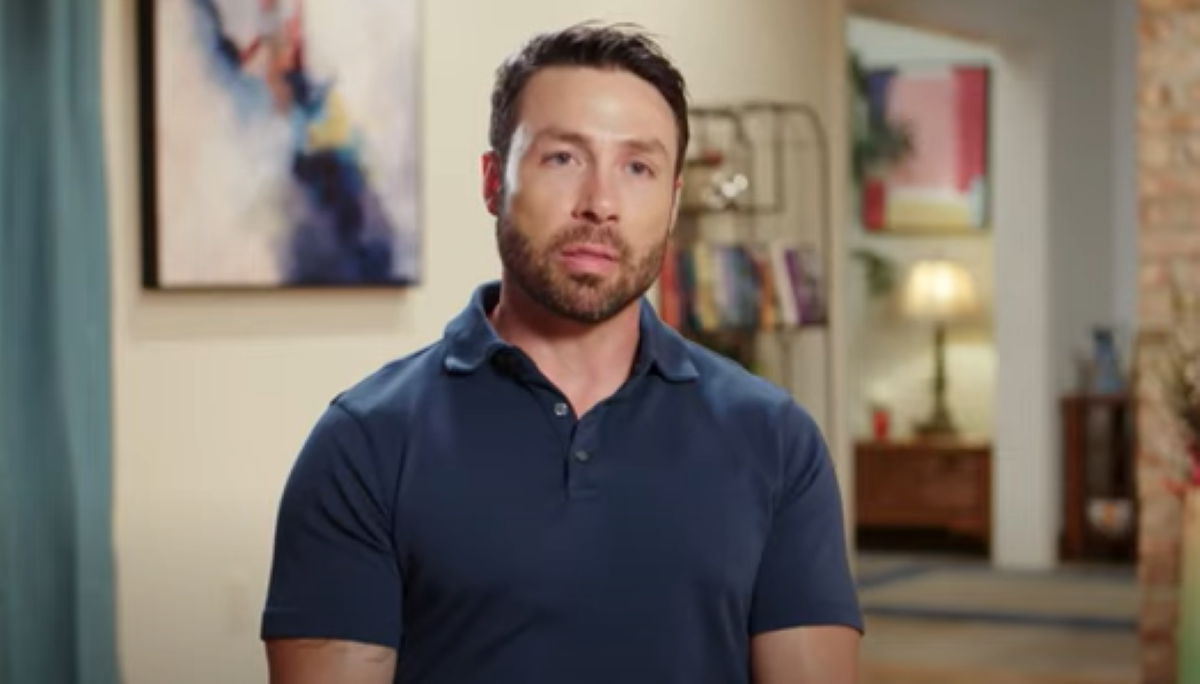 RELATED: '90 Day Fiancé': Geoffrey Paschel Explains Absence From Tell-All
90 Day Fiancé couple Geoffrey and Varya had fans feeling frustrated when their storyline seemingly derailed itself. The two had been dating long-distance for a while, and Geoffrey Paschel eventually traveled to Russia to propose to Varya.
She declined at the time, and Paschel decided to pursue other avenues. That's when he began seeing Mary. Varya decided she had made a huge mistake, and she flew back to America to try and win Geoffrey over again. The two reconciled, and Geoffrey proposed, with Varya saying yes.
Geoffrey was asked not to attend the tell-all following revelations about his extensive criminal history. Varya decided not to attend in solidarity.
Varya previously claimed the two are finished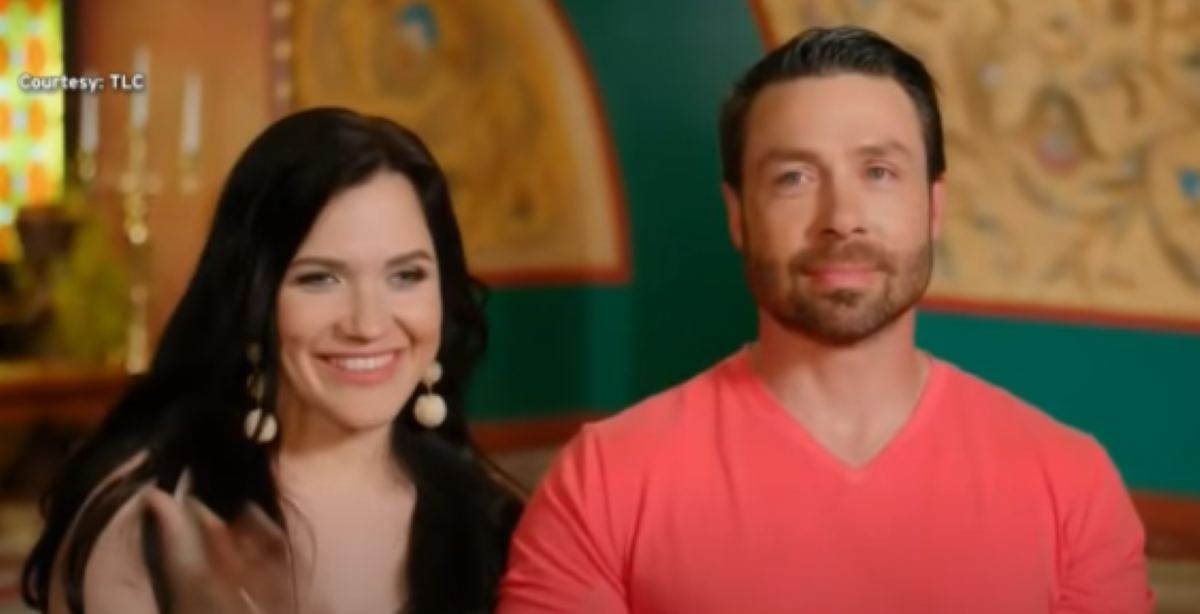 Fans continue to speculate on the status of Geoffrey and Varya's relationship. While it remains unclear whether or not the two are still together, Varya has previously claimed they are not. 
"No, I am not with Geoffrey. No, I do not want to be with Geoffrey. No, that [has] ended, it has been over for a very long time, longer than you guys think that it is," Varya announced during a now-deleted Instagram live, recorded in February 2021 per In Touch.
"Second of all, Geoffrey and I are not even friends anymore," she added.
Since the end of her season with Geoffrey, Varya has been touring around the United States. She took to Instagram in April to tell her followers what she's been up to.
"Right now, I'm staying in Pensacola. Not living here, just visiting (still on my tourist VISA). It's the longest trip in my life. I'm in the USA for 4 months already," she captioned a post.
"If you ask me how I can afford it. Easy. I sold my apartment in Russia. Just decided that I don't want to do any renovations. I prefer seeing the world rather than stay in 4 walls," she added.
Fan spots Geoffrey and Varya together at DMV
Now, a 90 Day Fiancé fan claims their mother spotted Geoffrey and Varya together at the DMV, despite Varya's claims that she and her 90 Day Fiancé beau are through. 
"Saw a post in the other [90 Day Fiancé] subreddit and it reminded me my mom actually saw Geoffrey and Varya! My mom works at the DMV in Florida and Varya was taking her driver's license test. So they're definitely married. She said a few of coworkers also recognized them and asked to take pictures and Varya would but Geoffrey wouldn't (he's too good for that obviously)," they wrote.
It's worth noting that no additional evidence was provided and that the two both being present for a driver's test does not necessarily indicate marriage or a relationship. However, if it is true, it would put Varya's claims into question.