'90 Day Fiancé': Are Kalani and Asuelu Getting Divorced?
90 Day Fiancé couple Kalani and Asuelu have had their fair share of problems over the years, and they haven't improved much. The two still butt heads frequently, often about Asuelu's behavior and lack of contribution, as well as how Asuelu's family treats Kalani. Unfortunately, recent events have only increased tensions, and now Kalani is considering a divorce from Asuelu — something that his own mother seems to want as well. Meanwhile, Kalani's father wants her to reconsider.
'90 Day Fiancé': Kalani and Asuelu have family problems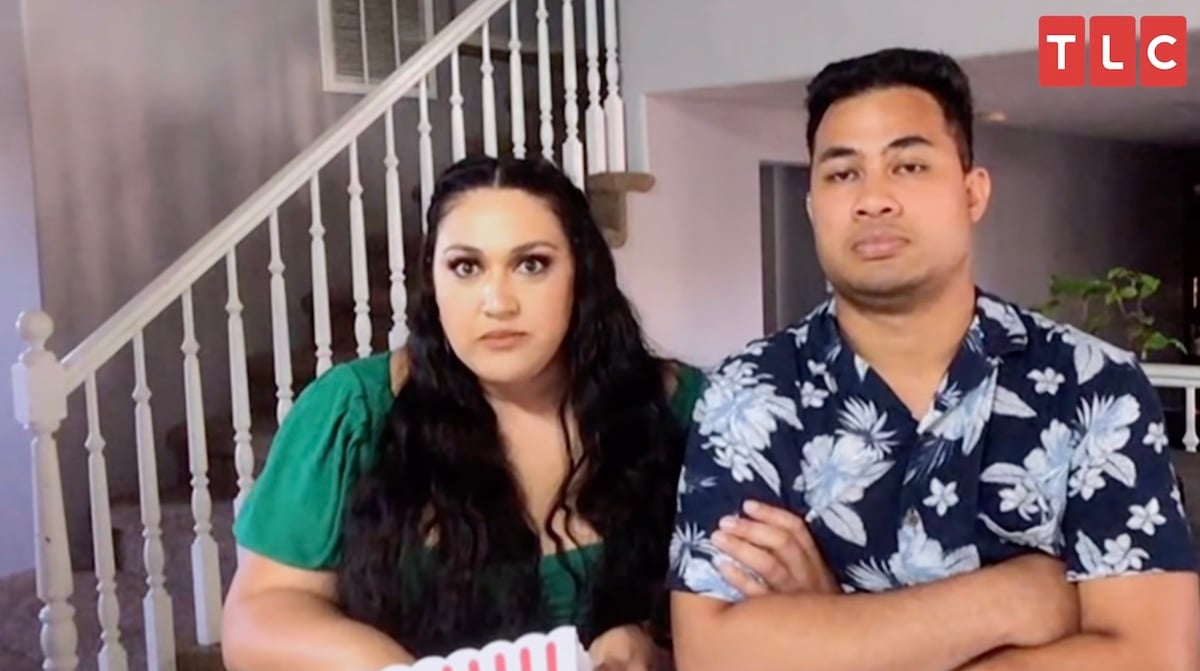 RELATED: '90 Day Fiancé': Mohamed Jbali Has Slammed TLC Production Before
One of the biggest challenges Kalani and Asuelu have faced on 90 Day Fiancé is Asuelu's own family. His mother, Lesina, seems to constantly want or need something from Kalani — often money — and seems to have no grace for her as a daughter-in-law.
Notably, Lesina was on Asuelu and Kalani about sending money to Samoa. At one point, she demanded $1,000 of the couple, and Asuelu tried to explain that it's not easy for them to send such a large sum given their family needs.
"Back home, we gotta put our family first. No matter we're married, we're supposed to take care of them and send money no matter what," his sister Tammy told him in response.
Many fans felt as if Lesina and Tammy were acting as if they were entitled to the money. Others pointed out that in Samoan culture, caring for your elders financially is very important — additional fans suggested that while it may be a part of Samoan culture, it's not typically approached in the fashion that Lesina approached it on 90 Day Fiancé.
Asuelu's family hasn't been the only problem in their relationship. Kalani frequently feels as if Asuelu is not interested in being a present parent or finding more profitable work.
Lesina wants a divorce if this happens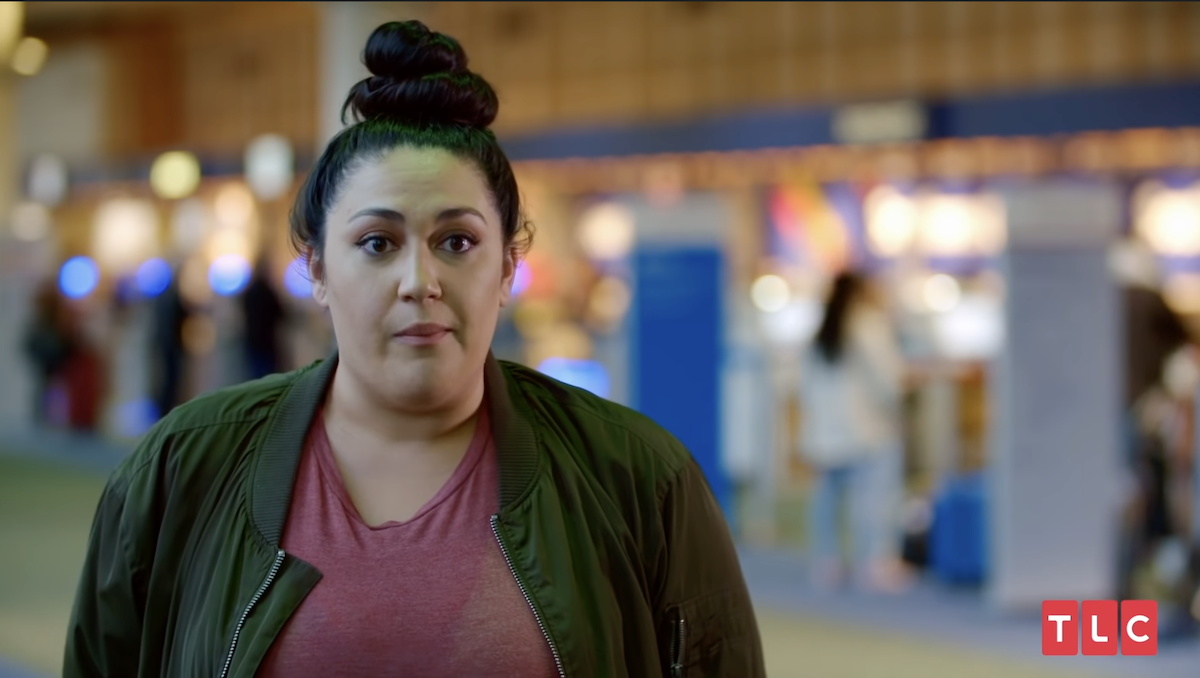 Unfortunately, Asuelu's mother reared her head once more during a recent 90 Day Fiancé episode. Asuelu and his side of the family alike both seem to have hair triggers when it comes to anger.
Lesina lost it when Kalani told her that she had no interest in having another child. This may come as no surprise given how little Asuelu seems to engage in his duties as a parent. For Lesina, this was grounds for a divorce.
"I want a divorce now! We are trying to help you!" she yelled.
Kolini defended her sister, but Tammy wasn't having it. Tammy seemed prepared to head to a physical confrontation, prompting Asuelu to physically remove her from the room. Kalani broke down in tears thanks to Asuelue's family — not the first time for her on 90 Day Fiancé.
'90 Day Fiancé': Kalani's father tells her to reconsider divorce from Asuelu
After years of challenging behavior, 90 Day Fiancé couple Kalani and Asuelu seem to be headed towards a breaking point.
"I'm with someone who just gives me nothing. At this point, I don't really see the point of being married anymore. I really am just done… I don't see the point of it all. I've just been fighting and trying my hardest, and it's just me trying," Kalani said of her relationship with Asuelu in the past.
During a conversation with her father, Kalani received some questionable advice.
"I'm saying you have to think this over. You've got two boys now. They need their dad. You can't do that to them. If you didn't have boys, I wouldn't even bat an eye about it," her father said.
"Divorce is just for people who gives [sic] up," he added erroneously. "I thought you were stronger than that."
Not a great look for Kalani's father, especially given his threats towards Asuelu in the past, should the lackadaisical husband not get his act together.