'90 Day Fiancé': Are Laura Jallali and Aladin Jallali Still Married?
90 Day Fiancé couple Laura Jallali and Aladin Jallali parted ways on a very sour note, to say the least. Fans of the hit TLC franchise will remember that their parting was acrimonious, with both of them making claims about the other. Laura Jallali claimed Aladin was homosexual, and Aladin Jallali says Laura catfished him. Now, with Laura Jallali camping out in Ecuador, the two are clearly done for good. But, be that as it may, it turns out their marriage might not be dissolved quite yet.
Laura Jallali claimed Aladin Jallali was gay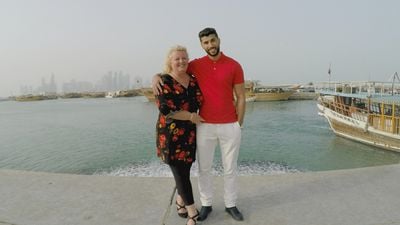 During Laura Jallali's heated split from Aladin Jallali, the 90 Day Fiancé star felt the need fire a few barbs on the way out. Laura made some claims about Aladin's sexuality as they parted ways. 
90 Day Fiancé blogger John Yates posted screenshots of a conversation Laura Jallali had with a friend in which she bashed him and his supposed sexuality. Jallali wrote, "You know I am sure Aladin likes men better. And I was a good cover-up for him. For his family. To show he wasn't gay. But now when I connect all the dots…he likes men much better."
In a separate conversation, Laura Jallali made similar claims. She wrote to a friend, "He told me men in his work have sex in the shower. And guess who always had a shower at work even though our home was 20 ft away."
Some fans were unimpressed with Jallali's antics. One Instagram user wrote, "Even if he was gay (I don't think he is but it doesn't matter either way), how evil do you have to be to out someone to the world. It's not funny, it's plain cruel."
Aladin Jallali fired back at his '90 Day Fiancé' ex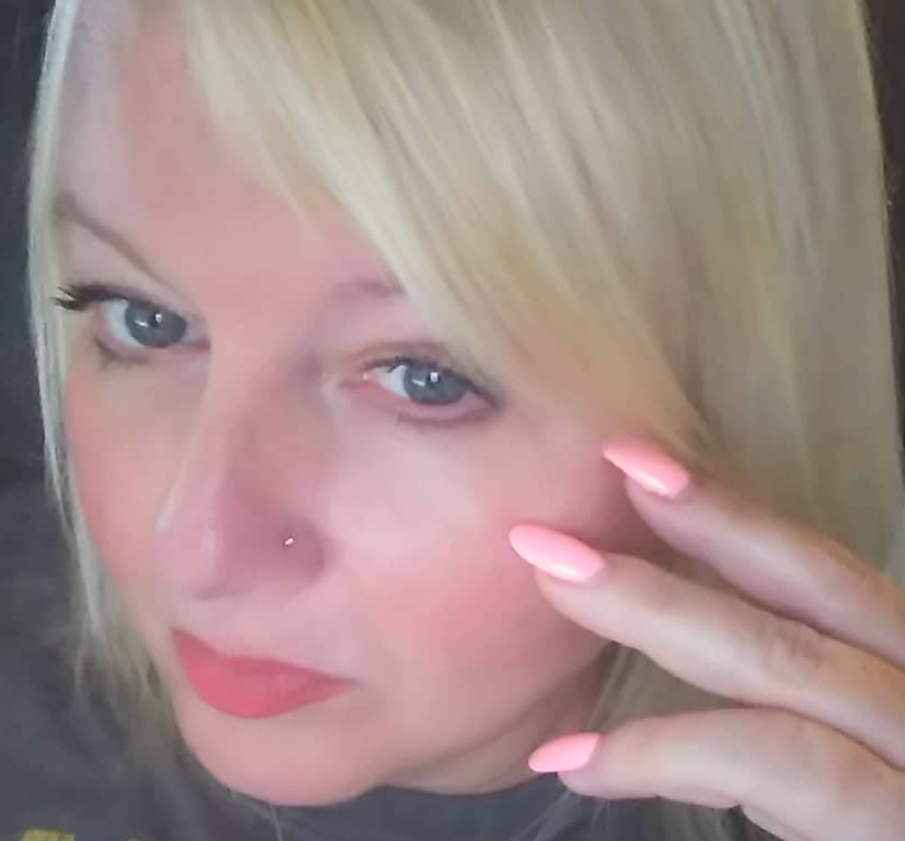 However, Aladin Jallali wasn't willing to take the heat standing down from his 90 Day Fiancé wife. On Instagram, he cheekily joked, "Heard some rumors? Let me set the record straight."
He then went on to write, "Just because I refuse to eat bad sushi doesn't mean that I don't enjoy fish." As mean as it may be, that was a pretty serious dig from Aladin. 
Aladin also spoke with In Touch about his split from Laura Jallali. He explained to the publication that he would never get back with Laura, telling them, "First … she repeatedly broke my trust, manipulated and lied blatantly. [She] sought to belittle, disrespect and humiliate me publicly in order to gain fame and popularity."
"And finally, because she has publicly stated that she is with another man even though we are not divorced yet," he continued at the time.
Are they divorced yet?
So what's the deal with the once-couple's marital status? Are Aladin Jallali and Laura Jallali finally divorced, or is the 90 Day Fiancé marriage still technically on?
Soap Dirt recently reported that the two are still technically married, despite months of ongoing fighting and a clear desire to split on both sides. Soap Dirt claims an inside source gave them details on the Jallalis, who will be appearing on the new season of 90 Day Fiancé: What Now?
It seems the two are still legally married. According to Soap Dirt, Aladin Jallali sent Laura divorce papers in Arabic, which she did not feel comfortable signing. However, it seems there are more details to reveal, which fans will be able to learn about on the new season of What Now?