'90 Day Fiancé': Are Mike and Natalie Married in 2021?
Mike and Natalie of 90 Day Fiancé seem so at odds that fans aren't entirely sure whether or not they actually belong on the show. It's gotten so bad that Mike even straight up told Natalie that he's not in love with her. This, coupled with the pair's past fights and ongoing struggles, has fans wondering whether or not the two even managed to stay together into 2021. So, are 90 Day Fiancé's Mike and Natalie still together in 2021? Here's what we know about the reality couple's current state of affairs.
'90 Day Fiancé' stars Mike and Natalie had rocky first season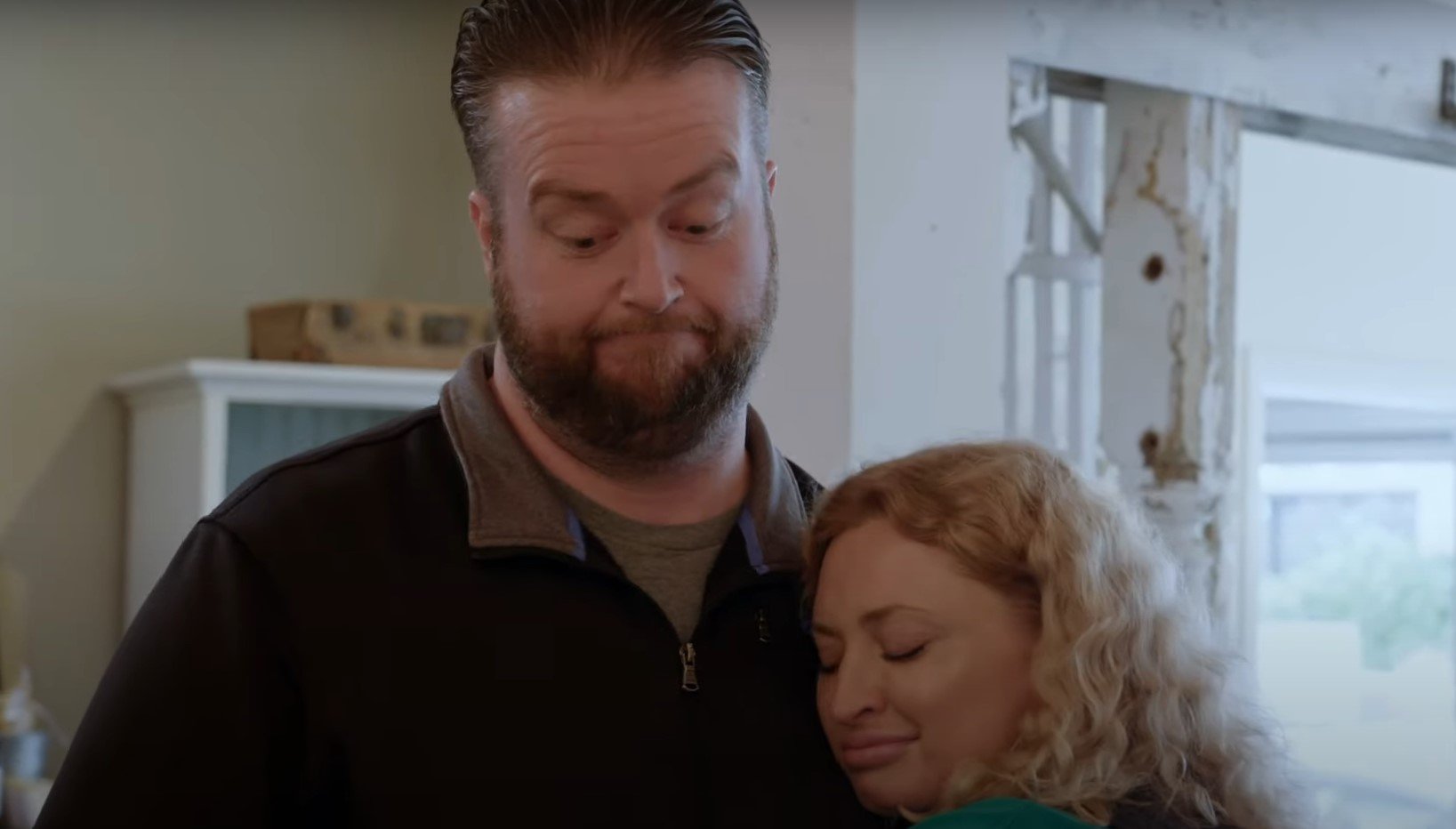 The 90 Day Fiancé couple were introduced to one another via one of Mike's friends. At first, it seemed as if the two were hitting it off on the CBS franchise. However, it was only a matter of time before things became rocky. 
Ultimately, the couple left fans on a bit of a cliffhanger during their first season together. Mike was preparing to return to the U.S. when Natalie went for a gambit that lost her some of Mike's respect. 
It all started when Natalie told producers, in front of Mike, that she didn't feel as if she was in love with him. At least not yet. She told them that she had feelings for Mike that could develop into love. 
For Mike, it just wasn't enough to keep him interested in the relationship. Feeling shafted, he started packing his bags. Natalie decided to make her move, and tossed the ring Mike gave her into his suitcase. Mike, unmoved, continued packing.
"I gave you a ring for a reason because it meant something to me. It obviously doesn't mean anything to you," he said to her at the time.
Things have not improved for the couple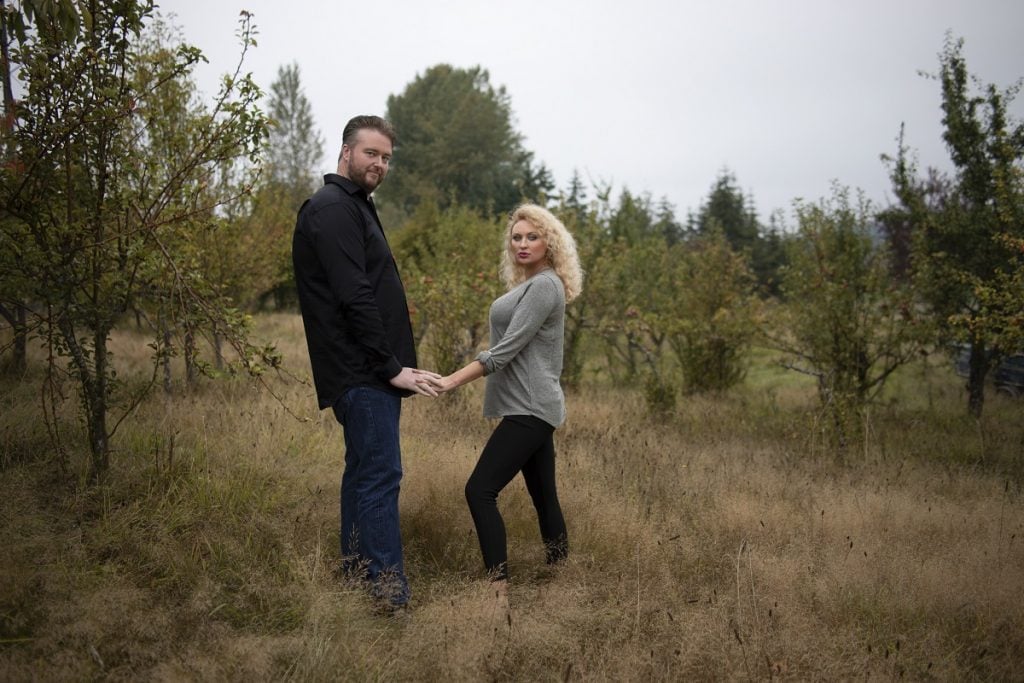 Since Mike and Natalie reappeared on 90 Day Fiancé, things do not seem to have improved for the two. In fact, things are so bad that fans are wondering why the couple even decided to appear together a second time. 
Natalie is not thrilled with Mike's lifestyle, friends, or how he spends his time. Meanwhile, he seems to have the same issue with Natalie. For example, Natalie is a pescatarian, and Mike loves fried foods and meat. Shee is organized and he has messy closets. Natalie is deeply religious, and Mike is not. These things, alongside communications issues, all added up. 
Things got bad enough that Natalie suggested the two engage in couples therapy. 
Mike initially shot down the idea, but later showed up for a session. Eventually Mike admitted that he doesn't think they're in love any longer. 
"[The] first step is to admit you have a problem. Problem is, we're not in love anymore," Mike said. 
Are '90 Day Fiancé' stars Mike and Natalie Still Together in 2021?
[Warning: spoilers for the current status of Mike and Natalie's relationship ahead.] Recent scenes from 90 Day Fiancé featured Mike and Natalie preparing for a wedding date of April 3 with Mike's mother, Trish. However, once Trish left, Natalie said Mike stopped helping with wedding planning. 
Between that and Mike saying he no longer feels love, fans are wondering if the two have called it quits by now. 
Per Reality TV World, an Instagram post on May 24, 2020, has many thinking the two may be married. She captioned a photo, "We Get Married!"
On June 22, 2020, she posted another photo to Instagram that suggested they'd tied the knot. It was a photo of the couple in the car, and she added the hashtags, "#driving like crazy with my #husband #mikeyoungquist #nataliemordovtseva #natalie90dayfiance #90dayfiance."
Based on these posts, it would appear as if 90 Day Fiancé stars Mike and Natalie are likely still married in 2021.