'90 Day Fiancé': Are Mike and Natalie Over After Wedding Debacle?
90 Day Fiancé couple Mike and Natalie have not had an easy time of it. Their first season together ended with a massive question mark and a sour note between the two, with Mike keeping the ring he'd given Natalie after she tossed it back at him. Now, things have gone from bad to worse. Mike is calling off the wedding last minute, and Natalie is left lost, tearful, and confused.
Mike calls off the wedding last minute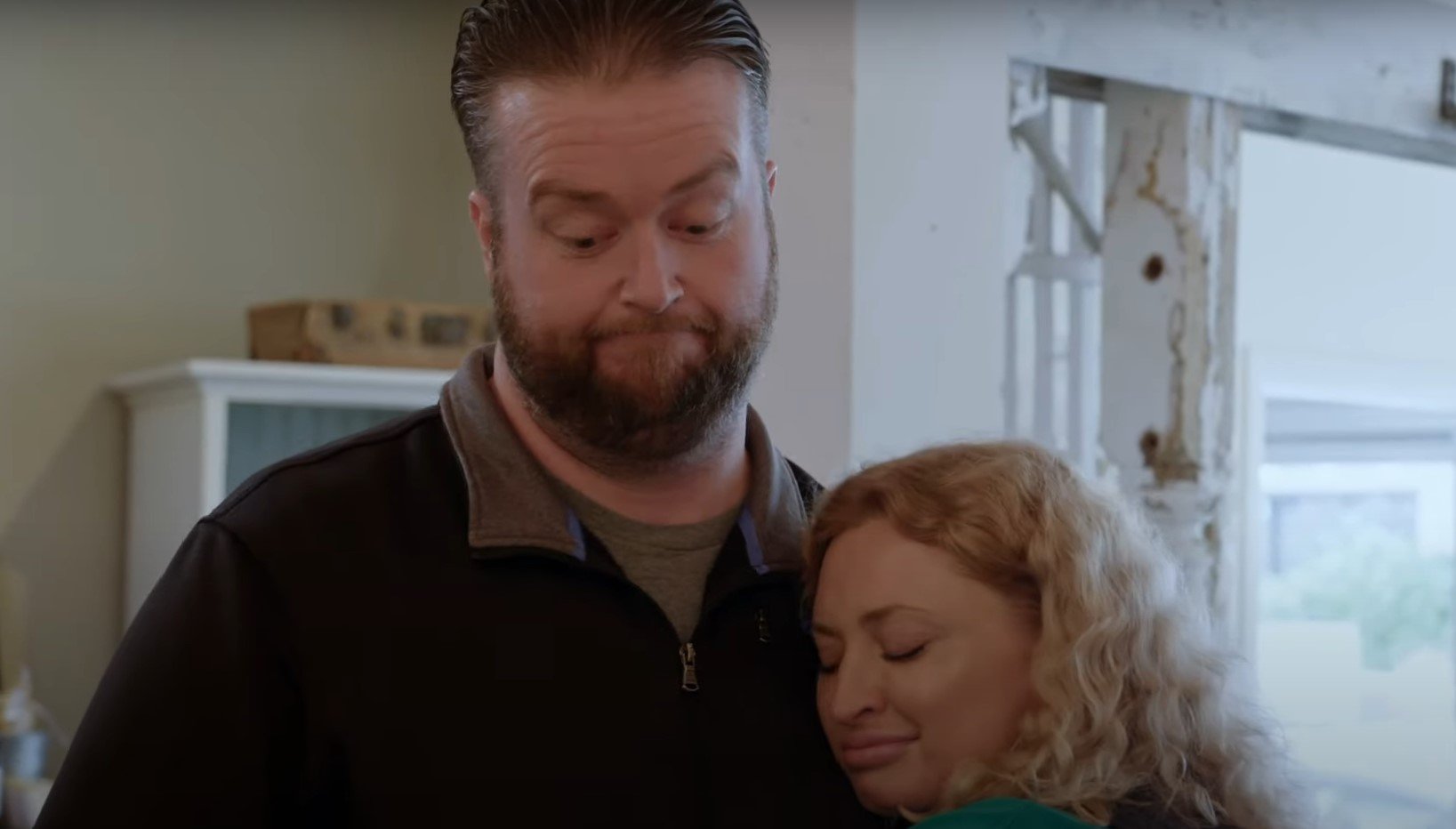 RELATED: '90 Day Fiancé': Yara Wants Jovi to Drink Less, Threatens Visitation for Child
The night before 90 Day Fiancé couple Mike and Natalie were to be married, the two seemed happier than usual in each others' company. After a season of arguments, butting heads, and poor behavior from both ends, it was a breath of fresh air.
Mike gave Natalie a humorous lap dance, calling himself "big magic Mike," and grilled up food for them to enjoy together. For the first time in a while, fans felt that there might be a chance the couple could tie the knot and make things work.
Unfortunately, that feeling did not last long. Less than a day later, before their wedding can happen, Mike decides he can't go through with it. He tells Natalie that he can't marry her — something he could have done any day before the wedding.
Suffice it to say, Natalie was crushed. She began packing up immediately, and their neighbor Tamara as well as Uncle Beau helped her pack up and get ready to leave.
Natalie is tearful, scared to travel
The 90 Day Fiancé star was shocked, tearful, and scared to travel following Mike's decision to cancel the wedding. She revealed that Mike purchased her a plane ticket to France, expecting her to find the rest of her way home.
"Today was supposed to be my wedding day, but it's not," Natalie tells the camera in a sneak peek per Us Weekly.
"After I realized that we're not getting married, I couldn't stay in the house. I couldn't even look at Michael, so me and [neighbor] Tamara are driving to Seattle and staying in [a] hotel tonight so I can fly to France tomorrow."
She also revealed that she's terrified to travel due to the pandemic, and that she's not even sure if she'll be able to get home given the restrictions on travel to and from Ukraine.
"Michael bought me [a] ticket to France. And from there, I think I should figure out either I take a bus or train. I'm not sure if there are flights to my country because it's coronavirus," she explained.
"I'm scared because I have to go to the airport, and I cannot believe I have to do it."
"And I will not tell my mom or my friends and family that I'm doing it. They would say that Michael is [a] monster because, like, it's not the right time to fly. But I have to leave the country. He didn't leave me any choice to think [or] any time," she added.
'90 Day Fiancé': Are Mike and Natalie still together?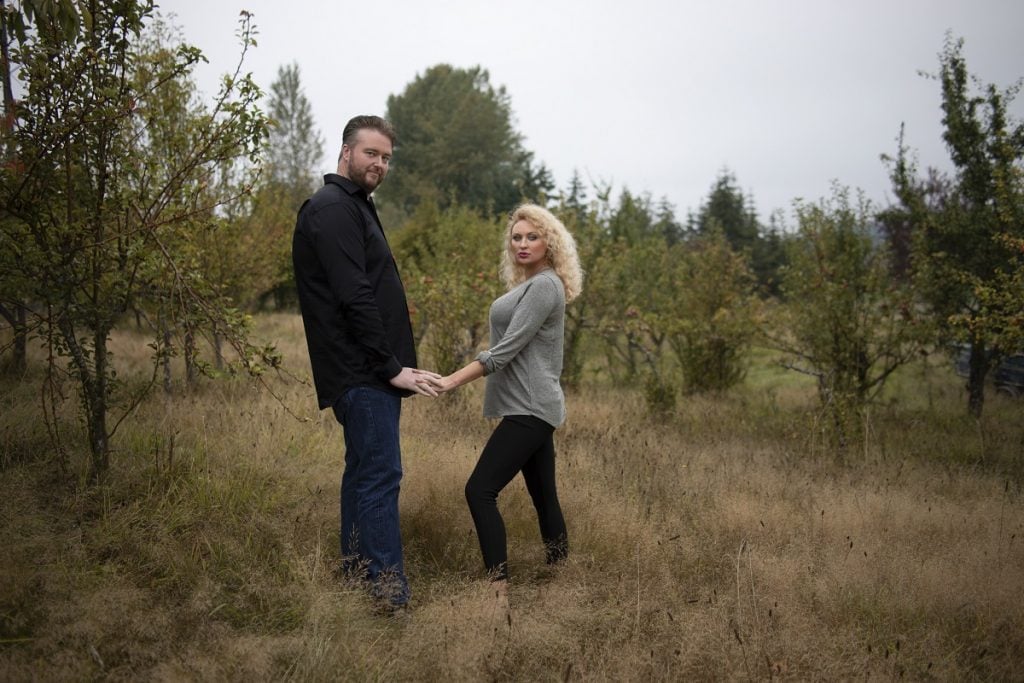 Despite the dramatic happenings on 90 Day Fiancé, signs point to Mike and Natalie still being together in 2021. In fact, Instagram account @90daycouple shared a screenshot of a marriage certificate for Mike and Natalie dated 4/15/2020.
If this is indeed accurate, then the couple has been married for almost an entire year already. That means Mike and Natalie could be celebrating their anniversary in less than a month.