'90 Day Fiancé': Ariela Danielle Asks Biniyam How He'll Feel If She Leaves
On 90 Day Fiancé: The Other Way, Ariela Danielle is dealing with quite a lot as she tries to settle into her new life in Ethiopia with Biniyam Shibre. Her mother, Janice, leaves to go back to the United States, and Ariela and Biniyam are now alone. Already, there are problems between them, and this week, Ariela asks Biniyam how he'll feel if she leaves to go back to America.
Ariela asks Biniyam how he'll feel if she leaves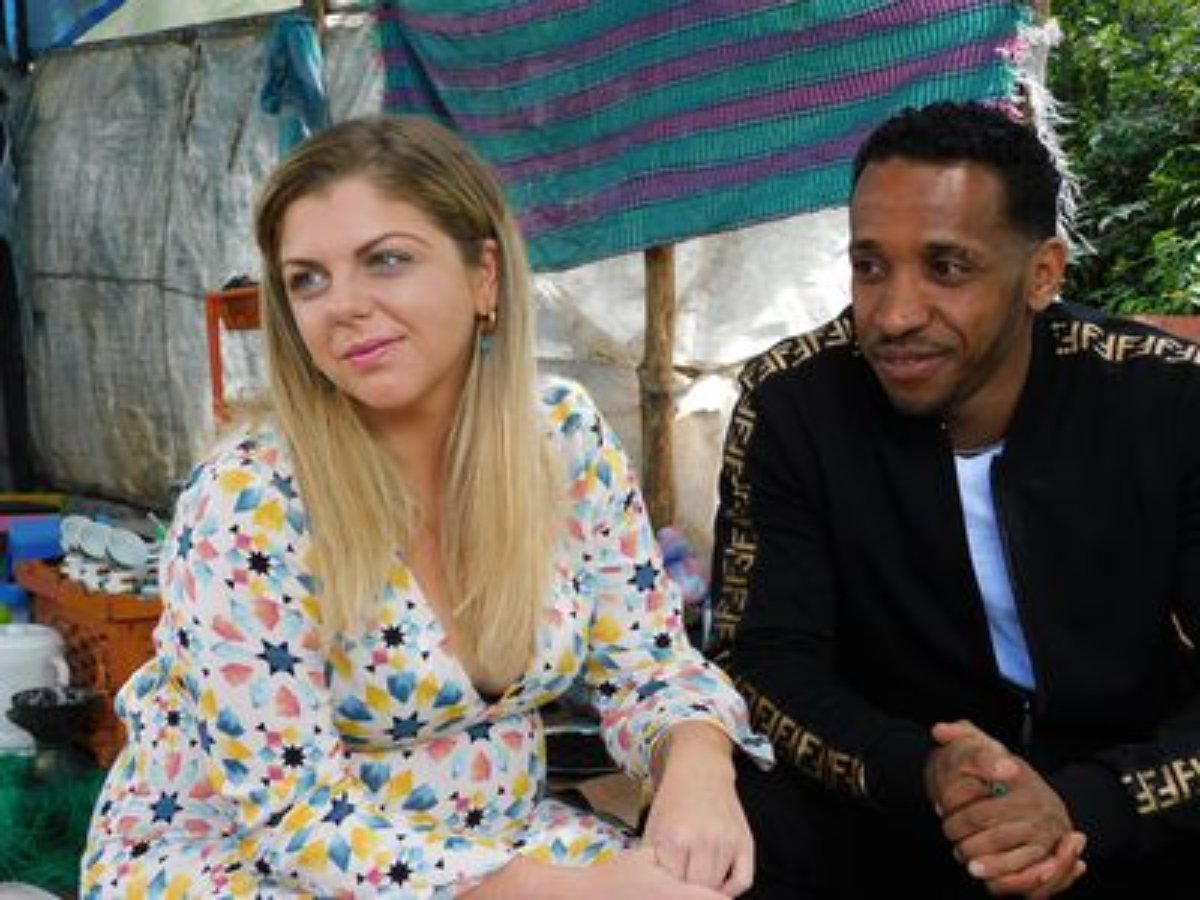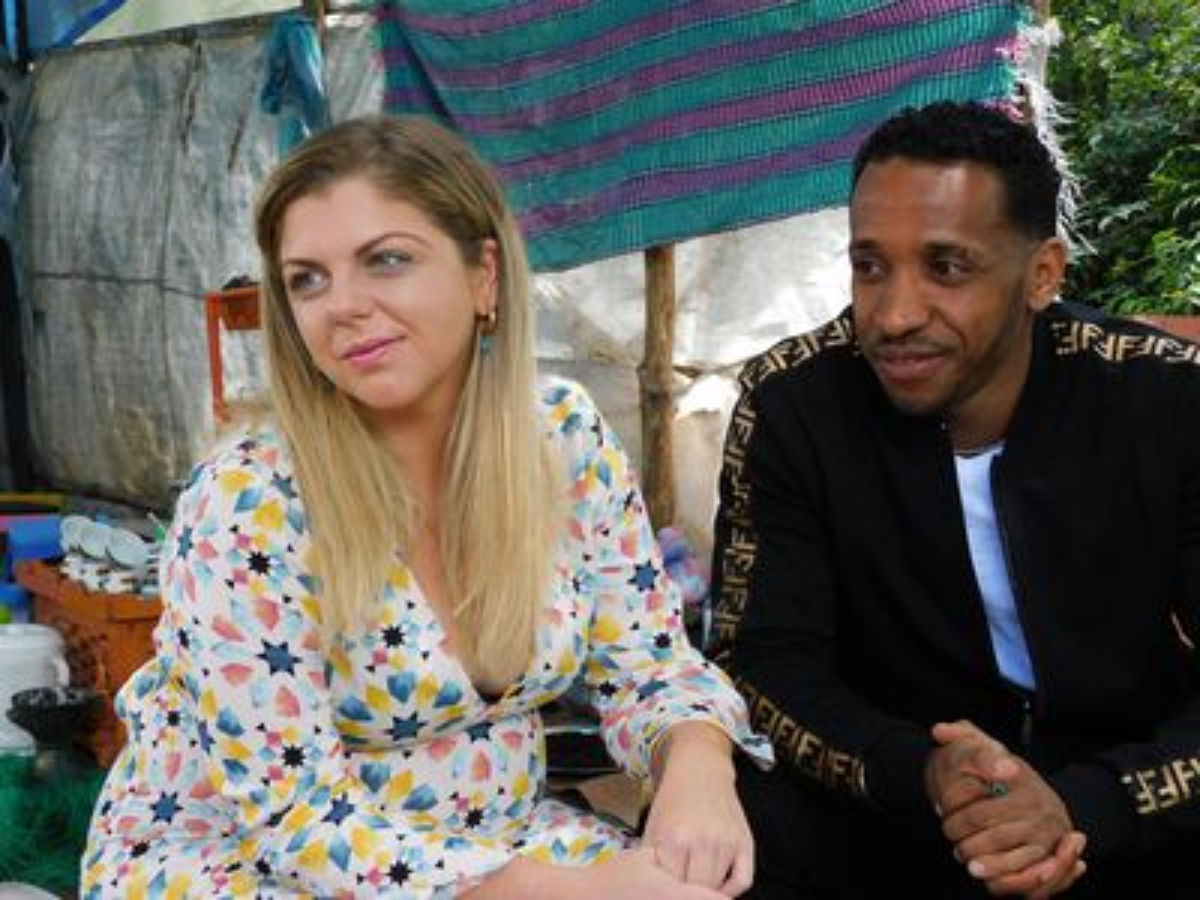 They are still staying at a hotel, considering Ariela wasn't too keen on the other accommodations, which included an apartment still completely under renovation. Biniyam washes some clothes while he and Ariela talk about things.
"Ever since my mom left, I've been feeling super lonely," Ariela tells the cameras. "And I'm really anxious about having the baby in Ethiopia without my family and friends. So now, all of a sudden I feel really overwhelmed with the fact that I'm here to stay."
While they're talking, Biniyam asks Ariela to tell him if she isn't happy. She says she doesn't know if she's happy because she's only been with him alone for one day. "There's a lot of pressure on me to like stay here even if things are not going good," Ariela tries to explain. "Like how are you going to feel if I leave?"
Biniyam says Ariela can't leave, but she insists that she can. When Biniyam asks why she's going, she says, "I didn't say I'm going, I said if I leave."
'I need things to be good for me to want to stay here'
Biniyam tells her that she needs "patience" to live in Ethiopia. "The only reason I'm having a baby here is for you," she bluntly tells him. "If we're not getting along, then why am I going to stay here? I have a few weeks left. I can travel. You know?"
Biniyam says he knows there are good hospitals in the United States, plus her family is there as well. He thanks her for staying with him in Ethiopia. "I know it's good for you," he tells her. "Thanks so much for coming here, for staying with me…" He says he doesn't want to lose her, and it's clear he cares for her and doesn't want her to go back.
"I'm not saying that I'm going to go, but like if we're not getting along, what can we do?" Ariela asks him. She insists that she has "options."
She tells him that she's "highly dependent" on him, considering she doesn't have friends or a life in Ethiopia. "I have nothing outside of you. I need things to be good for me to want to stay here," she tells Biniyam. She also says that she doesn't think he understands her.
Biniyam asks for time, and says they can fix things together. Ariela obviously wants things to work, but there is a lot of stress and pressure on the situation, considering Ariela only has a few more weeks where she can safely travel.
What will Ariela do? It's clear things haven't been a smooth transition. Can they make things work as a couple? Or will Ariela return home? Only time will tell. We'll have to wait for the series to return to find out.