'90 Day Fiancé': Ariela Danielle Says She Isn't 'Looking Forward to Being Alone' With Biniyam
On 90 Day Fiancé: The Other Way, Ariela Danielle's transition to Ethiopia just got a lot harder. Her mother, Janice, leaves to go home to America, and Ariela realizes that she's here to stay. It's a hard pill to swallow, since she's pregnant in a foreign country. Things have been hard so far, from her living situation, to Biniyam's full-time job dancing with his ex-girlfriend in a club.
Will Ariela be able to stick it out and live a life with Biniyam and their child that's on the way? This week, Ariela has a shocking conversation with Biniyam, and it's clear that she's struggling with her current circumstances.
Ariela Danielle's mother leaves to go back to the United States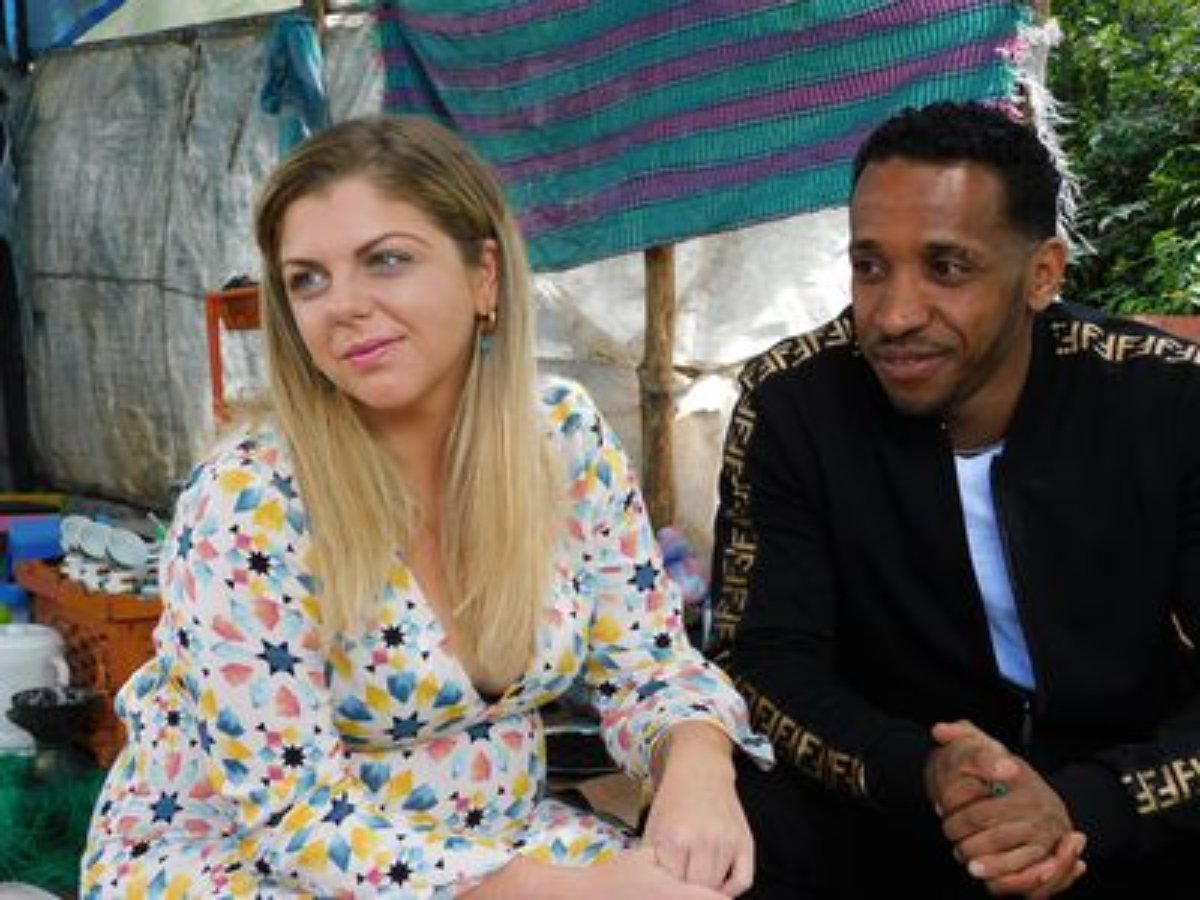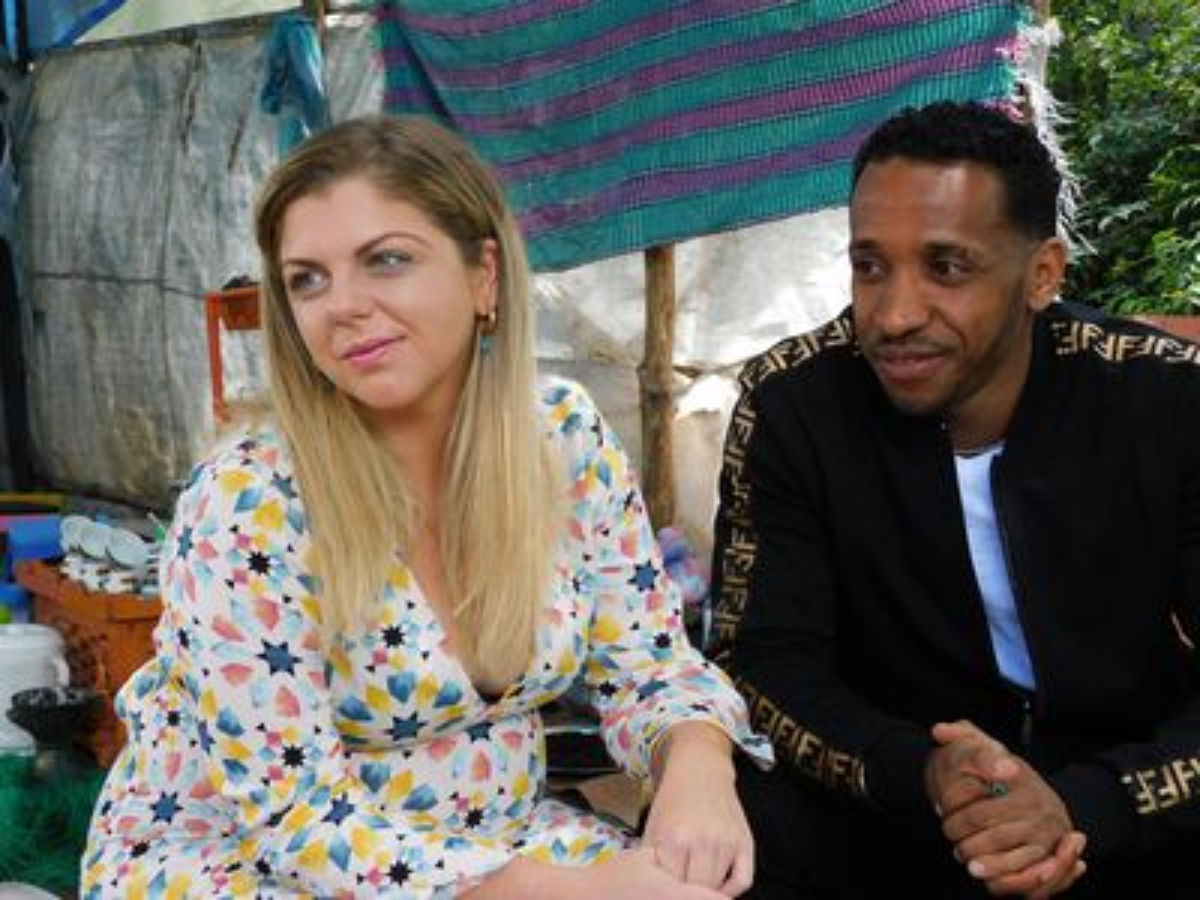 Janice spent two weeks with Ariela in Ethiopia, but she does plan to return soon with Ariela's father, since Ariela will be giving birth shortly. Janice tells her daughter that if she feels like she has "second thoughts," that she'll get her a ticket and she can then have the baby in the United States.
It's clear that Ariela doesn't want her mother to leave. They hug each other goodbye, and Ariela breaks down, which is totally understandable. It's a tearful moment for fans as well, as they watch Ariela hold her head and cry because her mother is leaving her.
Janice walks away to head into the airport, and Ariela is now alone in Ethiopia with Biniyam. This is her first time alone with him in four and a half months, and the pressure is on.
Ariela and Biniyam take a walk in a park and talk about things
After Janice leaves, Ariela and Biniyam take a trip to a park, and they talk things out. There is a lot of pressure on Ariela to make things work in Ethiopia, but it's hard because she's alone.
"Earlier today, my mom left, and now I'm here on my own," Ariela tells producers. "With my mom around, life was more like a vacation, and all of a sudden, I feel really overwhelmed with the fact that I'm here to stay."
Ariela says that she and Biniyam need to get to know each other again. They sit down on a park bench and discuss things. They say they love each other, and Biniyam comments that Ariela is sad, and if she's unhappy, she should tell him.
"It's hard when we don't understand each other," Ariela says. Biniyam tells her he can practice his English, which would definitely help with their communication issues.
Ariela says she isn't 'looking forward to being alone' with Biniyam
"We have a lot of things to talk about and to discuss. I feel lost, like all the time when we're together," Ariela admits to Biniyam. "I'm just stressed out. I'm having a baby in like 10 weeks. I don't have any friends here. My mom left. I feel like stuck here."
Biniyam says he's still here for Ariela, but she makes another comment revealing how she feels. "I don't know, I'm not looking forward to being alone with you," Ariela tells Biniyam. "I'm not happy about it."
Ariela holds her head, and tells Biniyam she doesn't want to hurt his feelings, but she doesn't feel like he knows her at all. She also mentions that she's "nervous" around him still because they haven't seen each other in some time.
Biniyam tries to make it better, and says he loves her and will be a good father. He's worried Ariela might leave, and at this rate, it seems like he has every right to be concerned about that.
Will Ariela choose to stay and make things work with Biniyam? Or will she travel home to have her child? It's unclear at this point, but hopefully we'll get some much-needed answers soon.