'90 Day Fiancé': Ariela Danielle Writes Thoughtful Messages for Brittany Banks and Yazan
90 Day Fiancé tend to squabble more than they lift each other up. We've seen fights break out between Laura Jallali and Evelin Villegas, Evelin Villegas and Larissa Dos Santos Lima, Larissa Dos Santos Lima and Elizabeth Potthast, and the list goes on. However, this time, Ariela Danielle is bucking the trend and writing thoughtful messages to her castmates, including controversial couple Brittany Banks and Yazan. Meanwhile, it looks like Yazan may have already moved on from Banks.
Ariella Danielle writes kind messages to castmates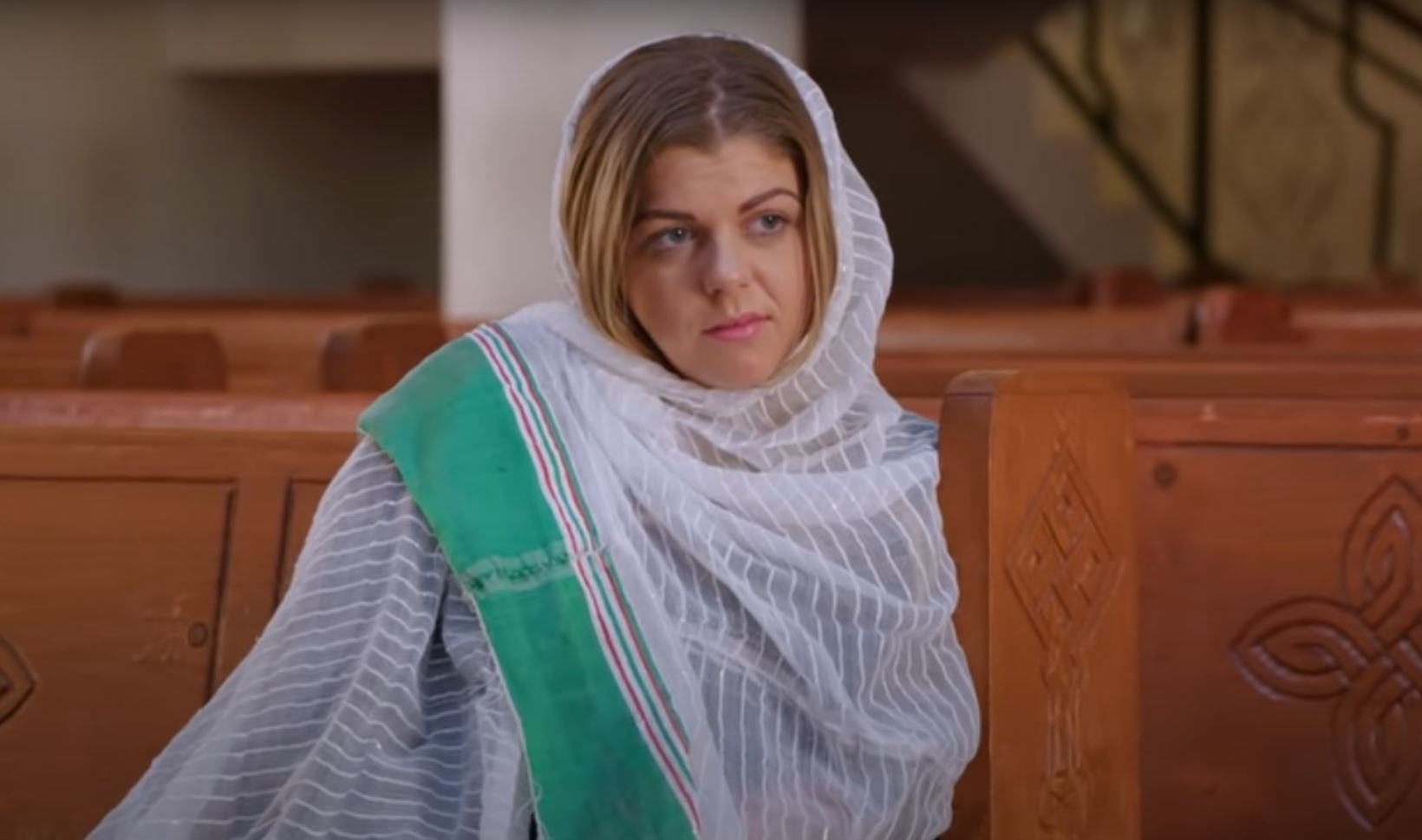 RELATED: '90 Day Fiancé': Brittany Banks Tells Haters to 'Suck a D*ck' Among Ongoing Concerns Over Yazan
As with most 90 Day Fiancé stars, Ariela Danielle was somewhat polarizing. Some fans felt she was doing her best to embrace her situation, while others found her grating. However, nobody can deny that she made the sweetest gesture out of all of the cast at the end of the season. 
Danielle took to her Instagram story to post thoughtful messages for her fellow castmates, and even made shoutouts to TLC crew members that were there for her during her time on the show.
"To Brittany: never apologize for having a strong personality and being who you are. It is going to take a strong man to keep up with you. That's a great thing! I wish you the best. You're going to do awesome things!" she wrote to castmate Brittany Banks.
She also had kind words for Yazan, though the message was a bit shorter.
"Yazan you were vulnerable in front of the entire world. I know it wasn't easy. That is admirable. I wish you the best," she wrote.
Daniella also wrote kind messages for everyone else. While they're now gone from her story, one Redditor screenshot each one and compiled them here.
'90 Day Fiancé' fans react to her messages
90 Day Fiancé fans thought Ariela Danielle's messages were sweet and thoughtful, though some of them did seem to include possible gentle jabs at the castmates. 
"What a genuinely kind and sweet gesture of her. She has something positive to say about or to everyone. Something that many of us forget to do sometimes," pointed out a fan of the show.
"This reminds me of parent teacher evenings somehow…where they weren't really allowed to call you a little sh*t so they went down the route of 'she's a VERY enthusiastic child and she has LOTS of energy'," joked one Redditor.
"I haven't been the biggest Ari fan this season, but I really love the way she was able to find the good in each cast member (even if some of it was shade lol). It's super heartwarming," wrote another Reddit user.
Has Yazan already moved on from Brittany Banks?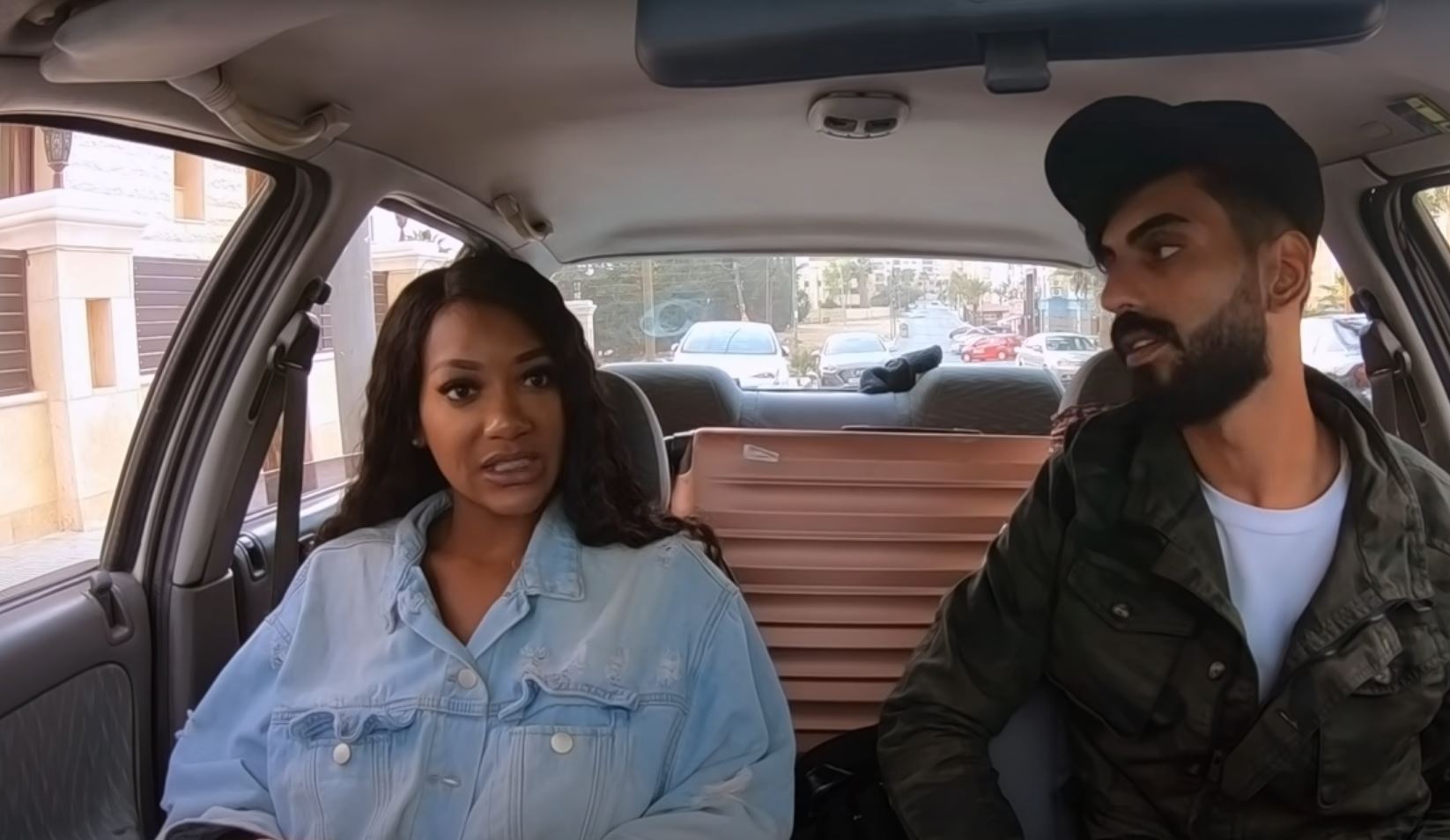 Meanwhile, it seems like Yazan has already moved on from his 90 Day Fiancé relationship. The reality star took to his Instagram story to write about the end of his season, and he mentioned a new love in his life.
"I would like to thank TLC channel for the big efforts in the program, and the results of the show came out really good. Also, I would like to thank the editing team…you guys did your job," wrote Yazan.
"Thankfully, I'm so happy now with my new love relationship, and now everything is wayyyy better than everrrr!!! All love," he added.