'90 Day Fiancé': Ariela Reveals That She Became Pregnant After Just 3 Months of a Hot-and-Heavy Romance In a Sneak Peek of 'The Other Way'
Ariela and Biniyam are one of the international couples whose story will soon play out on the second season of TLC's '90 Day Fiancé: The Other Way.' After a difficult divorce, Ariela wasn't ready for a boyfriend, much less a baby—but she found both when she met Biniyam on a trip to Ethiopia.
Some of the international couples on the 90 Day Fiancé franchise meet online and talk for months or even years before getting together. Others, like Deavan Clegg and Jihoon Lee from TLC's 90 Day Fiancé: The Other Way, fall fast and hard in person and end up with a surprise pregnancy on their hands. That's also the case for Ariela and Biniyam, one of the couples on the second season of 90 Day Fiancé: The Other Way.
Ariela, a 28-year-old freelance writer from Princeton, NJ, met 29-year-old Biniyam Shibre, a dancer and choreographer, during an impromptu trip to his home country of Ethiopia.
On the 90 Day Fiancé: The Other Way early premiere, "Home is Where the Heart Is," Ariela opened up about the divorce that spurred her to travel to Ethiopia, her hot-and-heavy relationship with Biniyam, and their unexpected pregnancy after just three months together.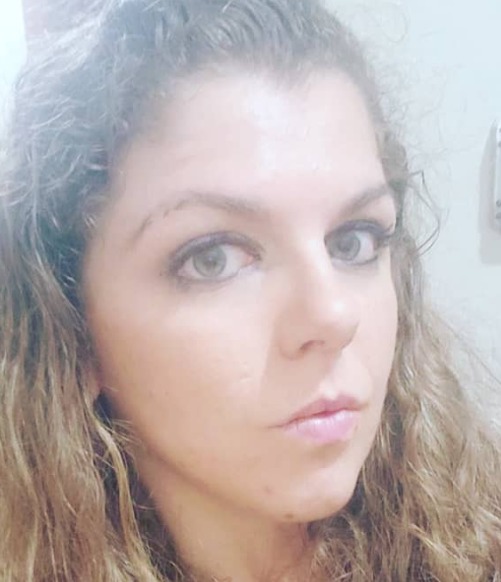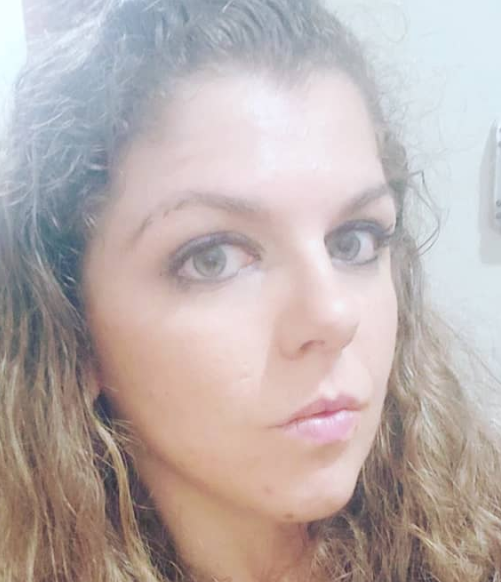 Ariela said she finally got divorced after a rushed marriage in her youth
Ariela described herself as both "sensitive" and "adventurous," saying she'd been traveling the world on-and-off since she was just 17 years old.
As a young woman, she headed to Argentina and decided to stay there on a whim. After meeting and falling for a boyfriend in Argentina, the couple got married, in part so he could come back to the U.S. with Ariela.
But their 10-year marriage was rocky. Ariela explained that they'd actually been legally separated for three years before they finally decided to get divorced.
The 90 Day Fiancé: The Other Way star admitted that she had bitten off more than she could chew at a young age when it came to marriage. "I was young and immature, and I definitely rushed into a responsibility that I wasn't ready for," Ariela confessed. "Last year, we decided to get a divorce."
The '90 Day Fiancé' star fell fast for Biniyam in Ethiopia
Shortly after her divorce, Ariela sought healing and personal transformation through travel. She definitely wasn't looking for love—but she got more than she bargained for when she landed a cheap ticket to Ethiopia and headed them on a spontaneous trip.
"I was not looking for love after my divorce," the 90 Day Fiancé star explained. "I wanted to get to know myself and see the world and spend my time traveling."
Still, she couldn't help but hit on Biniyam when she got a glimpse of him during her trip to his home country. "I was waiting for a taxi outside a local hotel, and I saw a very attractive guy," she said of their first meeting. "I yelled out, 'Don't I know you from somewhere?' And it actually worked," Ariela laughed.
They were expecting a baby after just three months together
The couple's relationship moved fast—faster than Ariela wanted it to. But Biniyam and Ariela couldn't stay away from each other, despite her insistence on staying single in order to move past her divorce.
"I desperately did not want a boyfriend at the time I met Biniyam," Ariela said, "because I definitely did not need the responsibility of being in a relationship."
Despite Ariela's best efforts, the 90 Day Fiancé star had an uncontrollable attraction to her Ethiopian boyfriend. "I did my best to avoid him. I told him, 'We can't talk anymore. I can't see you anymore,' several times," she said. "But every time, I would call him again, and ask him, 'Oh, can you come over?'"
After just a few short months, the brand-new couple got some shocking news. "After dating for three months, I got some unexpected news," Ariela said. "I found out I was pregnant." The mom-to-be said she was "scared" at first, but she was now happy about the pregnancy.
At the time of filming, Ariela explained, she was already six months pregnant with a baby boy. She moved back to the U.S. for prenatal care due to her fears and uncertainty about the Ethiopian healthcare system, but she planned to move back and give birth in Ethiopia so she and Biniyam could raise their son together.