'90 Day Fiancé: The Other Way': Are Armando Rubio and Kenneth Niedermeier Still in Love?
Last year was a tough year for many couples, including  90 Day Fiancé newlyweds Armando Rubio and Kenneth Niedermeier. On top of living together throughout a pandemic, the two went from being long distance to seeing one another every day, both of which can be taxing on a relationship. So, how are the two doing on 90 Day Fiancé: The Other Way Season 3?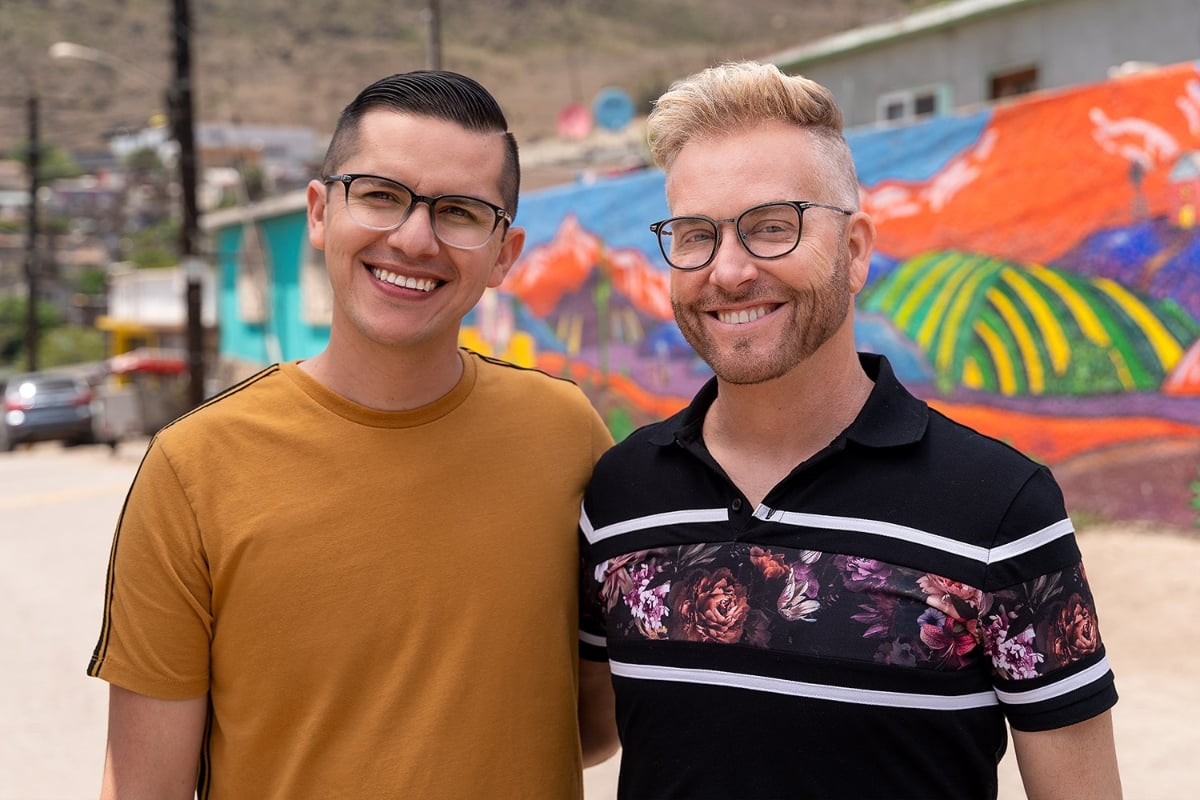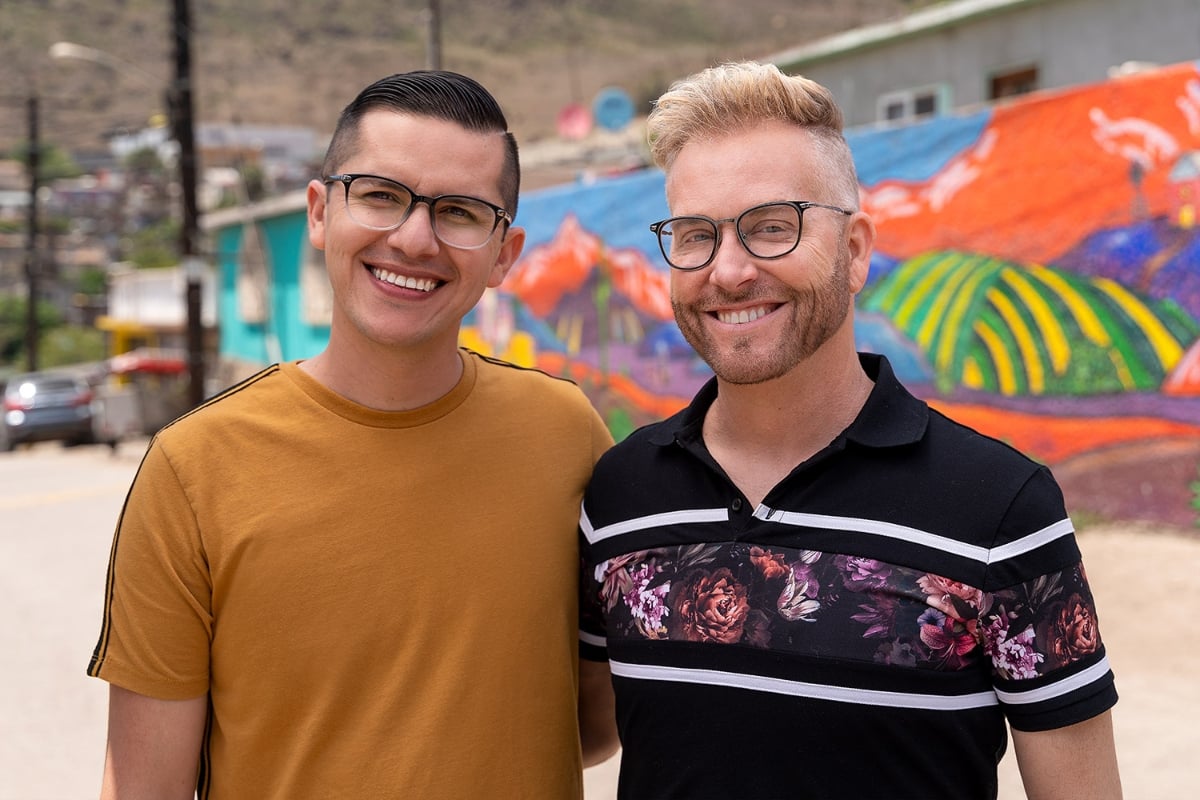 How are Kenneth and Armando doing on '90 Day Fiancé: The Other Way' Season 3?
After making it through the coronavirus (COVID-19) lockdown last year, Armando and Kenneth are reportedly doing better than ever.
"Things are great," Armando told People.
"I always say this, I say if we can make it through quarantine, the pandemic and plan a wedding, we were meant to be," Kenneth added.
Going from being long-distance to living together in Mexico helped their relationship grow.
"We had a long-distance relationship, for so many years we wanted to be together, to come together, so when finally Kenny came the other way and came to Mexico it allowed us to get to know each other much more than just being on the phone for years," Armando said. 
"We had been long distance for about three or four years, so quarantine kind of made our friendship, our relationship, much stronger," he continued. "We got to know each other even more and we came out more in love."
Does Armando's family accept Kenneth?
Last season of Before the 90 Days, we saw Armando tell his family that he was gay and introduce them to Kenneth. The announcement caused some tension between Armando and his father specifically. But according to Armando, things are getting better.
"They are still learning and trying to embrace us and accept us and see what we're all about and obviously,  through our life and just daily living I've tried to slowly show them how we're just in love and that's all it is," Armando said. "Again, it's still a work in progress but I do have faith for the future." 
For Kenneth, who has been out for decades, Armando's family is moving a bit slow.
"I want to move things along, I don't like to sit idle on things," he said. "And a lot of times I look at things like, 'Why can't they understand this? Or why can't they get this? Or why can't they see it the way we see it?'" 
"So that's a little bit of a struggle, but a lot of it does play out on this season, how it's going," he continued. "Everything isn't straightforward, everything isn't smooth for sure but we're really trying to work together on it and come together on it." 
What other couples are on '90 Day Fiancé: The Other Way' Season 3?
In addition to Armando and Kenneth, several other couples are returning this season like Jenny Slatten and Sumit Singh, Corey Rathgeber and Evelin Villegas and Biniyam Shibre and Ariela Weinberg. Besides the returning cast members, there are two new couples on the show, Ellie and Victor and Steven and Alina.
90 Day Fiancé: The Other Way airs Sundays on TLC at 8 p.m. ET.