'90 Day Fiancé': Ash Naeck Still Takes No Responsibility In His Failed Relationship With Avery Warner
90 Day Fiancé: Before the 90 Days star Ash Naeck says he and Avery Warner have called it quits again. This comes as no surprise to fans, who have witnessed the couple go through numerous break-ups and make-ups. Ash recently opened up about his dating life, but still refuses to take responsibility for his failed relationship with Avery.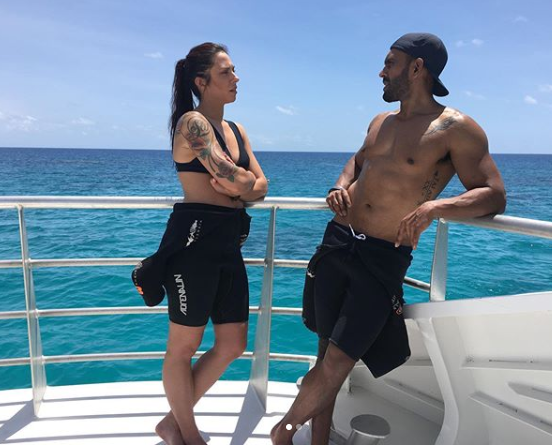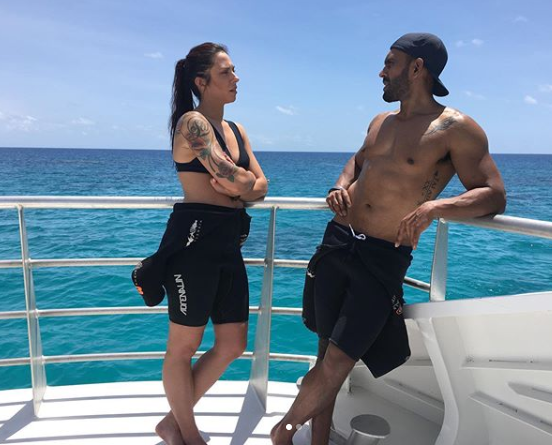 The '90 Day Fiancé' stars were not together when they started filming season 4
Before Ash and Avery appeared on season 4 of 90 Day Fiancé: Before the 90 Days, he says they were not together. According to Soap Dirt, Ash says that Avery was the one who applied to be on the TLC series.
He claimed during an appearance on the Reality TV and Me podcast with Kristen Moore that he had no idea Avery applied for it. Ash says he didn't know anything about 90 Day Fiancé until he was actually on the show.
Ash explained that he and Avery were not together when they found out TLC had cast them in season 4. After not speaking for a while, Avery called Ash and asked for another chance. He decided to give the relationship another try.
He also admits he had no interest in being on the TLC series. But, after thinking about it he decided it would be fun. Plus, it would allow him and Avery to meet in person.
Ash takes no responsibility for his failed relationship with Avery
Fans watched Ash and Avery's roller coaster relationship during season 4 that included another round of breaking up before getting back together. Ash says the cycle continued after filming wrapped. But now, it appears they are done for good.
Soap Dirt reports that Ash takes zero responsibility for his failed relationship with Avery. He says he doesn't feel he was the problem and believes Avery was "too well looked after."
During a recent B90 Strikes Back episode, Ash told viewers that Avery was nothing like his ex-wife, Sian. He described Sian as "gorgeous, very smart, very kind, has a big heart, very warm, very understanding." When describing Avery, Ash said she is "none of that."
Ash admits that trust was a major issue in his relationship with Avery. He says trust is built over time. He says his job as a relationship coach caused problems because women were constantly calling him. Even though the calls were work-related, he says Avery had issues trusting him.
The '90 Day Fiancé' star doesn't regret being on the show
Even though he had his doubts at first, Ash says he has no regrets about appearing on 90 Day Fiancé. The experience might not have been as fun as he thought it would be. But, he said it was "great TV" and "great things" came his way as a result. He insists that starring on the TLC series "was not all negative." In fact, he says it was a "blessing in disguise."
This is because starring on the reality series helped him receive a life-changing diagnosis. Viewers noticed his bulging eyes and reached out to him on social media. They told him to see a doctor, and he actually took their advice.
When he sought professional help, doctors diagnosed Ash with Graves' Disease. And, he has been able to manage his condition after fans told him to get help.
New episodes of the 90 Day Fiancé franchise air Sunday and Monday nights on TLC.