'90 Day Fiancé': Ashley Martson Blasts Fans For Asking About Her Kids
Several 90 Day Fiancé couples are famous for their seemingly on-again-off-again relationships. Villegas and Rathgeber, Staehle and Martins, and of course, Ashley Martson and Jay Smith. After several accusations of cheating and resulting splits, the two are back together again. And with the news that Martson and Smith are working on having children, fans are starting to wonder what the situation is with the kids Ashley Martson already has. Martson, meanwhile, would prefer that fans stop asking and leave her alone when it comes to her children.
Ashley Martson and Jay Smith reunite after several splits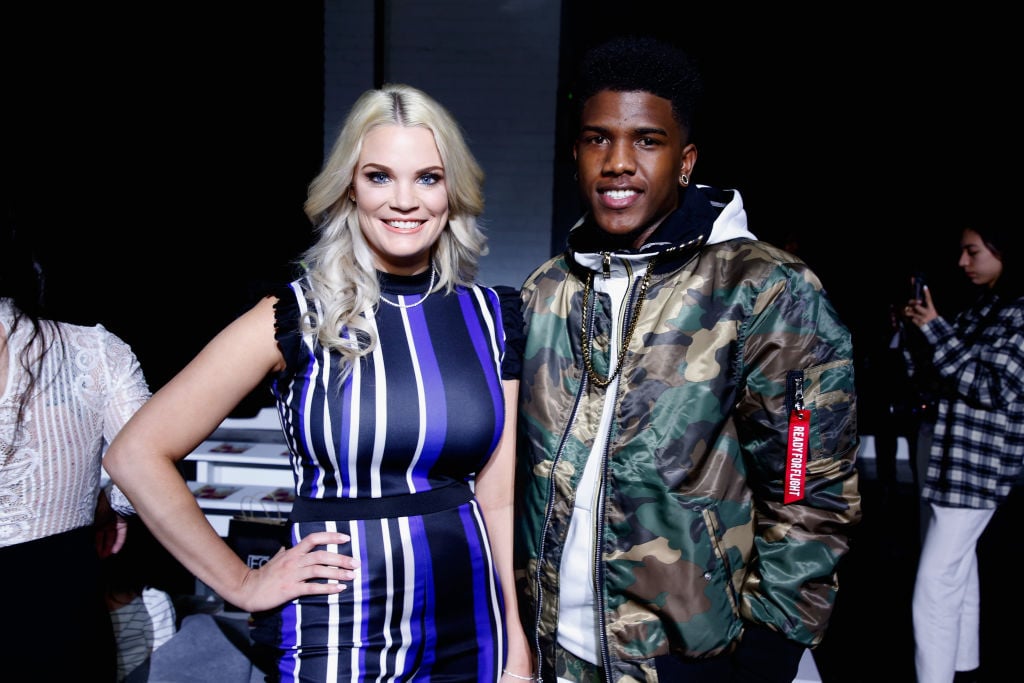 Ashley Martson and Jay Smith have had a tumultuous relationship since their premiere on TLC's 90 Day Fiancé. The couple hit an early snag when, after their initial marriage, Martson caught Smith messaging other women on Tinder. 
Things only got worse from there. The couple stayed together and tried to make things work, but Smith wound up cheating on Martson in the bathroom of his workplace. After that, Martson began to pursue a divorce from Smith. 
Martson eventually took out a protective order against Smith, which he violated. This violation landed him in ICE detention, during which time he was dating another woman. Smith was eventually released, and during the summer of 2019, the couple got back together. 
Their reunification was brief. Martson claimed that Smith cheated on her again, and possibly got another woman pregnant. Now, the two are, once again, back together. This has left some fans scratching their heads, and wondering how much of the drama was just for show and attention.
The two are working on having children
The 90 Day Fiancé couple recently started a YouTube channel together, and hosted a Q&A video. During the video, Martson explained how the two have managed to make it work in terms of getting over past infidelities. 
Martson explained, "I feel, like, if you have trouble in your marriage or your relationship and you choose to try it again, you have to tell yourself before you get back in that relationship that the past is the past. You chose to forgive for what they did in the past."
"So you need to remember that, because obviously our minds wonder about things and we just have to tell ourselves, 'Hey, listen. You forgave. So, the past is the past,'" she concluded.
Later, Jay Smith explained that the two are working on having children, though without a concrete plan in place. "As far as kids, we're working on that. We really don't really have no plan, not as yet, but we are working on that," he said.
Fan reactions were mixed. One YouTube user commented, "Ashley, guys like Jay exists because of girls like you. How many times does he needs to cheat for you to move on?! I truly hope he won't break your heart again."
Another user added, "We've all dealt with love and pain…I'm 46 now and the forgiving and forgetting is at times tough but true, you have to erase it in your head best you can so your relationship can grow !! Best wishes to you two."
Ashley Martson tells '90 Day Fiancé' fans to back off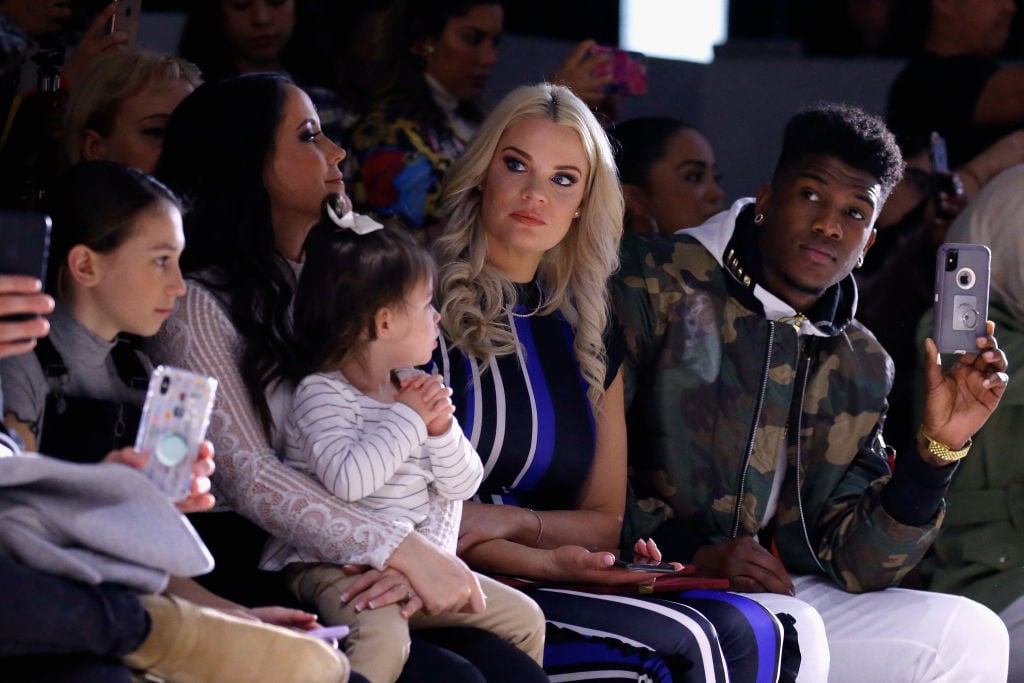 Some 90 Day Fiancé fans have expressed concern over Ashley Martson's children, feeling as though with all the drama in her life and how little fans see of them, they aren't really being raised by Martson or taken care of by her. 
Martson seemed to get fed up with fan speculation over her kids. In her Instagram story, Martson wrote, "And for all the comments in regards to my kids … they are taken care of very well and live quite a comfortable life. So until they drop out of your uterus they don't concern you. Period! Thanks for coming to my ted talk. I'm done now."
Martson's post didn't address whether or not the kids live with her, or who is taking care of them.