'90 Day Fiancé': Ashley Martson Defends Her Relationship With Jay Smith To Critics On Instagram
Ashley Martson and Jay Smith's relationship has been a rollercoaster ride ever since they first appeared on TLC's '90 Day Fiancé.' After breaking things off several times, however, the couple seems to be back together now. Now, Ashley regularly claps back at critics and defends her relationship with her much younger husband on Instagram.
Ashley Martson, a mom from Pennsylvania, and her much younger Jamaican husband, Jay Smith, had a tumultuous relationship (to say the least) when they first appeared on TLC's 90 Day Fiancé. Since then, the couple has weathered several breakups, cheating scandals, separations, arrests, and near-divorces.
But now, they appear to be quarantined together and trying to make things work—at least if Ashley's Instagram is to be believed. 90 Day Fiancé fans took to Instagram recently to criticize Ashley for staying with her husband, who has admitted to cheating on her more than once. But she fiercely defended herself and her relationship with Jay, which she claims is going strong.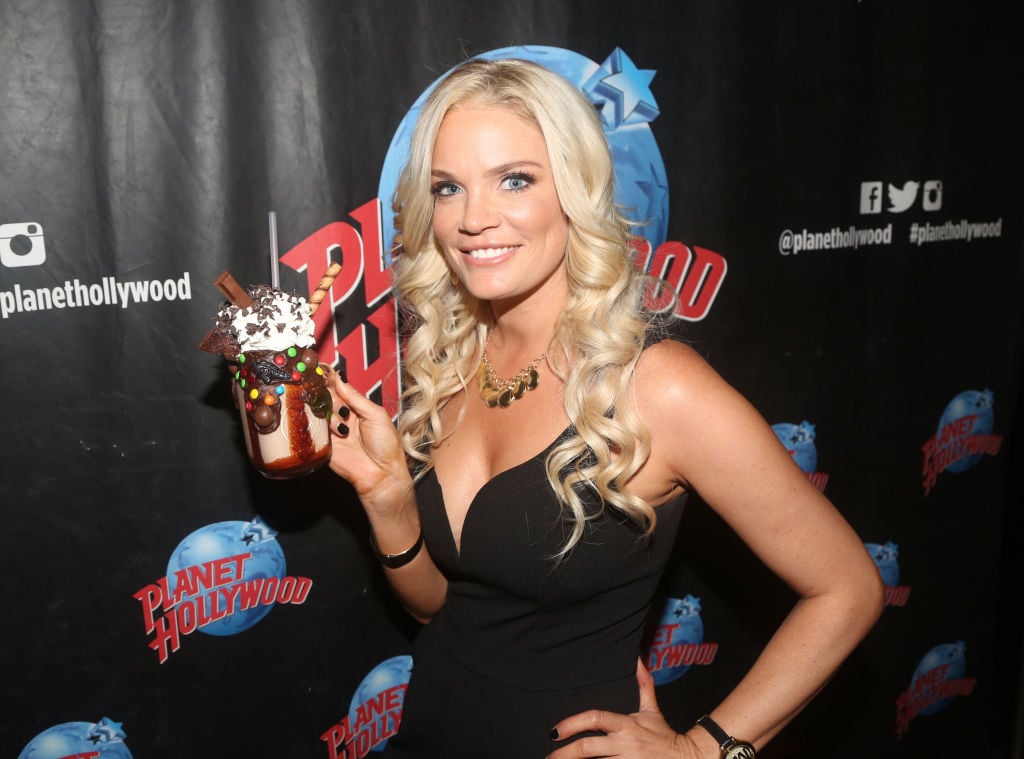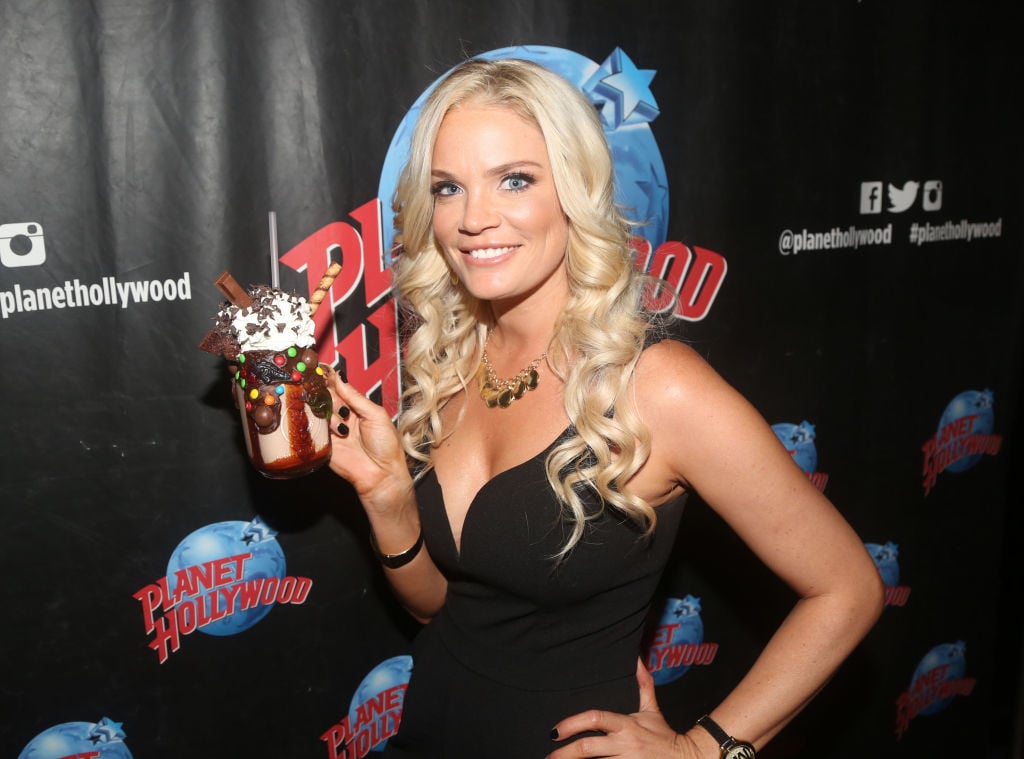 Ashley and Jay got back together again recently after plenty of back-and-forth
Jay, 22, famously admitted to cheating on Ashley, 33, more than once—even in the bathroom of a tattoo parlor where he was working. For quite some time, it seemed like the 90 Day Fiancé couple's split was permanent. They even filed for divorce on two separate occasions, and Jay was in ICE custody at one point.
But the troubled couple couldn't stay apart forever, it seems. In Mar. 2020, 90 Day Fiancé fans began to wonder if the pair had reconciled. They started posting affectionate TikToks and seemed to be in quarantine together during the pandemic. Ashley also changed her name back to "Ashley Smith" on Instagram.
Later that month, Ashley and Jay confirmed they'd called off their divorce on YouTube. According to In Touch Weekly, Jay insisted that the couple was now planning to be together "forever" and that it "wouldn't be like last time." He even said they'd "ripped up their divorce papers." Meanwhile, Ashley said she'd decided to leave "the past in the past" and move forward with her husband.
As for Jay's previous affairs, he claimed he'd grown up and moved on from all that—especially because he was only 19 years old when he first moved to the U.S. "It makes no sense running around when you can build an empire," the 90 Day Fiancé star said.
'90 Day Fiancé' fans have taken to social media to question why the troubled couple is still together
While Jay and Ashley insist that they're happy together, many 90 Day Fiancé fans have criticized the couple for trying yet again to make their marriage work. Some viewers don't think Ashley should trust Jay again, given his previous cheating, or involve her kids in her dysfunctional relationship. Others think Jay and Ashley are just seeking reality TV fame through a series of publicity stunts.
Fans have had mixed reactions to the couple's reconciliation. Many think it won't go well, given their complicated history and constant back-and-forth.
"You were together, then you weren't," one critic commented on Ashley's recent snapshot with Jay on Instagram. "You couldn't get him to sign the divorce papers. You swore you guys were good friends. And said you were better off as friends and now it seems you're back together. Was all that crying and heartache over him for nothing?"
Another 90 Day Fiancé fan, like many, seemed confused about the rollercoaster ride. "Are you just trolling people at this point?" they wondered. One Instagram user wrote simply, "You guys will never make it, just move on already!"
Still, not all fans thought the couple was doomed. Some congratulated Ashley and Jay for trying to make their marriage work, build trust, and forgive one another.
"Love you guys together. Sometimes couples need time apart to realize how much you love each other," one Instagram user wrote to Ashley.
The Pennsylvania mom recently clapped back at critics on Instagram
Ashley has never been one to back down from a fight, especially with her detractors on social media. She doesn't shy away from defending her relationship with Jay to any critics who might show up.
"How many times do you have to get hurt both emotionally/financially before you finally learn?" one critic wanted to know on Instagram. Ashley quipped sarcastically in response, "Fifty-leven days, umpteen hours."
One 90 Day Fiancé fan called Ashley "desperate" for getting back with a man who cheated on her. But Ashley had a few choice words for the commenter, arguing: "Desperate is coming to someone's page you don't even follow and talking s***. Like you literally had to look me up and come here to make this comment. Get a f***ing life."
And when one commenter wrote, "Oh honey you're so sad," Ashley assured the critic that she was—at least for now—very happy with her husband. "I'm actually incredibly happy… sooo…" she wrote in response.