'90 Day Fiancé': Ashley Martson Is Back With Jay Smith, Fans Are Annoyed
Ashley Martson and her 90 Day Fiancé love Jay Smith have been through many ups and downs in their relationship. The two split up when Ashley Martson discovered Jay Smith had cheated on her, and for a while it seemed as if they were done. Summer of 2019 told a different story, with the two seemingly patching things up briefly, only to fall apart again. Now, to the exasperation of 90 Day Fiancé fans across the nation, it seems as if Jay Smith and Ashley Martson may be back together yet again. Here's what we know so far.
Jay Smith cheated on Ashley Martson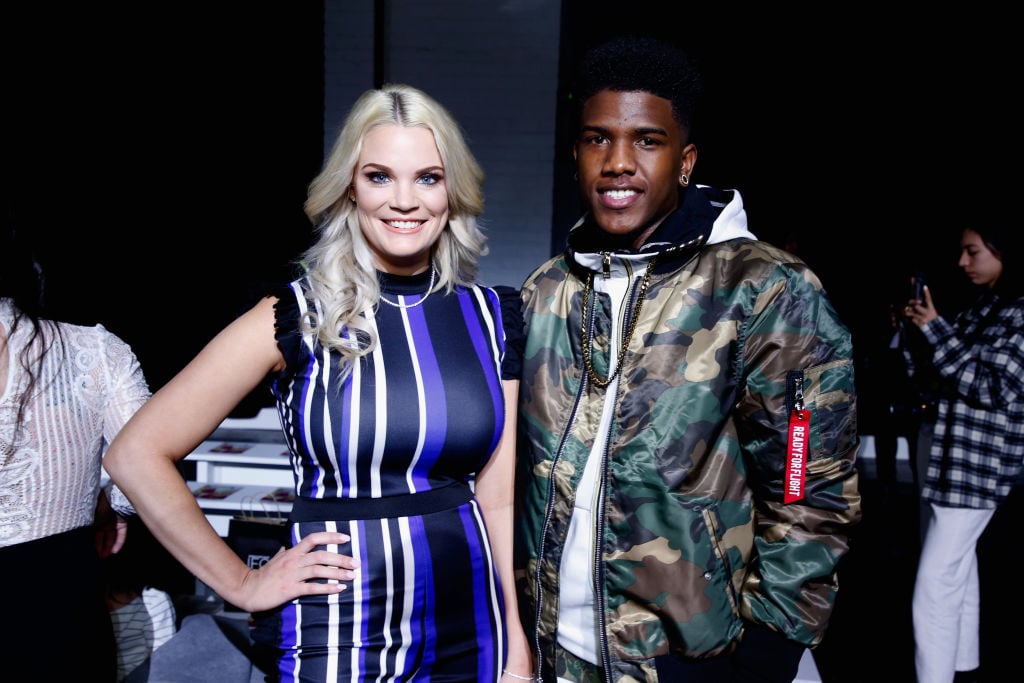 90 Day Fiancé stars Ashley Martson and Jay Smith's troubles began shortly after their marriage. Martson discovered that Jay Smith was talking to other women on Tinder, and threatened to divorce him. 
The two wound up deciding to stay together, but sadly, things did not improve. Ashley Martson soon discovered that Jay Smith had not been faithful to her, and had in fact cheated on her in the bathroom of the barbershop he worked at. 
The woman he cheated with told Ashley Martson that Jay Smith had never said he was married, so she had no idea. Martson spoke with Smith's other woman on the phone, and she told Martson, "I had come into the barbershop and getting ready to start the tattoo, and he kinda was like touching me, kind of caressing me and then one thing kind of just led to another. We went into the bathroom and had sex." 
This infidelity led to Martson and Jay Smith separating. Martson and Smith began a length divorce process. During this time, Martson took out a protection from abuse order against Jay Smith. Smith broke the order and was taken into custody, and eventually held by ICE. 
The '90 Day Fiancé' couple got back together — and split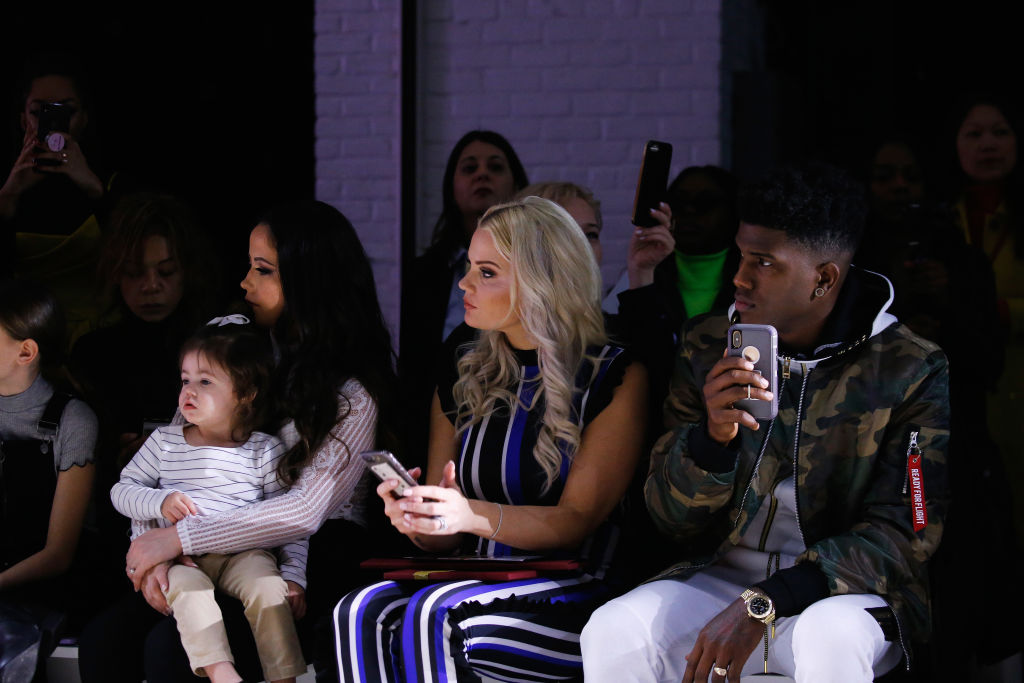 Jay Smith was eventually released by ICE, and in a move that shocked 90 Day Fiancé fans, Ashley Martson took him back. Martson has been very vocal about how hurt she was by Smith's behavior during their marriage, so their reunification took many by surprise. 
Martson told In Touch Weekly, "I'm a big believer in following your heart and it is true that I took Jay back once again. I know people will judge me and, while I can accept that, it was ultimately my decision."
This time, things weren't much different. The two weren't able to work things out, and Martson claimed that Jay Smith cheated on her once again. She went on to say, "However, what my friend is saying turned out to be true and Jay confirmed it himself on the phone that he did indeed have another girl who is claiming he got her pregnant."
"He said he doesn't believe her but they are going to get a test done and regardless it's clear he cheated on me. I am distraught yet again and am picking up the pieces and doing my best to move on. I know that I only have myself to blame for the situation I'm in again. It's no one's fault but my own. I can safely say I am, once and for all, done with Jay," explained the 90 Day Fiancé star.
Are Ashley Martson and Jay Smith dating again?
It seems as if Ashley Martson wasn't able to keep her word. Based on a recent Instagram video, she and Jay Smith may be back together again. And 90 Day Fiancé fans aren't happy about it. 
Jay Smith posted a TikTok video he took with Ashley Martson to his Instagram. He's seen on screen lip-syncing before Ashley Martson arrives on screen, and he kisses her on the cheek. The two then share some bubbly with one of their friends. 
90 Day Fiancé fans were not impressed. One user commented on the video, "Wtf?!?! You guys won't learn."
Another added, "I'm so confused. Y'all toxic on/off relationship."
A Redditor commented, in part, "She's trying to catch a whiff of that TLC check and publicity. Jay can do whatever he wants and still get her back whenever he wants."
"She talked all that sh*t and did all that crying, and for what? To turn around and be back with him?" commented another disgruntled fan.
It seems as if fans are generally not happy to see the two back together. Naturally, there were a few well-wishers commenting as well. Only time will tell if the two can make it work this time.