'90 Day Fiancé': Ashley Martson Opens Up About Drinking On Set, Future Kids, TLC Edits, and Watching Her Castmates
Ashley Martson and Jay Smith had an on-again, off-again relationship on TLC's 90 Day Fiancé. Although Ashley, a 33-year-old mom of two from Pennsylvania, and Jay, a 22-year-old tattoo artist from Jamaica, always seemed passionate about each other, they broke up several times both before and after their wedding on the show.
But recently, Ashley and Jay reconciled yet again—seemingly for good—after more than one attempt at a legal separation and divorce. The couple is quarantined together and seems to be happy with their marriage as it stands today.
Ashley has been focused on her business projects, like a lingerie line. During a recent business trip and mini-vacation in Vero Beach, Florida, the 90 Day Fiancé star took to Instagram to answer a series of fan questions about her plans for the future, filming with TLC, her castmates, and more.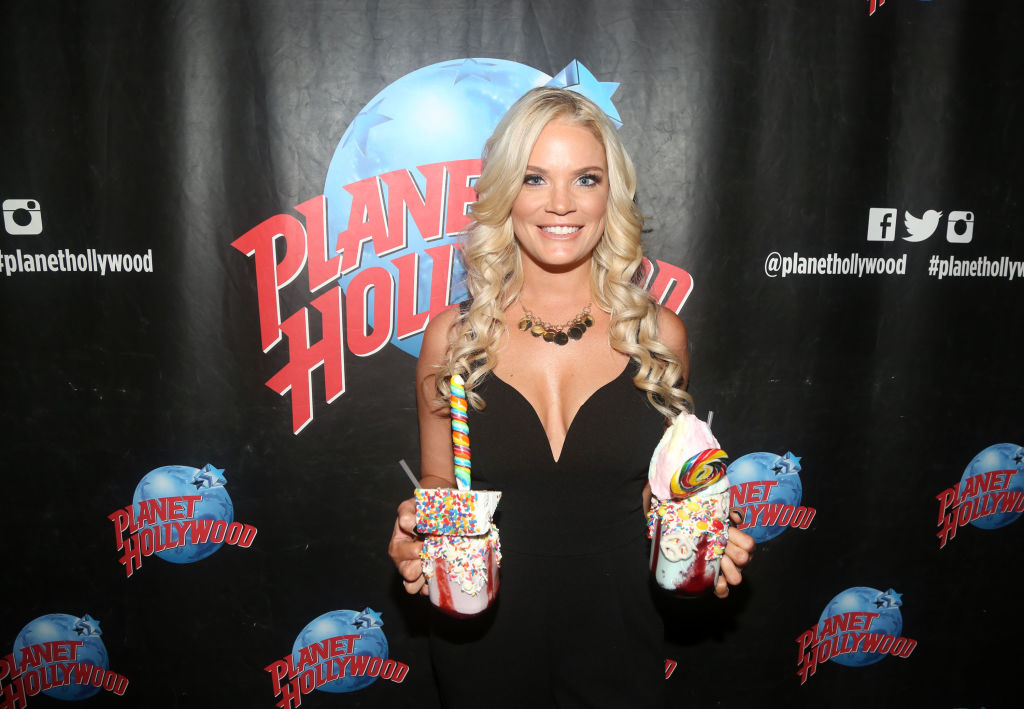 RELATED: '90 Day Fiancé': Ashley Martson Releases Lingerie Line, Gets Mixed Reactions From Fans
Ashley answered questions about school plans, kids with Jay, and writing a book
While Ashley had a few boundaries when it came to fans' questions on her Instagram stories—she said she "doesn't talk politics," for example—she was open with her followers about what she hopes to do in the future.
While Jay and Ashley previously said they might have children together, the 90 Day Fiancé star said that wasn't on the table for now. "Are you guys planning on having kids?" a fan asked. "No," she replied simply.
Ashley also recently shared that she hopes to go back to school to further her career. "What are you going to major in when you go back to school?" a curious fan wondered.
But Jay's wife wasn't ready to share the details due to online harassment. "I'm gonna let y'all know when I'm done," Ashley responded. "I don't care to be harassed while I'm trying to focus on my studies. Yes, this is no joke. People still try and harass me after not being on the show for almost a year…smh some of y'all really do need to get a life."
As for other projects, Ashley might let fans in on the inside scoop about 90 Day Fiancé in a future tell-all book. "Are you planning on writing a book?" one Instagram user wanted to know.
"I thought about it. Not sure," Ashley replied. "Maybe I will do one about my past and filming."
She also told one fan she was the "happiest she had ever been in her life," so it looks like her relationship with Jay is going well at the moment.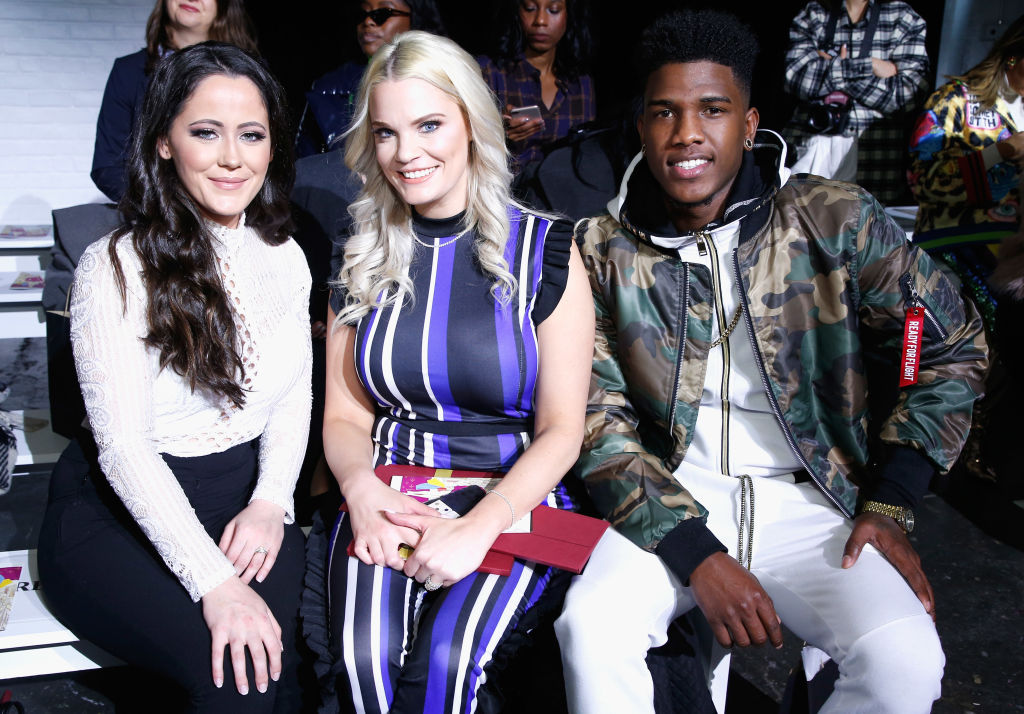 RELATED: '90 Day Fiancé': Fans Warn Jay Smith To 'Be Careful' With Ashley Martson, Reference the Sunken Place in 'Get Out'
The '90 Day Fiancé' star also opened up about the process of filming and TLC edits
In addition to discussing her future plans with Jay, Ashley also answered some fan questions about filming 90 Day Fiancé.
The best part of filming? "The free food," Ashley replied without question.
The 90 Day Fiancé star also shared some tidbits about the cast members' outfits on the show, as well as drinking on set. Sharing a picture of herself tipping back a drink in one of her one-on-one TLC interviews, Ashley quipped, "If y'all were wondering if I drank during my interviews…hell yes!!"
One fan asked, "Was it hard to decide what to wear during filming?" Ashley revealed, "No, because they pretty much decide for you."
As for her 90 Day Fiancé castmates, Ashley said she'd made a few longtime friends. "Do you keep in contact with other cast members?" someone wanted to know. Jay's wife told the viewer, "Yes, almost all of them, too many to name."
Still, there seemed to be no love lost between Ashley and the franchise itself, or at least the producers.
One viewer asked, "Was it hard to watch yourself on TV?"
Ashley gave a telling response about how she felt about her portrayal on the show, replying: "I watched each episode only one time. I wouldn't have watched at all but I had to see how TLC screwed me over on edits…it's amazing to see what a little editing can do."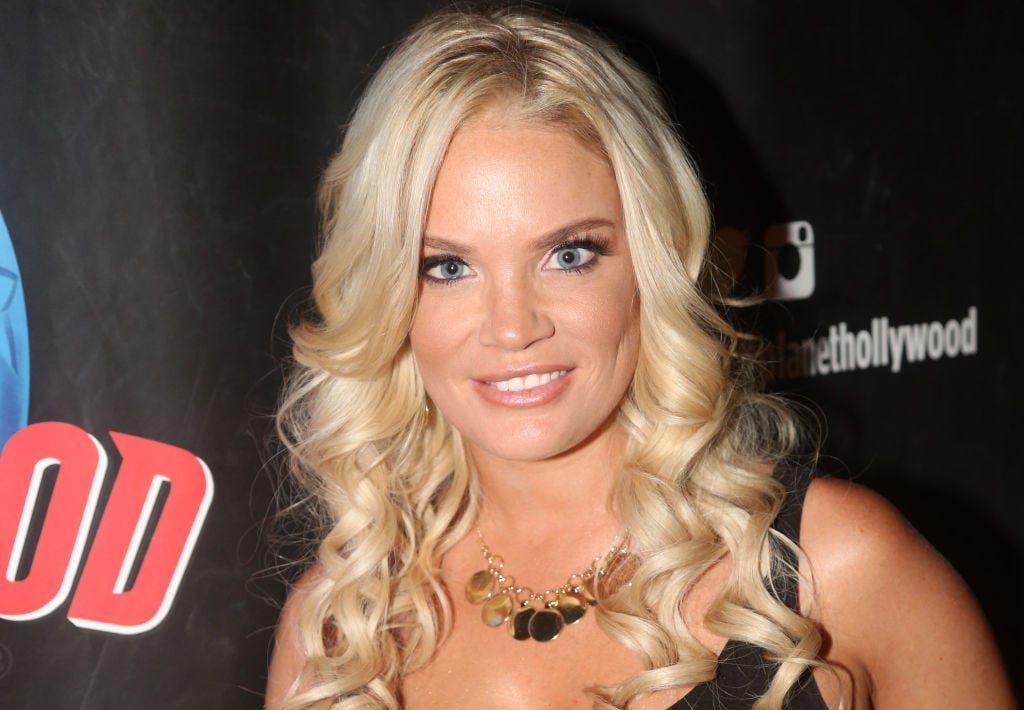 Jay's wife seemed to have moved beyond the show
Some of Ashley's other responses seemed to suggest she was ready to move past 90 Day Fiancé for good.
When a fan asked if she would consider appear on 90 Day Fiancé: Happily Ever After with Jay, Ashley said that wasn't in the cards anymore. "No, thank you! Not interested in that life anymore," she said.
And it seemed like there were a few cast members Ashley wasn't too fond of, either. "How do you feel about the cast for Happily Ever After?" one follower asked her.
The mom of two hinted that there was a couple she didn't want to see, writing: "I love the selection. Just happy to see one couple finally not on it. Now I can watch and not hit the fast forward button." While she didn't clarify who she was talking about, Russ and Paola Mayfield are the only couple who have been on every season so far, so it's possible that Ashley was referring to them.
And as for TLC producers? Ashley doesn't seem to want anything to do with them. In response to the question "Are you still in contact with the 90 Day Fiancé producers?" Ashley replied with a resounding, straightforward "Nope!"