'90 Day Fiance': Ashley Martson Posts 'Accidental' Crying Selfie, Fans Scoff
90 Day Fiancé star Ashley Martson's story seemed neverending. The reality star's troubled marriage to Jay Smith took fans through a variety of highs and lows — mostly lows, to be frank. Smith was infamous for his repeated infidelities, and eventually wound up detained by ICE after breaking an order placed against him by Ashley Martson. 
Now, the two have finalized their divorce after getting back together during the summer of 2019. To memorialize the last year, Martson posted a rather shockingly tearful picture of herself, with quite a length caption — and fans are giving it mixed reactions.
Ashley Martson and Jay Smith are finally divorced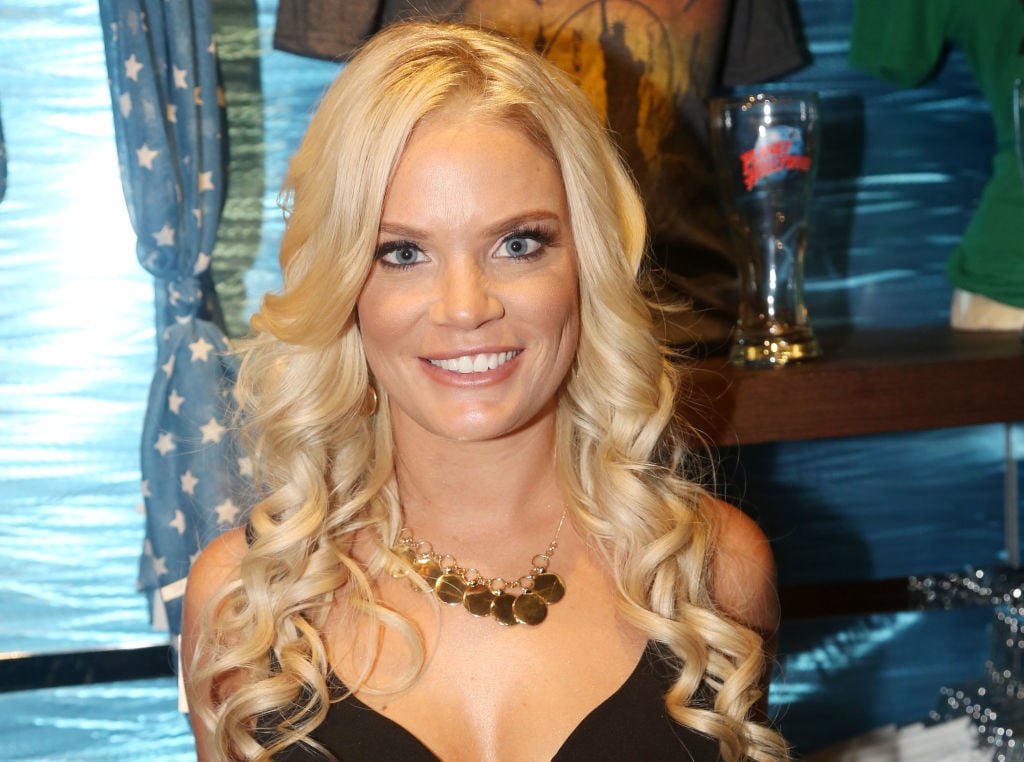 Ashley Martson and Jay Smith have never had an easy relationship. Jay is infamous by now for his infidelity, which first started right after the two were married — Ashley discovered he'd been chatting with other women on Tinder. 
The two stayed together, though Ashley did threaten divorce. Eventually, she discovered Jay had cheated on her again, this time in the bathroom of his workplace. The 90 Day Fiancé star began divorce proceedings once more, and they've only just recently been finalized. 
In November 2019, Ashley posted to her Instagram story, writing, "Today's a good day! I'm Officially a single Woman!!! I'm single again, Figured I would Update everyone since it's the most frequent asked Question. He finally signed."
However, Ashley wrote a now-deleted post, which the Hollywood Gossip was able to obtain before it disappeared. In it, she wrote, "I feel like a failure. I tried all I could. It was just broken beyond repair. My last post may sound like I'm happy, which I am to put this chapter behind me, but it's a hard pill to swallow."
Ashley makes a tearful Instagram post 
With the new year rolling in, Ashley Martson decided to do a final lookback on her relationship with Jay Smith and her 90 Day Fiancé adventure. Ashley posted a photo of herself crying, with mascara running, looking at the camera. 
In the caption, she wrote in part, "This is as raw and real as I can be. I'm fighting the tears just typing this. This year has been tough. This photo was taken accidentally the night of my birthday party in New York City. We had just split and I filed for divorce for the second time. The tabloids attacked me at my events all week about my failed marriage."
Ashley continued, "It was the moment I knew… I knew I failed. I failed my marriage, myself, my children. My heart was broken into a million pieces and the walls completely caved in around me. Everything I kept bottled in poured out of my eyes in the back of this Uber. My best friend, who is a true best friend, didn't even ask. She just began crying as well."
"I'm not blaming all this on him. That's not why I'm posting this. I just want men and women to both know it's okay to not be okay. It's okay to cry it out. It's okay to not be strong all the time. It's okay to fail. Whats not okay is to let it destroy you. You can, and you will, get back up and begin to pick up the pieces. To this day I still hurt. I still love him. I just have come to terms with the fact it's over and I'm gonna be okay," added Ashley, in part.
Fans respond to the post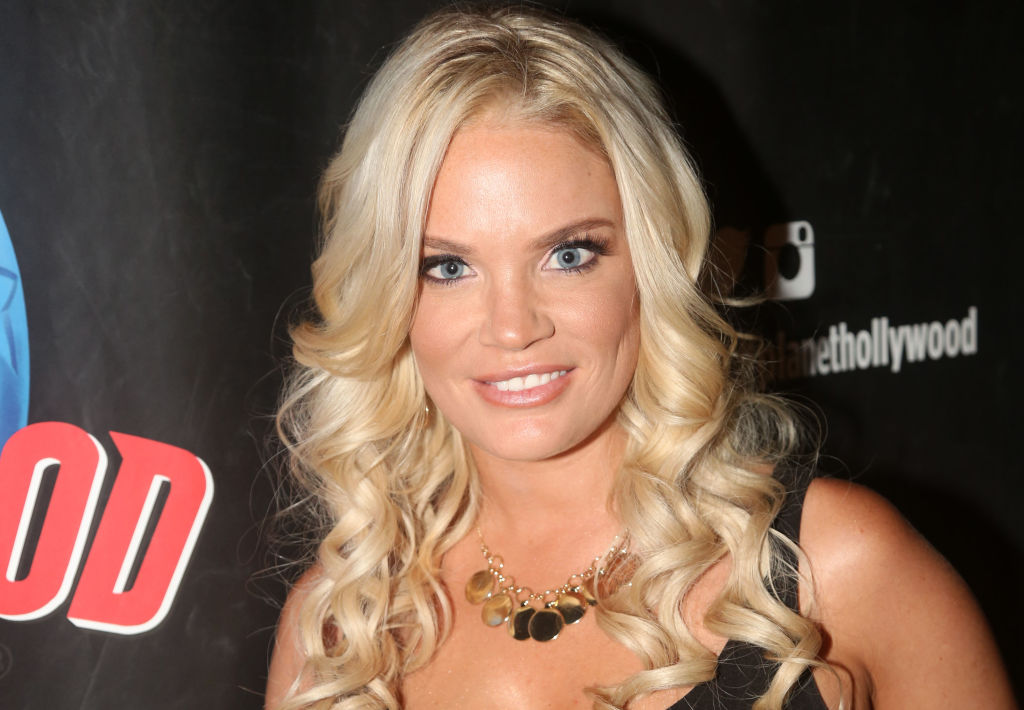 Some fans were supportive of what the 90 Day Fiancé star wrote. One user commented, "I have watched you from the beginning of ur journey on the show and use to shout at the tv because thats what i do. I cried every time u cried. I felt for u. But look at u now, u grew so much and I'm so proud of u. Nothing wrong with ur post at all btw, it's ur truth, ur epiphany. Blessings are coming your way [sic]!"
While Ashley received many other comments of support, there were others who felt more negatively about the post. One Instagram user commented, "I'm so broken and ready to have a major meltdown…Wait! I need to take a selfie of it! Who does that???? It's so creepy!"
Another user added, "'I'm leaving this post with the final time I speak on us or our marriage'….except for your next click bait post so you can make some money off of this…. come on!"
One commenter wondered, "How do you 'accidentally' take a crying selfie??"