'90 Day Fiancé': Asuelu Calls Kalani a 'Lying B**ch' in 'Happily Ever After' Sneak Peek
In addition to trying to keep their romantic spark alive while parenting two young children under two, 90 Day Fiancé stars Asuelu Pulaa and Kalani Faagata wrestled with the idea of visiting Asuelu's home country of Samoa in recent episode of the fifth season of TLC's 90 Day Fiancé: Happily Ever After.
While Kalani tentatively considered the idea, a deadly measles outbreak in Samoa changed her mind, leaving Asuelu feeling betrayed.
In TLC GO's sneak peek of the upcoming episode of 90 Day Fiancé: Happily Ever After, Asuelu and Kalani argued on the way to their family vacation to California. Asuelu pushed back against Kalani's insistence that motherhood was difficult, even comparing his American wife negatively to Samoan mothers.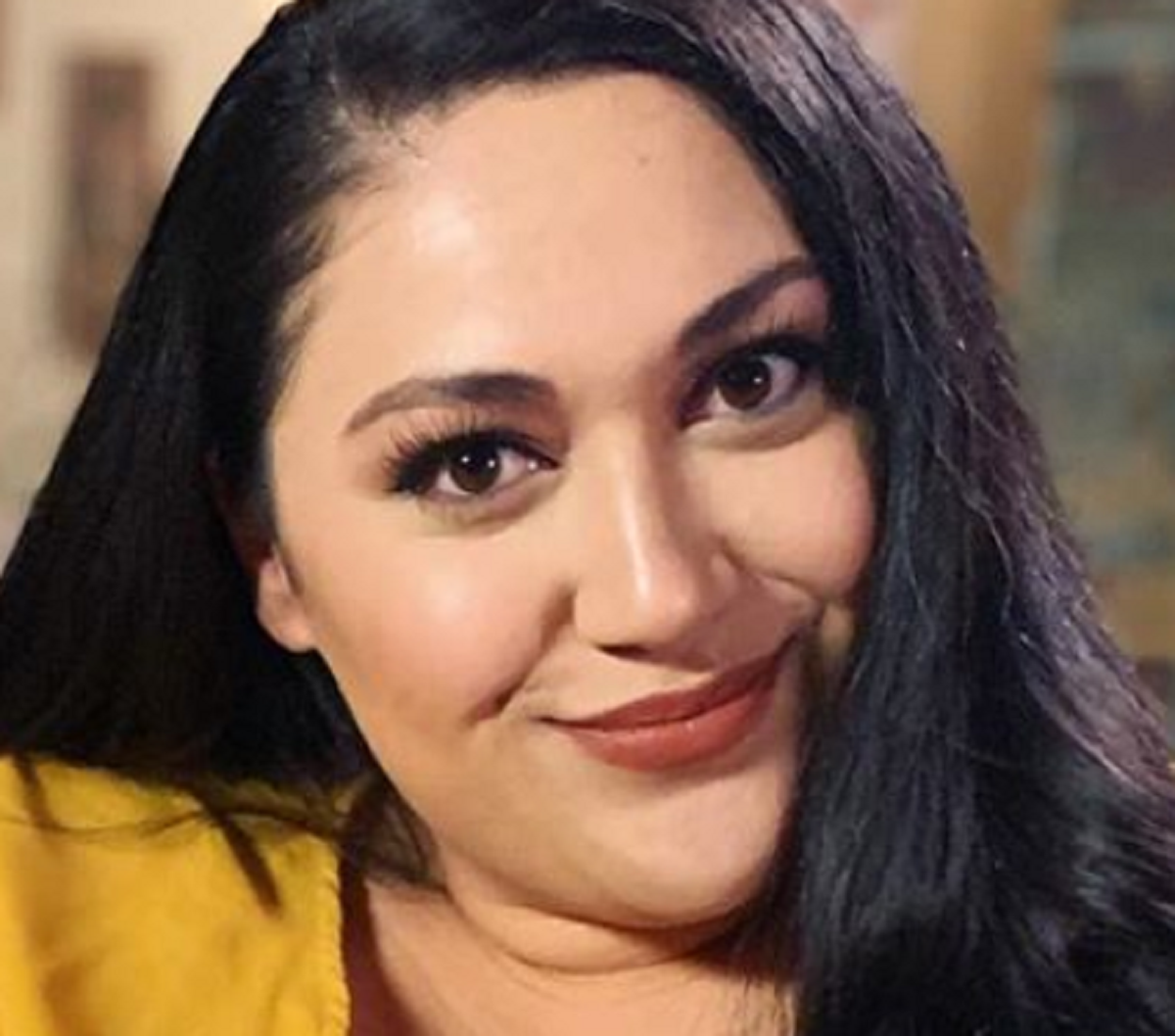 RELATED: '90 Day Fiancé': Asuelu Wants to Go to Samoa With Kalani and the Kids Despite a Dangerous Measles Outbreak
Related post url: 
Kalani and Asuelu argued over 'women's jobs' on their road trip
In the 90 Day Fiancé: Happily Ever After sneak peek, Kalani revealed that she simply wasn't comfortable bringing little Oliver and Kennedy to Samoa while there was a dangerous measles outbreak. Now, Asuelu and Kalani were heading to California to celebrate Oliver's second birthday party with her family in California.
As for Asuelu, he was deeply bitter about the decision. He admitted that he felt like he had "no power" in his family and that no one was on "his side. "I'm upset because I'm not man of the house," he told 90 Day Fiancé producers.
The tension between Kalani and Asuelu was obvious as they drove to California from Utah with Kalani's mom. The boys were both sick and crying, and the couple began bickering about their respective roles in the family.
"You think my job is easy?" Kalani asked Asuelu, who simply nodded "yes" in response.
"Just her job, or all women's jobs?" Kalani's mom asked her son-in-law incredulously.
Asuelu paused for a long moment before he answered, "Women's jobs."
"Really? All women? Even in your country, too?" Kalani's mother wanted to know.
That's when Asuelu dropped a bombshell about what he thought about women in the U.S.: "No. American women," he said, as Kalani's jaw dropped.
Asuelu negatively compared his wife to Samoan women
Asuelu explained his feelings in more detail in an interview with 90 Day Fiancé producers. He said that many American women had the benefit of technology that made their jobs as mothers more "convenient."
"Women's job here, it's easy," he argued (as Kalani shot him quite a glare). "Cleaning the house. Put the laundry in the machine, machine clean it. Put the dishes in the dishwasher. Everything here, you can use machines. Even the kids, you can put on TV. Watch. Easy."
The 90 Day Fiancé star took a jab at his wife as he compared her negatively to the women he'd known in his home country. "Women in Samoa use their hands to do all of those work without any complaint," he pointed out. "I think Kalani can't do what mother in Samoa do."
Kalani took offense at Asuelu's comments. She retorted in response, "Then why don't you do it, if it's so easy?"
Kalani's mom warned Asuelu not to talk like that to her daughter
As their tense road trip continued, Asuelu and Kalani continued to argue about how much they both helped out with their children. Kalani insisted that she did virtually all of the childcare, while Asuelu claimed that he helped more than his wife said he did.
Kalani called her husband a "liar," while Asuelu shot back, "Lying b*tch."
His shocked wife replied angrily, "I do everything for him," referring to their son. "It's nowhere near fair. And if it's so easy, why don't you do any of it, then?"
"Because that's a woman's job," Asuelu snapped. He added bluntly, "And the sound of your voice is so f****ing annoying, too."
Kalani's mom had finally had enough. She asked Asuelu if he would speak this way in front of his own mother. "So Asuelu, when you talk with my daughter when your mom's there, you're going to talk like that?" she asked.
"It's my wife," the 90 Day Fiancé star told his mother-in-law. "I can talk to her whatever," he said angrily, adding that Kalani was asking him "stupid questions."
But Kalani's mother was having none of it. "Give me a break," she exclaimed to Asuelu. "It's disrespectful to me, and I don't like the way you're talking to my daughter."
As for Kalani, she believed Asuelu was just trying to "sabotage" their trip by picking a fight because he had wanted to go to Samoa so badly. The 90 Day Fiancé star said she was appalled at her husband's self-centeredness. "It shows that he doesn't really care about me and the boys, that he's just number one to himself," she lamented.