'90 Day Fiancé': Asuelu's Mom Demands a Divorce Over Kalani's Latest Move
It looks like the relationship between Asuelu Pulaa's family and Kalani Faagata hasn't improved much since their last TV appearance.
The fifth season of  90 Day Fiancé: Happily Ever After?, which aired from June 2020 to October 2020, chronicled the tense relationship between the two, including a near fight between Asuelu's sister and his wife. Much of the drama revolved around money, but a trailer for the next season reveals a new problem — and it's an absolute dealbreaker to Asuelu's mom.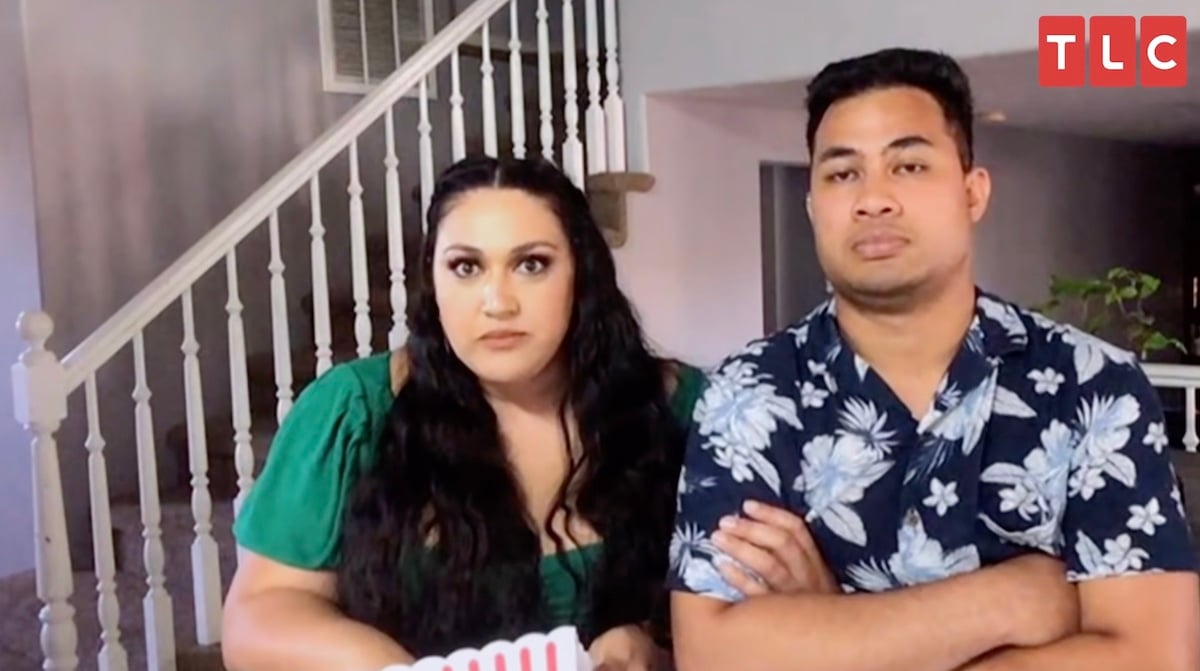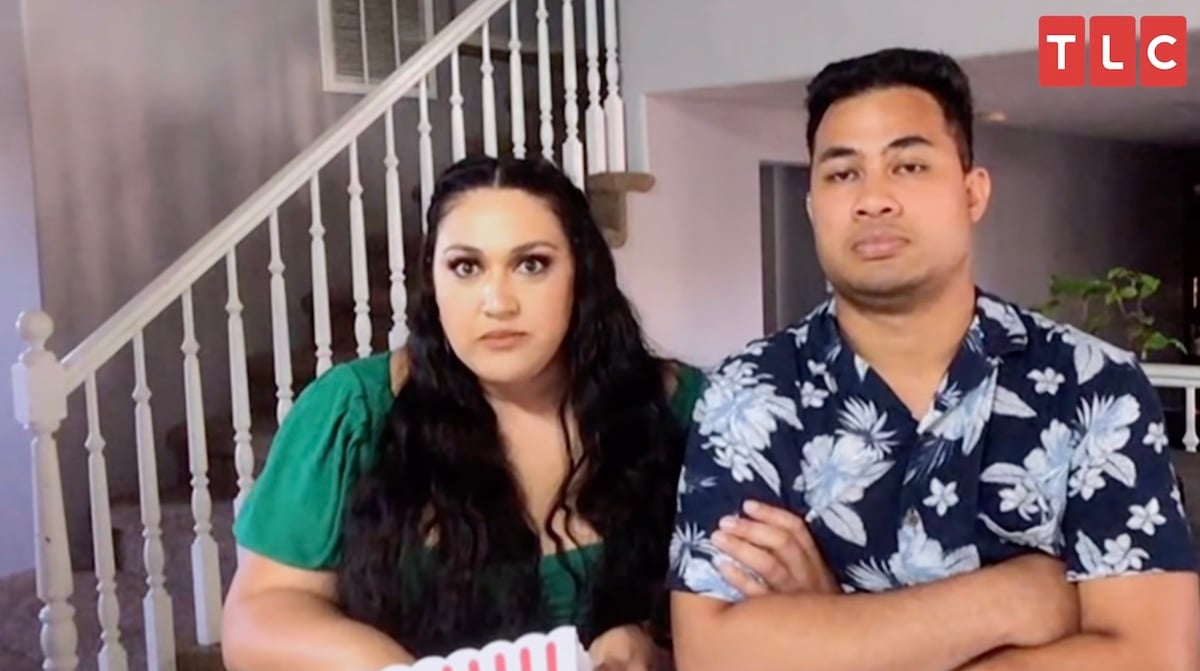 Asuelu Pulaa and Kalani Faagata have been working on their relationship
Season 5 of Happily Ever After? concluded with Kalani kicking Asuelu out of their house. She explained in an episode that they had been fighting a lot during the coronavirus (COVID-19) pandemic partly due to him not following social distancing protocols.
"We were already having a bunch of problems before quarantine," she shared. "I just feel like that kind of made everything a lot whole lot worse, so we got into a big fight … and I told him I think it would be best if he would just go to his mom's. So I booked a one-way ticket for him. I don't know when he's coming back 'cause this is not working. It's not working anymore."
However, by the time the reunion special aired, Asuelu was back home. Kalani explained that they were still in "a really rocky place" but were trying to work it out for their kids, Oliver and Kennedy. "We are together and we're living together, but we aren't anywhere near where we used to be when we were first together," she said. 
Months later, there's still drama with Asuelu's family
In a trailer for 90 Day Fiancé: Happily Ever After? Season 6, the couple is seen hanging out with their families. During the conversation, Kalani admits she doesn't want more kids, angering Asuelu's mom, Lesina. "I want a divorce now!" she shouted. "We are trying to help you!"
Kalani's sister Kolini Fagaata jumps to her defense, but Asuelu's sister Tammy isn't trying to hear it. The back-and-forth grows increasingly heated to the point that Tammy appears to lunge at Kolini, at which point Asuelu grabs her and ushers her out of the room. Kalani begins to cry as her mom holds her.
Fans know that this is a major turn in direction in the relationship between Kalani and Lesina, as Lesina had apologized in season 5 for meddling in Kalani and Asuelu's marriage. But at the same time, considering everything that has happened between them, we can't say we're super surprised either. We just hope it gets better.
According to MEAWW, the sixth season will premiere on April 25 at 8 p.m. ET on TLC.