'90 Day Fiancé': Avery Warner Gives an Update on Her Relationship With Ash Naeck
'90 Day Fiancé': Avery Warner shares the current status of her relationship with Ash Naeck.
Avery Warner and Ash Naeck had an up-and-down relationship on 90 Day Fiancé: Before the 90 Days; they argued quite a bit. Even so, after the official season wrapped filming, Avery and Ash were together. But by the time the "Tell-All" was filmed, the two had parted ways.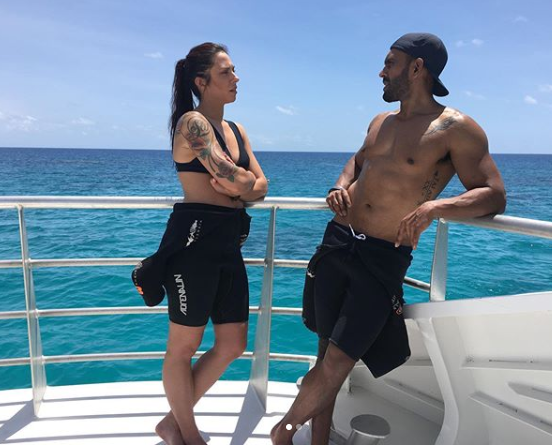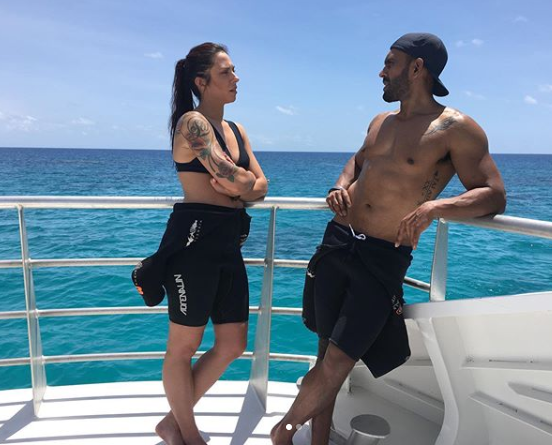 Why Avery Warner and Ash Naeck broke up after filming '90 Day Fiancé'
"Avery has a lot of trust issues and trust issues with men. We did break up on a situation where Avery felt trust was questioned. So on that basis, she decided to break up. Whether if it's stupid or not, I think you guys will see it. I'll leave that to the opinion of people," Ash said in an interview with The Domenick Nati Show on June 1.
During the season "Tell-All," we learned that Ash had been dishonest to Avery about participating in a diet she was doing. She said, when she found out that he'd lied, it was the last straw because he'd been dishonest before.
Then Avery learned that Ash had been dishonest again when he told her that Tom Brooks had sent him screenshots of his DMs with Avery. He made it seem as though Tom was trying to get Avery in trouble when, really, that wasn't the case. Ash confessed that he'd lied because he was upset with Tom and Avery for flirting so quickly after their breakup. After that, Avery said, "I can't trust a damn word out of Ash's mouth."
Ash still loved Avery on June 1
During his interview with Nati, Ash said that he's still in love with Avery.
"The reality is that I still love the girl. I still love her. So that's not going to change so soon. We have departed but we have departed because of circumstances. And the reason of the departure is because, yeah, circumstances. Long-distance, the pressure of the show… I still love her," he said.
At the time, Ash predicted that he wouldn't be moving on anytime soon.
"For me to move on, it would take a while. It's a lot of healing that needs to happen, personally. Everyone is different. Avery can move on very quickly or slowly, depending on the person. But for me personally it would take a little while for me to even think of a relationship in the near future," he said.
As for if they'll get back together, Ash told Nati it's not completely out of the question.  
"I don't want to say yes and I don't want to say no. You never know what can happen," he said.
Avery says she and Ash are 'great friends'
On June 18, Avery posted a photo of her and Ash on Instagram. She wrote that Ash came to visit her in America after the show had wrapped.
"Not sure if people are aware, but it didn't take long after filming for Ash to get approved for his passport and come to the states. He really enjoyed Seattle," she wrote.
She also wrote that she and Ash are "great friends."
"Ash and I are actually still great friends. Regardless of the details of our relationship, Ash is still a great person," she added.
So it seems, for now at least, Ash and Avery are only friends. While Ash made it clear in his interview with Nati on June 1 that he was still in love with Avery, she made it clear during the "Tell-All" that she wanted to move on. But it's nice to see that the two can remain friends after all was said and done.