'90 Day Fiancé' Star Azan Tefou Gets Flak for High-Priced Cameo
To say that 90 Day Fiancé has become a juggernaut for the TLC network is an understatement. It has spawned countless spin-offs, a Twitter trending topic that gets hot every Sunday night, and even a parody from John Legend and Chrissy Teigen. And it has turned the stars of the show into overnight celebrity sensations.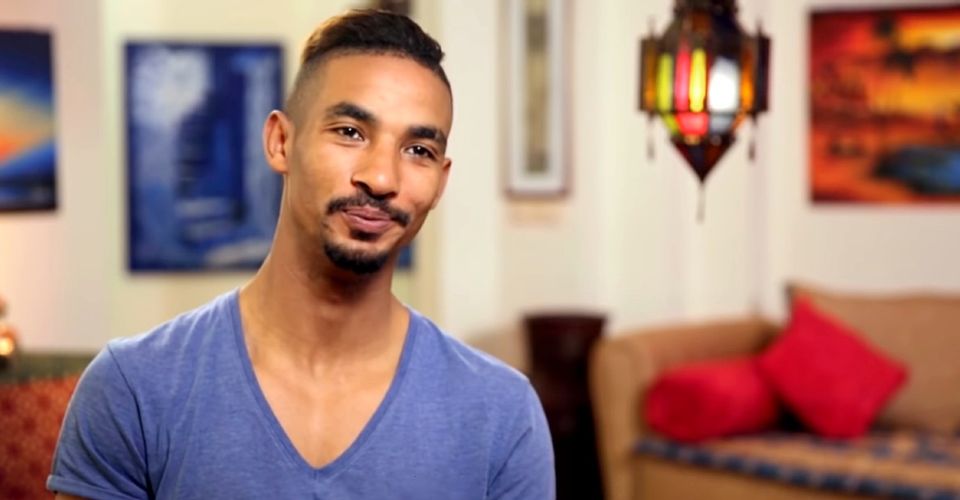 One such star of the show who has enjoyed a newfound level of success is Azan Tefou. His on-again, off-again relationship with Nicole Nafziger has merited much ribald comment from the "fan-mily." But his recent actions have landed him into some hot water with the longtime fans of the show.
Tefou is the latest '90 Day Fiancé' star to join Cameo
Like other 90 Day Fiancé fiance stars like Rebecca Parrott and Zied Hakimi, Amira Lollysa, and even Jovi's mother Gwen Eymard, Tefou joined the popular celebrity booking site Cameo.
Now that he and Nafziger are no longer together (for now), Tefou needs to find a new way to make some money. And, he figured, that way to make money involved going on Cameo. The problem was, he decided to charge far more than his fellow castmates, as was shared by Instagram user You're Road Chuckness.
For a whopping $110, 90 Day Fiancé fans can get the privilege of having Tefou send personalized videos for all sorts of special occasions. But with only two reviews — and both of them negative, with one fan writing that her purchase was not "a good value for her money" — it doesn't look like this will be a viable income generator for Tefou anytime soon.
What is Nicole Nafziger doing for a living these days?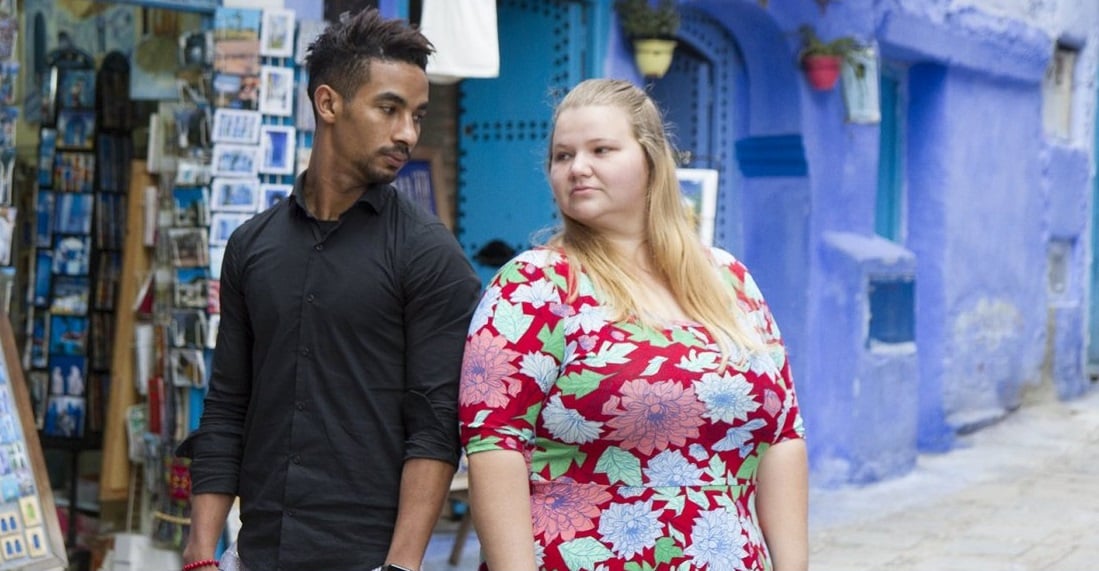 While Tefou's ex-girlfriend isn't as active on social media as she once was, Nafziger makes a living far away from the 90 Day Fiancé franchise. While fans of the show remember her from her gig at Starbucks, it looks like Nafizger is now spending her days helping her mother build her business.
Nafziger's mother, Robbalee — who was very against her daughter's relationship with Tefou — runs an online Etsy shop called SRQ Quilter, where she sells hand-made, customized face masks and quilts. Nafziger, who has almost 700k followers on Instagram, is already an influencer of sorts — pushing a variety of products on her Instagram page — so helping her mother push her business isn't a problem for her.
Incidentally, Nafziger is also on Cameo — and she charges $100 per video, too.
Why did the '90 Day Fiancé' couple break up?
Back in January 2021, Tefou posted a cryptic Instagram message that seemed to imply that he and Nafziger had broken up. "Delete the old version of me in your head, it expired," he wrote on Instagram. And, at the same time that he wrote that post, Nafziger updated her Instagram profile to remove all references to the man she once called her "Arabian prince."
On the show, Nafziger confirmed that she didn't make enough money to sponsor Tefou's visa into the United States, and she needed her parents to sponsor the visa. Many thought that the 90 Day Fiancé star was getting taken advantage of by her "Arabian prince" because, throughout the couple's season, Nafziger was shown paying for everything that the couple needed. Considering they were living off of a Starbucks barista's meager salary — and Nafziger had a daughter to provide for — watching her pay for everything was distressing to 90 Day Fiancé fans.
While there was never any official confirmation from either Tefou or Nafziger about their split, many fans concluded that this was all the confirmation they needed that their favorite couple was no longer together.
RELATED: Is TLC's '90 Day Fiancé' Real?