'90 Day Fiancé' Babies: See Which Couples Grew Their Families in 2021
By 2021 many reality TV stars from 90 Day Fiancé have welcomed babies. From some of the original cast members of the early seasons like Loren and Alexei Bovarnik to Robert and Anny from season 7, lots of the 90 Day Fiancé family expanded their families. Let's take a look at some of the cutest couples and their little ones as we close out the year.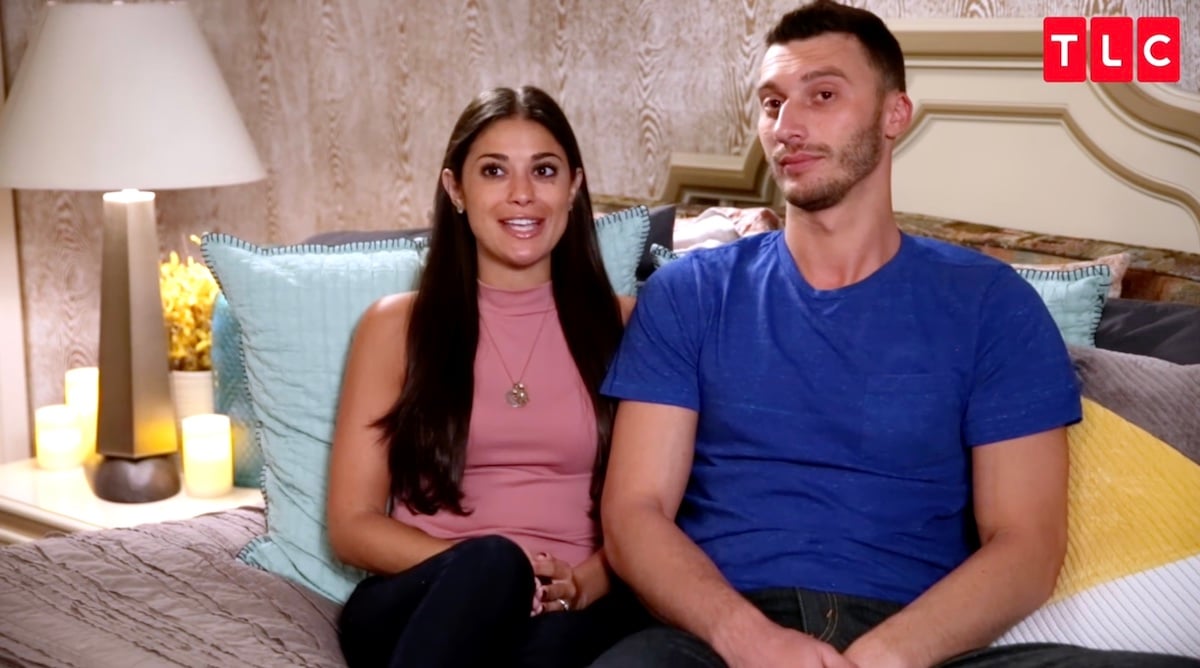 More '90 Day Fiancé' babies for stars Loren and Alexei
Loren and Alexei are long-time fan favorites of the 90 Day Fiancé franchise. The couple first appeared in 90 Day Fiancé Season 3. Loren met Alexei on a trip to Israel, where he worked as a medic. The couple's connection was undeniable and the two eventually married in Israel and the United States. 
Loren gave birth to their first son in April of 2020 but a few months later announced pregnancy number two. She gave birth to another little boy in August of 2021 and added to the growing number of 90 Day Fiancé babies.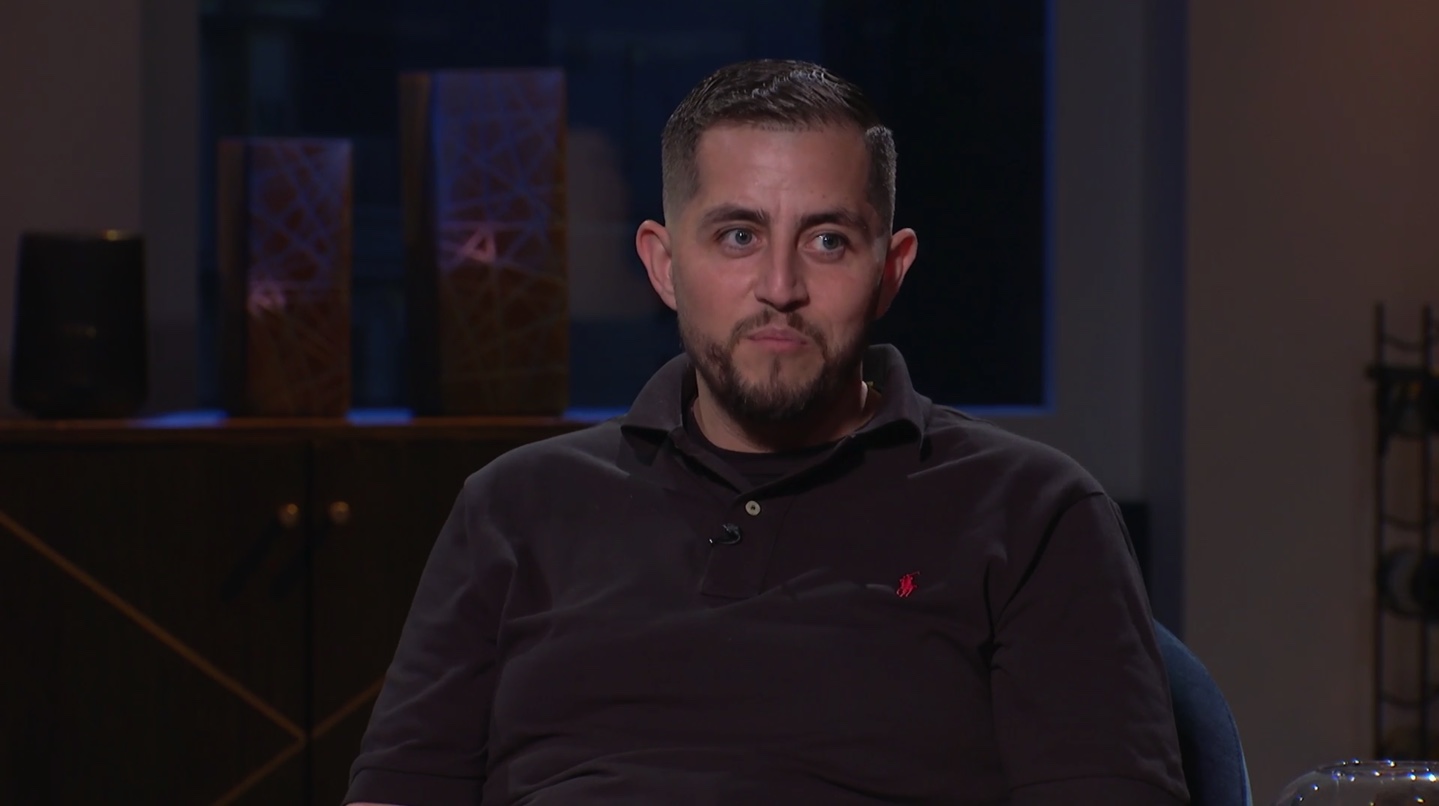 Jorge Nava became a first-time father
Jorge's first appearance on 90 Day Fiancé with ex-wife Anfisa was a tumultuous affair. The two met after Jorge reached out to the 20-year-old Russian after seeing her pictures online. 
After a very expensive European vacation that ended with a blowup over a $10,000 handbag, the couple continued to work on their relationship. The pair eventually separated, and Jorge made the news when he was arrested for transporting almost 300 pounds of marijuana. 
Now, Jorge has found love with someone else and upped the number of 90 Day Fiancé babies. He and his girlfriend Rhoda welcomed a baby girl named Zara in April of 2021.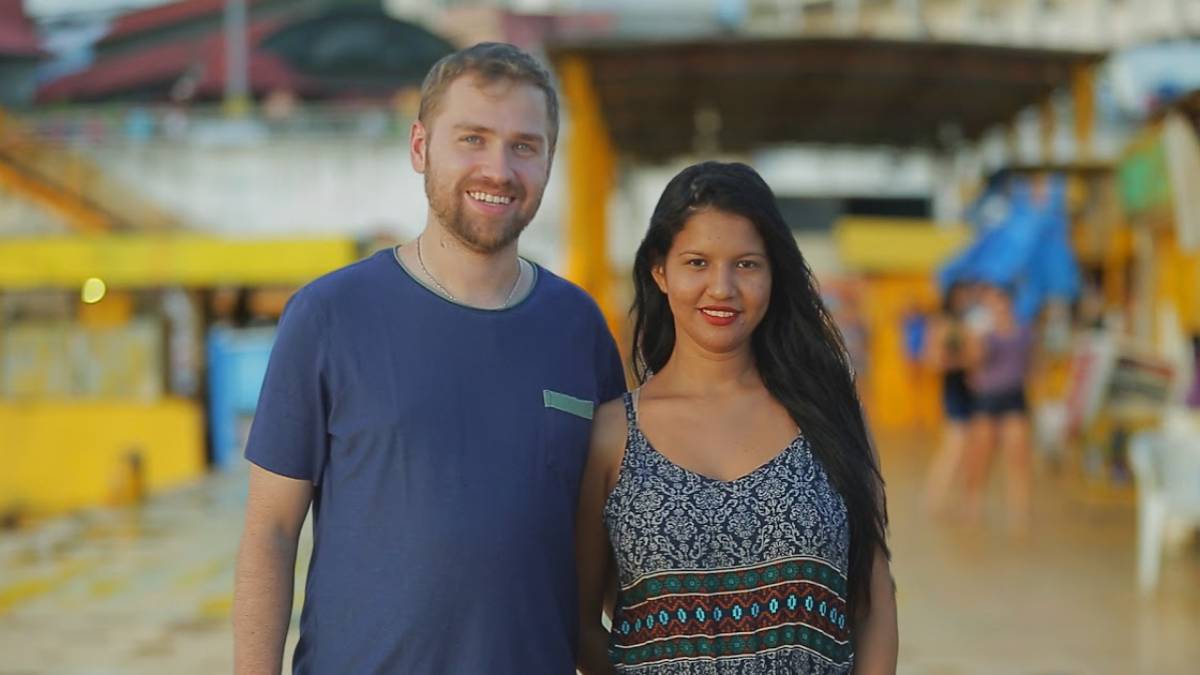 '90 Day Fiancé' couple Paul and Karine welcomed another little boy
Paul and Karine recently dominated much of the 90 Day Fiancé news when videos surfaced of Karine assaulting Paul. Days later, another disturbing video made the rounds on social media of Paul screaming at Karine to go to sleep while the kids were present. 
Despite their troubled marriage, the two welcomed another little boy into their family in February of 2021. Now the couple are the parents of sons Pierre and Ethan.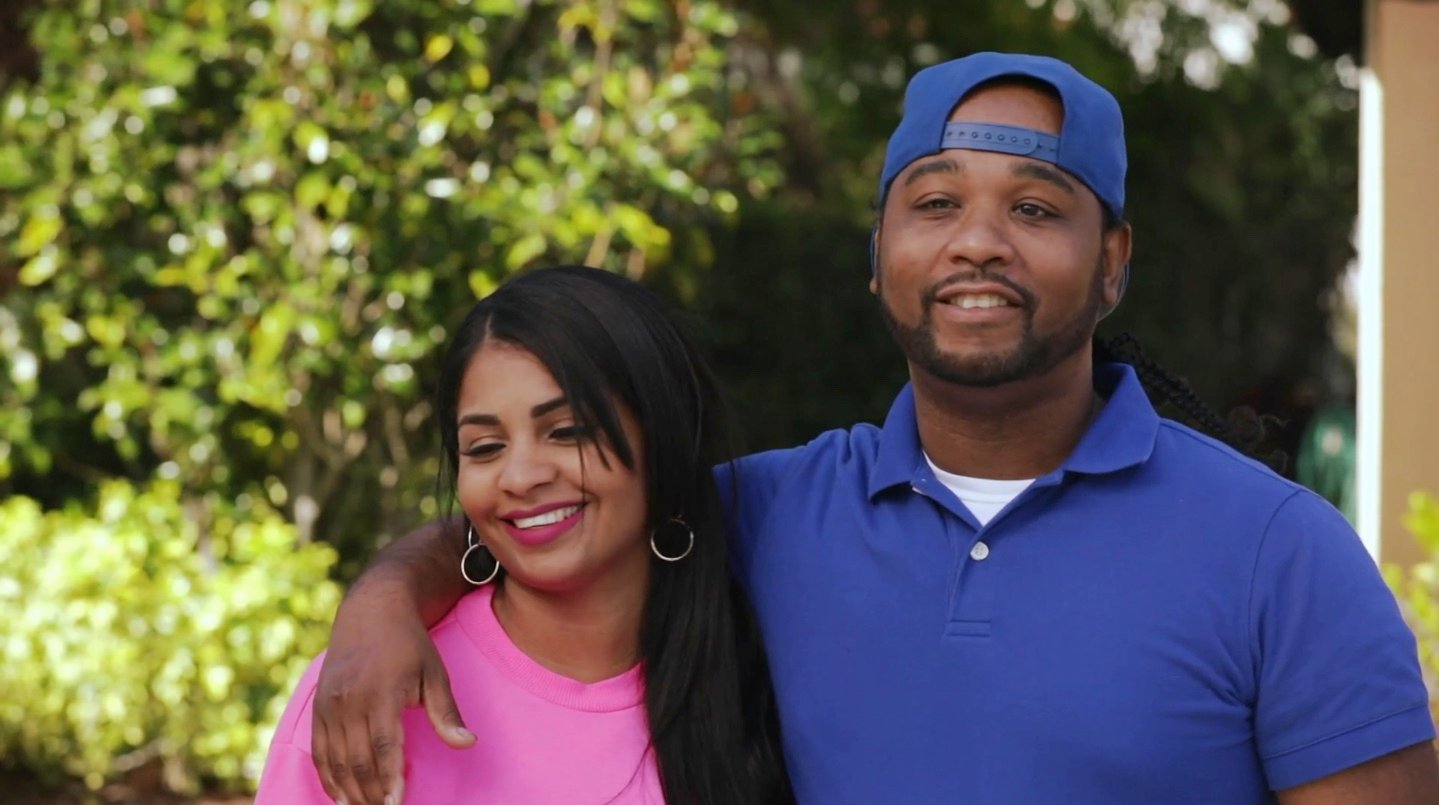 Robert and Anny added more '90 Day Fiancé' babies to the franchise
Robert might have the most 90 Day Fiancé babies of anyone in the franchise. He and his wife Anny met in person after talking online for months. It took only eight hours before Robert proposed to Anny and got to work on her K1 Visa. Their journey to officially become husband and wife took a little longer than expected, but the two are now married.
Robert has several children from previous relationships, but he and Anny welcomed their second child together earlier this year. Their first daughter, Brenda Aaliyah, arrived in July of 2020. Now that their son, Adriel, is here, the couple has two children under the age of two, like Loren and Alexei.
As the franchise continues to expand, so does the number of 90 Day Fiancé babies. Fans can certainly expect new additions in the future.