'90 Day Fiancé' Back for Season 9: Meet the New Cast Members
Six brand new couples join the cast of '90 Day Fiancé' Season 9.
The popular TLC docu-reality series, 90 Day Fiancé, is back with six new and one returning couple. It's time to meet the season 9 cast members (via EW).
Kobe and Emily
29-year-old Emily met 34-year-old Kobe when she decided to teach English in Xi'an, China. Emily and Kobe met one night at the club. Their whirlwind romance went from a one-night stand to an engagement. Soon after, Emily finds out she's pregnant.
After Emily returned home to Salina, Kansas, they eagerly awaited Kobe's visa approval. However, due to the coronavirus (COVID-19) pandemic, Kobe and Emily have been apart for over two years. Kobe ended up not being able to be with Emily during the birth of their son. In fact, Kobe has never met his son.
Kobe is finally ready to reunite with Emily, meet his son, and finally become a family. Will the connection still be there for the couple, despite all the changes?
Biniyam and Ariela
90 Day Fiancé: The Other Way Seasons 2 and 3 featured 31-year-old Biniyam Shibre and 30-year-old Ariela Weinberg's journey. Now that Ariela, Biniyam, and their son, Avi, are finally ready to move out of Ethiopia and to the United States so they can be a family.
As fans recall, the last time we saw Biniyam and Ariela, they nearly broke up because of misunderstandings while they were separated due to Avi requiring emergency surgery. Some of those issues came from Biniyam's sister, Wish, who seemed only to stir drama in the relationship.
Will Biniyam be able to adjust to life in Princeton, New Jersey, away from his family and friends in Ethiopia? Fans will have to tune in to see if he and Ariela can make it work.
Kara and Guillermo
29-year-old Kara caught 23-year-old Guillermo's eye while on a work trip to the Dominican Republic. After the trip, the two kept in contact but didn't think they could maintain a long-distance relationship. However, after Kara's job relocated her to the Dominican Republic, everything changed.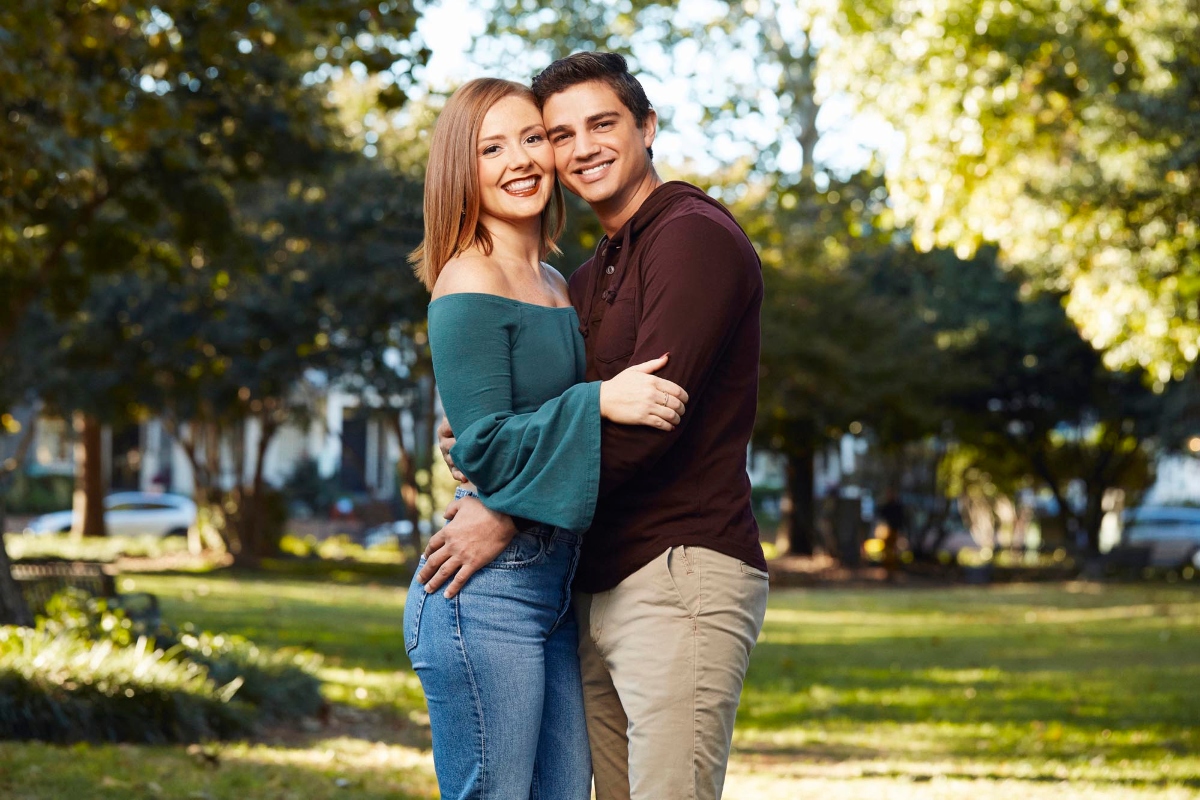 Kara ended up moving in with Guillermo in the Dominican Republic, and they ended up engaged. However, due to the pandemic, Kara moved back home to Charlottesville, Va. After nine months apart, Guillermo's K-1 visa was finally approved, and they're ready to start their lives over together in the US.
Shaeeda and Bilal
After meeting online, 37-year-old Shaeeda finally met her online love, 42-year-old Bilal, for the first time. And after just a week of being together in person, the pair ended up engaged. Their worlds are completely different. As Shaeeda still lives in Trinidad and Tobago with her parents, Bilal is a divorced father of two from Kansas City, Mo.
Despite the cultural difference, they also disagree about children. Bilal isn't sure if he wants to have more children, while Shaeeda is ready to start her own family. But that's not the only issue between them this season. There will be a conflict between the two when Bilal wants Shaeeda to sign a prenup before they get married.
Miona and Jibri
28-year-old Jibri and 23-year-old Miona's meeting was that from a movie. Jibri noticed Miona in the audience when he played a show with his band in North Serbia. During a vacation, Jibri proposed, and Miona said yes.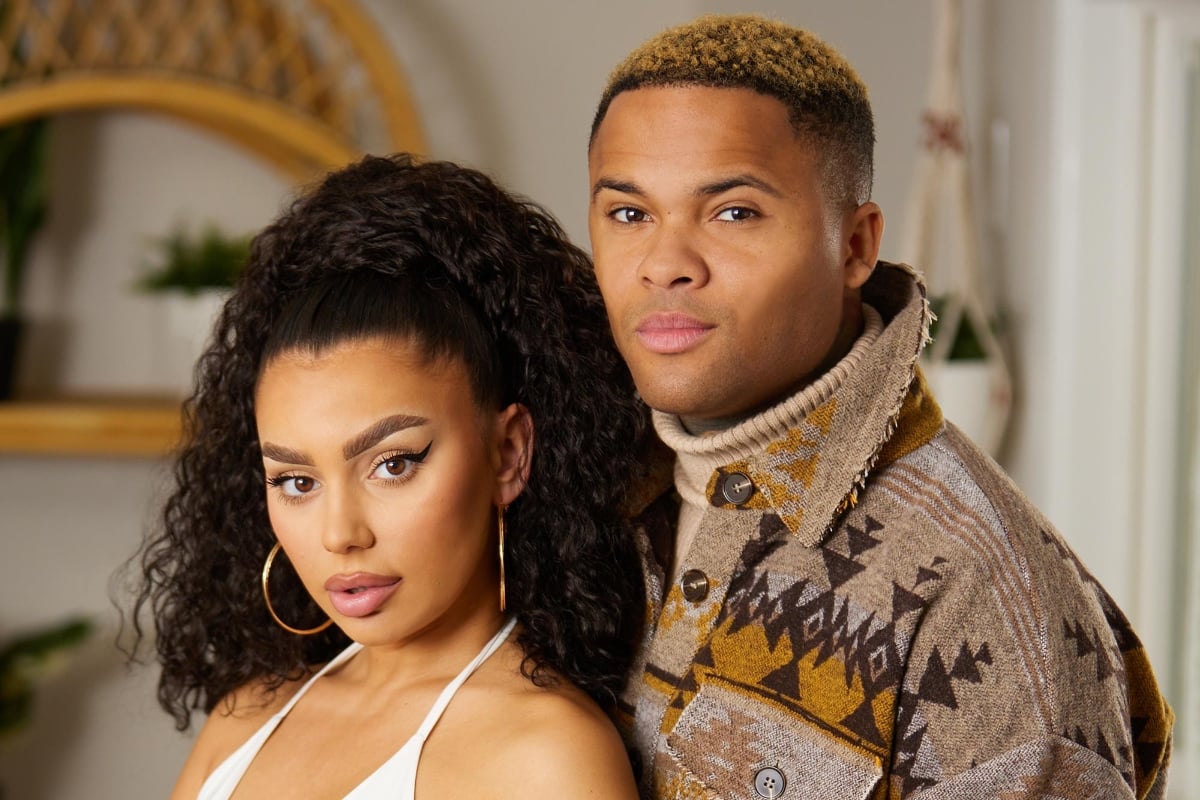 The young couple prepares for their life together. Miona envisions her future in LA, but Jibiri moved back home with his family to Rapid City, South Dakota. Will the culture shock and small-town living be too much for Miona?
Mohamed and Yvette
25-year-old Mohamed slid into 48-year-old Yvette's DMs, and the rest is history. After a shared interest in fitness, the two began flirting online. After a trip to Egypt to meet Mohamed, the two prepare to meld their lives together in the US.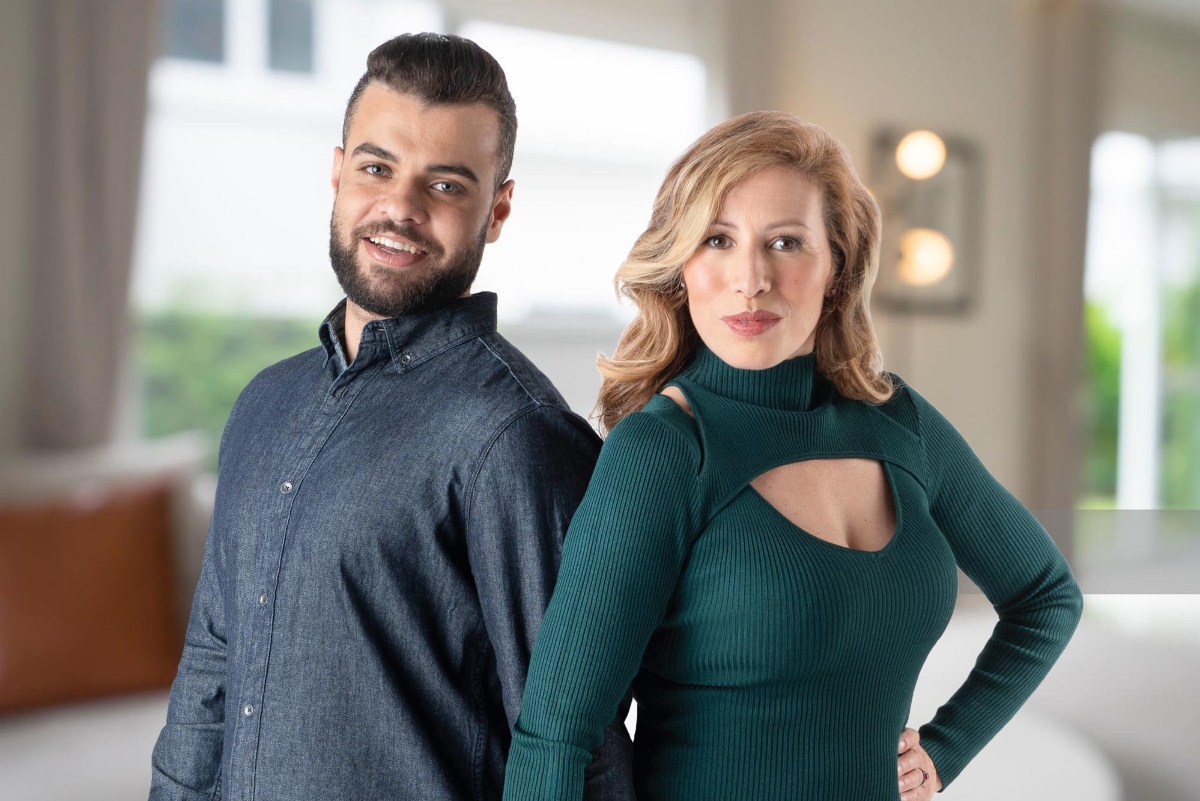 On top of the 23-year age gap, there are also cultural differences that keep them from seeing eye to eye. Yvette has a 12-year-old special needs son that needs her attention. Will the difficulties of the real world get in between their fairytale romance?
Patrick and Thaís
31-year-old Patrick traveled from his home in Austin, Texas, to reconnect with extended family in Brazil. During that trip, he searched for a tutor for learning Portuguese on a dating app. That's when 25-year-old Thaís swiped right on Patrick.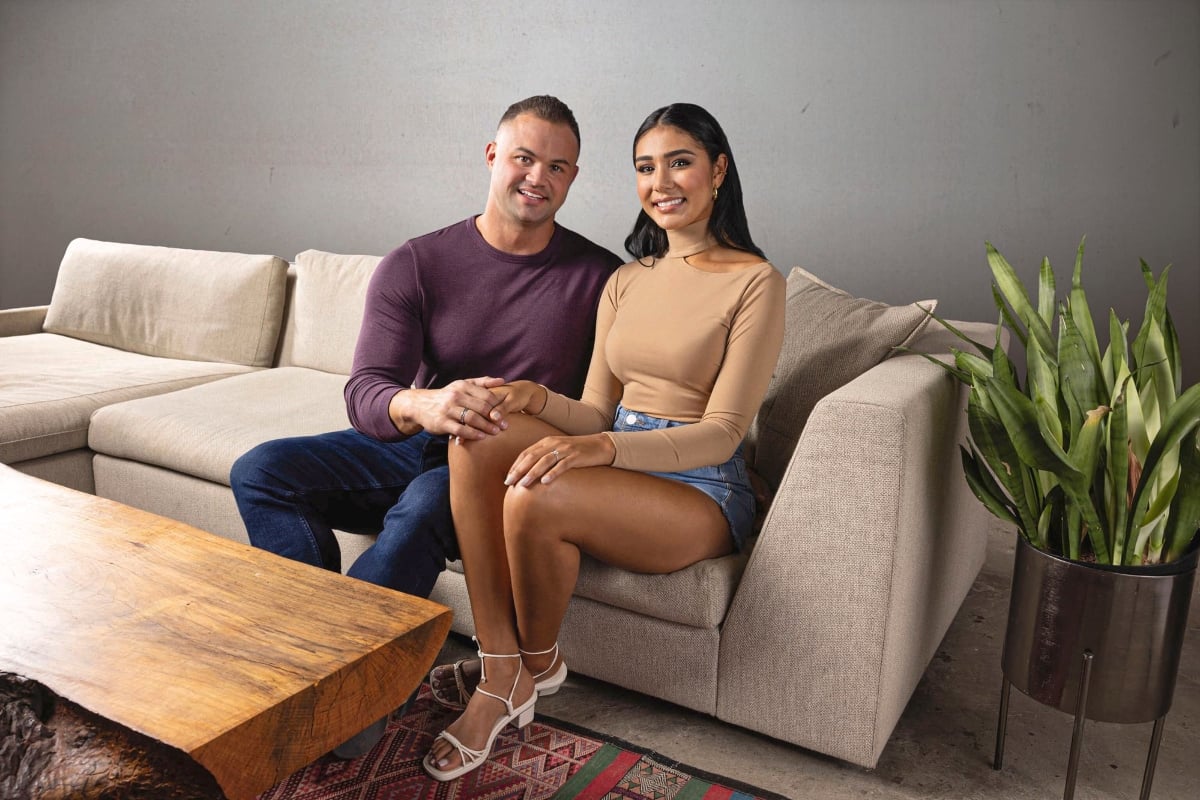 Over the course of many trips, Patrick won Thaís over, and the two became engaged. While Thaís has a sweet life set up in Brazil, she's willing to give it all up to be with Patrick in Texas. Will the couple be able to work out their differences and say 'I do'?
Based on the trailer, 90 Day Fiancé Season 9 looks like it will give fans everything they want, pregnancy, drama, and wine to the face. 90 Day Fiancé Season 9 premieres on Saturday, April 17, at 8 pm EST on TLC and discovery+.