'90 Day Fiancé: Before the 90 Days' Season 5: Gino Doesn't See Jasmine's Major Red Flags
90 Day Fiancé: Before the 90 Days, Gino's girlfriend, Jasmine, who is 17 years younger than him, is showing some major signs of control. Jasmine demands Gino to report to her whenever he leaves the house. Fans are concerned that Gino doesn't see Jasmine's control and jealousy issues as red flags.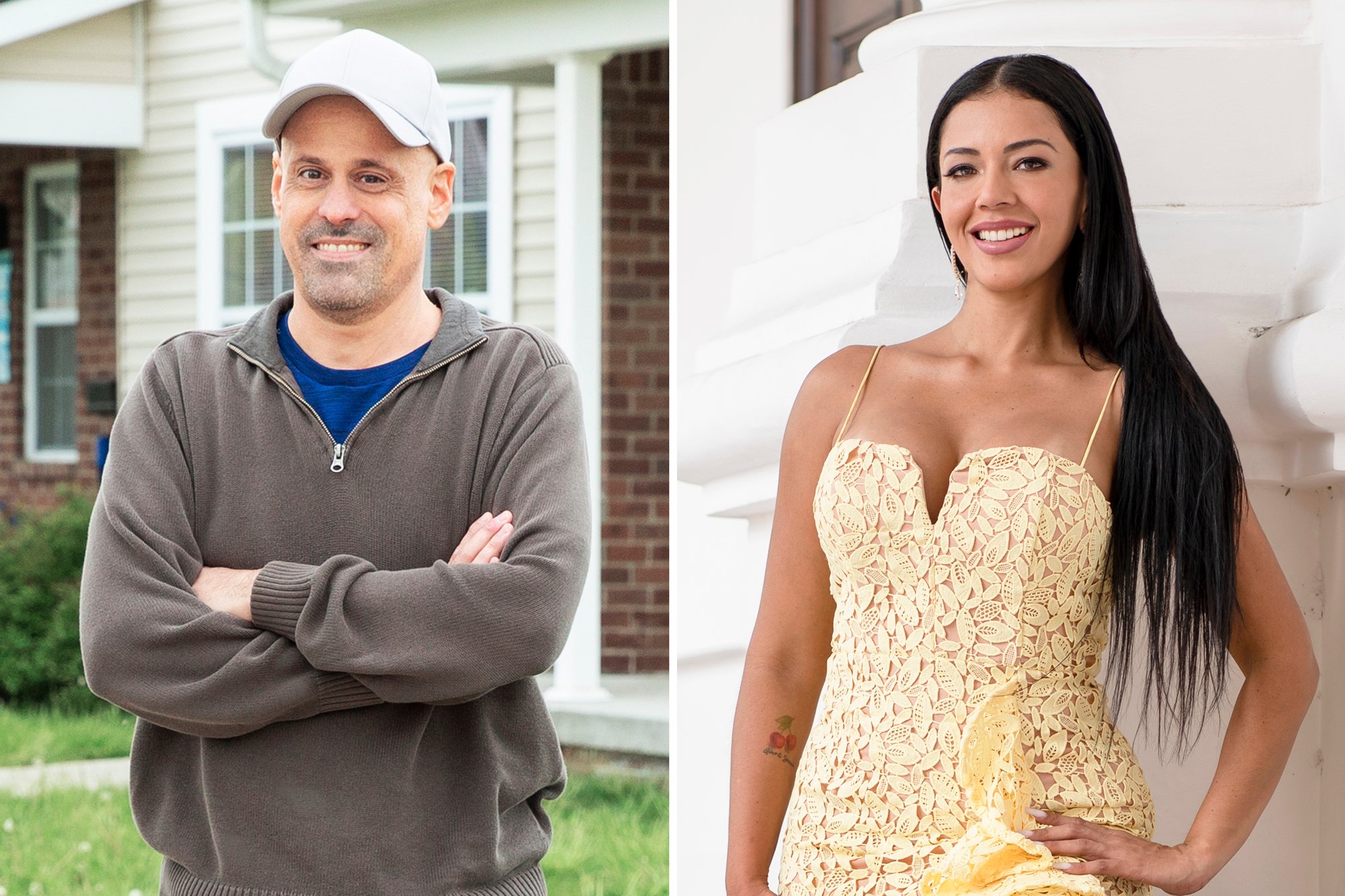 Gino fell in love with Jasmine online
The couple met on an international dating site and have been dating long-distance. Now Gino will travel to meet Jasmine in her home country of Panama. On the premiere episode of season 5, which aired Dec 12, Gino also explained to his brother that he would like to propose and start a family with her before he returns to the states.
He hopes to get her pregnant during the trip and start a family as soon as possible. Gino's uncle, who is more like a father figure, is concerned about his nephew being safe while in Panama. He and his wife are worried that Gino could get taken advantage of and he could get into some serious trouble.
Jasmine has problems with controlling her jealousy
During the first episode, Gino goes to pick up food from a restaurant. Jasmine, who demands to keep tabs on Gino's location at all times, was jealous that he spoke to the waitress. He was being polite and asked for her name, which angered Jasmine. She asked him, "Why were you talking to her that much?"
Just based on the first episode alone, there seem to be a lot of red flags. Jasmine keeps close tabs on Gino at all times. She demands to know where he's going. During the video call, Gino tells Jasmine he is picking up takeout from a restaurant. And she tells him, "Show me all of the evidence. Because I've been here and I don't know what you've been doing the whole day. Gino says, "Jasmine likes to know every time I go out from my home. I let her know, you know, 'Hey, I'm going at this time, and this is where I'm going.'"
Gino doesn't see Jasmine's jealousy and controlling behavior as a red flag
Gino himself agreed that he can't decide if Jasmine is just being overly protective or if she's controlling him. He said, "I don't know if she's joking or not, she says 'Evidence. Report.'" He says he will send her "a screenshot to check in with her." He says, "She wants to know where I'm at, at all times."
He said, "Sometimes I wonder if she's concerned about me meeting other women or is it, you know, that she's worried about me being out and getting home safe, maybe it's both." He continued, "But if I don't send her text or photos, she can really get upset."
Many 90 Day Fiancé: Before the 90 Days fans think that Jasmine's major red flags should concern Gino. Surprisingly, Gino doesn't seem to mind having tabs on him at all times. Will their relationship last? 90 Day Fiancé: Before the 90 Days Season 5 airs Sundays on TLC and discovery+.
RELATED: '9'90ay Fiancé: Before the 90 Days' Season 5: How Kim Is Completely Different From Baby Girl Lisa