'90 Day Fiancé: Before the 90 Days' Spoilers: Are Ella and Johnny Still Together in 2022?
90 Day Fiancé: Before the 90 Days couple, Ella Johnson and Johnny Chao, are currently on season 5. While it's unclear where their relationship stands on the show, are Ella and Johnny together in 2022? Here's what we know about this international couple.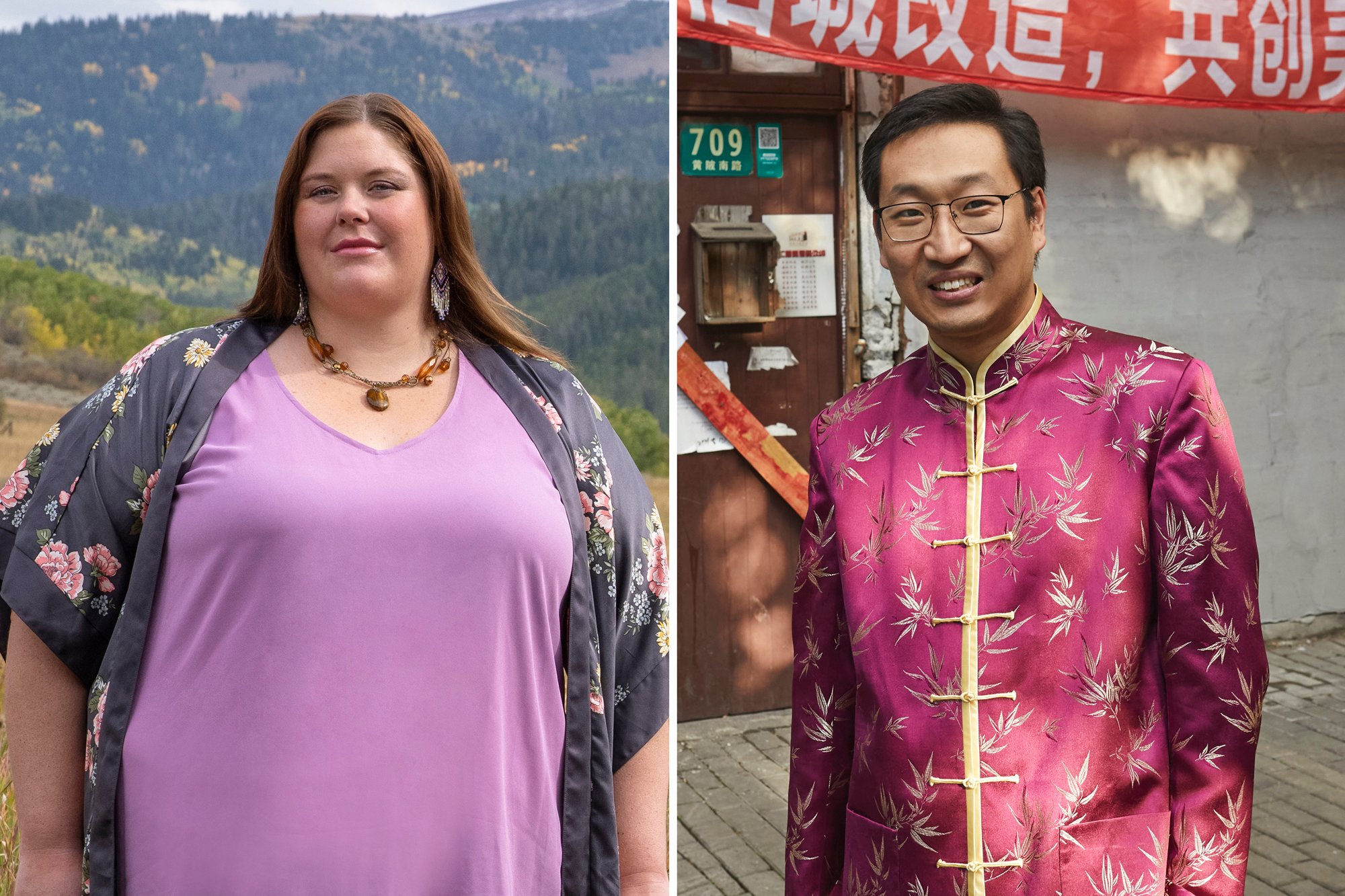 Ella and Johnny's journey on '90 Day Fiancé'
29-year-old Ella, from Idaho Falls, Idaho, has always been attracted to Asian men and their cultures. She met 34-year-old Johnny from Jinan, China, on a dating site exclusively from white women seeking to meet Asian men. She thinks she finally found her "Asian Prince" and hopes to take the next step in their relationship.
After months of getting to know each other online, they planned to meet. However, due to the coronavirus (COVID-19) pandemic keeping China's borders closed, Ella and Johnny planned to meet in the US. His plan was to leave his job, family, and his son, Stoney, in China to come and propose to Ella.
Johnny's plan to go to the US involved a two-week quarantine in Singapore. After finding out he was denied, they began rethinking their strategy to see each other. Ella had an idea that they could meet in Dubai. However, after his family becomes concerned, he's worried about making the right choice.
Are Ella and Johnny still together in 2022?
While it's unclear if they ever get a chance to meet this season of Before the 90 Days, it appears that they're still together as a couple.
Despite the many red flags, Ella confirmed in an Instagram video that she and Johnny are still together and that she and her future-in-laws get along well too. She confessed, "It is February, it is the Chinese New Year, and I got to celebrate last night with Johnny and his parents." Ella said, "Toasting to the new year. The year of the tiger, so hopefully it'll be our year to shine."
If that's not enough proof that they're still together, she and Johnny follow each other on Instagram as well. Even though they're still on opposite sides of the world, it appears they're still in a long-distance relationship.
Ella looks forward to Johnny coming to her ranch in Idaho
In 2022, it seems that Johnny is still in China, living with his son and his parents. And Ella is still giving updates to her fans on her ranch in Mackay, Idaho.
In one Instagram post on Feb. 4th, 2022, she wrote, "Looking forwarded to having Johnny ride horse[s] with me and move cows."
It appears that Ella and Johnny's love is strong enough to last the distance and time. Fans will have to keep watching 90 Day Fiancé: Before the 90 Days Season 5 to find out if they get a chance to meet this season. Before the 90 Days airs Sundays on TLC and discovery+.