'90 Day Fiancé: Before the 90 Days' Star Ella Angers Fans With Selfish Behavior
90 Day Fiancé: Before the 90 Days took a week off due to the Super Bowl. The show returned on Feb. 20 with a drama-filled episode. All of the couples experienced some rocky moments this week, but Before the 90 Days star Ella angered several fans with how she treated Johnny. Here's how everything went down.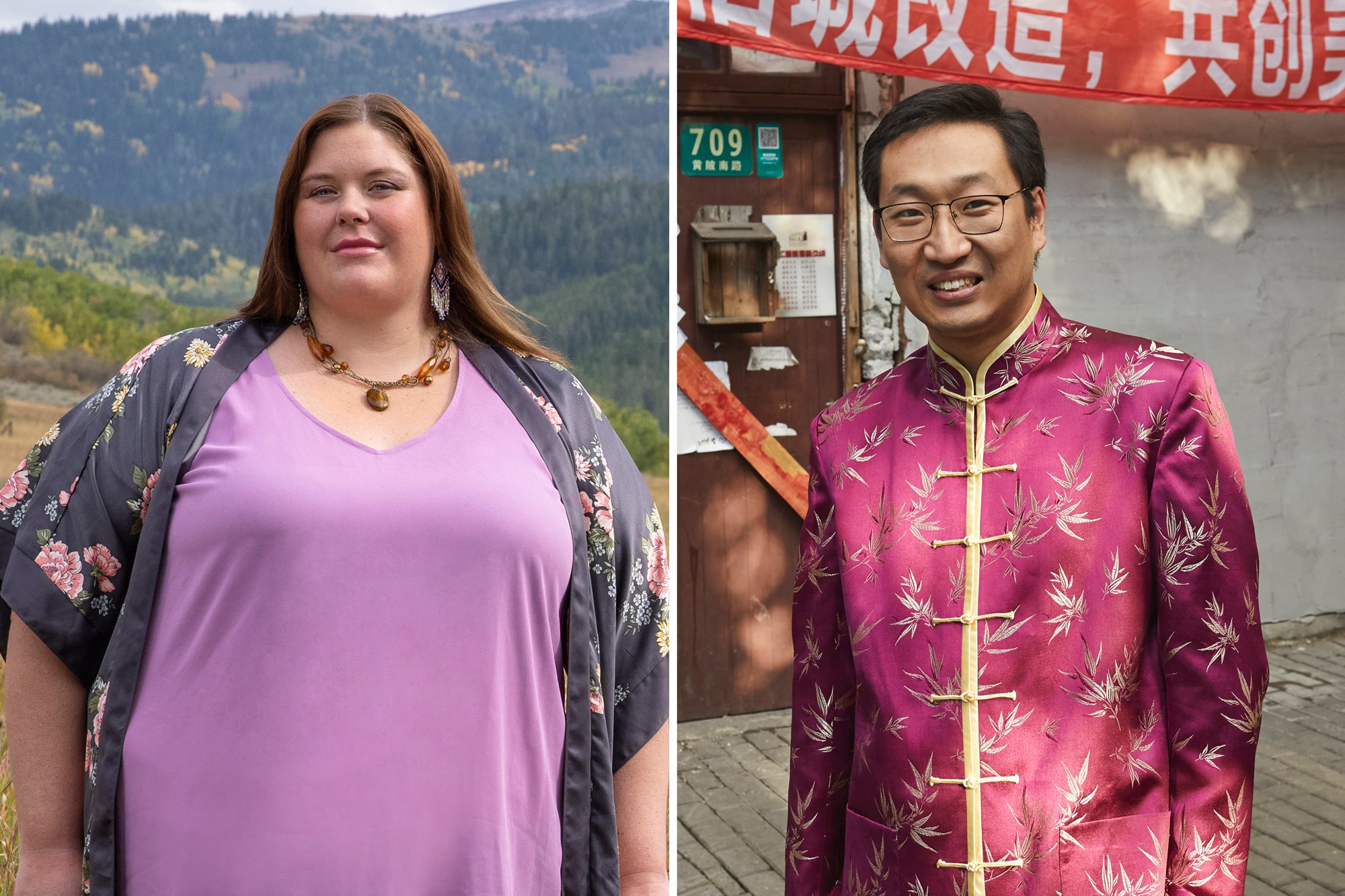 '90 Day Fiancé: Before the 90 Days' stars Ella and Johnny still have yet to meet this season
Out of the seven new couples fans met this season, only one couple still hasn't met in person. Earlier this season, fans began to suspect that Ella and Johnny don't meet, and as we inch closer to the end, it appears they may be right. 
When 90 Day Fiancé: Before the 90 Days Season 5 was filmed, restrictions were still in place for several countries due to the coronavirus (COVID-19) pandemic. Johnny lives in China, and China had some of the strictest regulations regarding quarantine and travel. When Johnny confessed his fears about traveling to the United States and delayed his trip, this irritated Ella. Ultimately, the couple decided to meet in Dubai.
After Ella bought her ticket to Dubai, Johnny gave her even more bad news. As coronavirus cases continued to rise, China tightened its quarantine restrictions. Johnny explained to Ella that if he traveled to Dubai for two weeks, he would have to quarantine away from his family for five weeks upon his return. He also told her he didn't know if two weeks was worth a five-week quarantine, but this angered Ella.
RELATED: '90 Day Fiancé: Before the 90 Days' Season 5: Ella Details Her Online Sex Life With Her 'Asian Prince' Johnny
Fans feel like Ella's being selfish with her behavior and dismissing Johnny's fears
When Johnny told Ella his concerns, her response included an ultimatum. "I'm starting to feel like you don't really want to meet," she started. "I want to meet now. I always feel with you it's a waiting game and I'll be waiting for you for forever. So, if you're not willing to come to Dubai, I will start looking at other options like having an open relationship."
Fans saw the apparent disappointment on Johnny's face, and many took to Reddit to discuss her behavior. One user wrote, "I don't want to pile up on Ella, but why is it so hard to understand and empathize with Johnny. He has his parents that he's supporting and a kid; the man is literally afraid he cannot go home once he leaves China."
Another person chimed in, "She's selfish honestly. It's all about her, I nearly spat out my tea when she said 'I want a family and I'm nearly 30, I can't keep waiting. Seriously, you've still got a few years and he already has a child that you expect him to abandon just to meet you."
"She has only been chatting with him for 1.5 years and officially together for 6 months at that point. She's talking about this like she's waited eons for the two of them to meet. I really don't think she's into him as much as he's into her. I feel that she just wants someone to cling to to prove that she's wanted," yet another Redditor wrote.
It's still unclear whether or not '90 Day Fiancé: Before the 90 Days' stars Ella and Johnny meet in person this season
TLC hasn't shown any previewers where Johnny and Ella meet in person this season, and fans don't seem to think it will actually happen. Discovery+ and TLC air new episodes of 90 Day Fiancé: Before the 90 Days air on Sundays. 
RELATED: 90 Day Fiancé: Before the 90 Days' Season 5: Ella Responds to Fans Calling Her Out About Her 'Asian Fetishism' in the Most Lackluster Way